The 16th SANIX International Juvenile Judo Team Championships 2018 in Fukuoka
実施期間

23rd-29th Dec., 2018

実施エリア

Munakata City, Fukuoka, Japan

スポーツ種目/プログラム種別

Judo

実施組織

SANIX INCORPORATED
SANIX Sports Foundation
GLOBAL ARENA

協同組織

Kyushu Judo Association
Nishinippon Shimbun Co., Ltd.

支援対象者数

161 people
SANIX has held various international sports competitions based on the basic principles of the healthy development of the youth through sports, dissemination, and encouragement of friendly competitiveness within international cross-cultural exchange programs. In addition, SANIX offered exchange programs to players, participating team leaders, tournament officials, and escorted the participants to go sightseeing in Fukuoka city.
On the 16th annual event, SANIX invited teams from around the world including 90 male and 59 female teams. Since the competition venue and accommodation facilities are located in the same place, this allowed the participants to interact and communicate with each other and learn about each other's cultures by intermingling and collaborating through sport.
During the event, a two-day joint training camp with overseas teams was carried out before the competition. After the event, SANIX held a training session and repeated practical activities. SANIX also used posters such as "PLAY TRUE 2020" to educate the participants about the value of sport in collaboration with The Japan Anti-Doping Agency (JADA).
Related Sites:
http://g-arena.com/youthjudo/
https://www.facebook.com/SANIX-Judo-Juvenile-Championships-and-Training-Camp-287122321303602/
See below for the Japanese version.
http://www.sftlegacy.jpnsport.go.jp/wp/jp/20190306-1/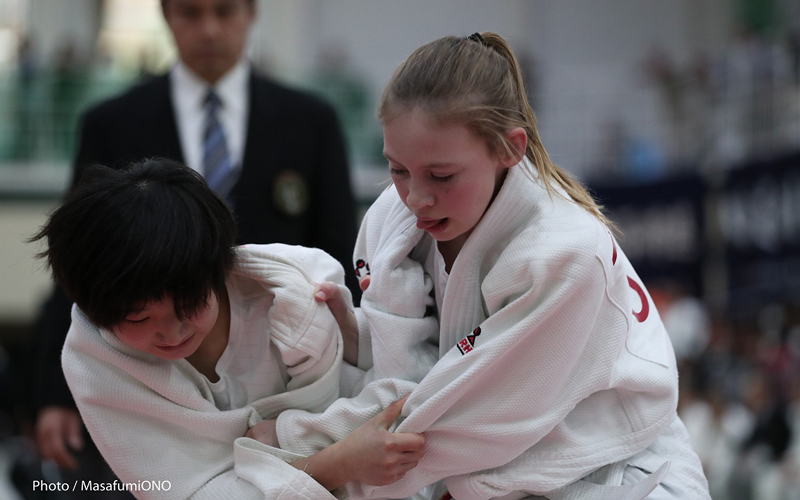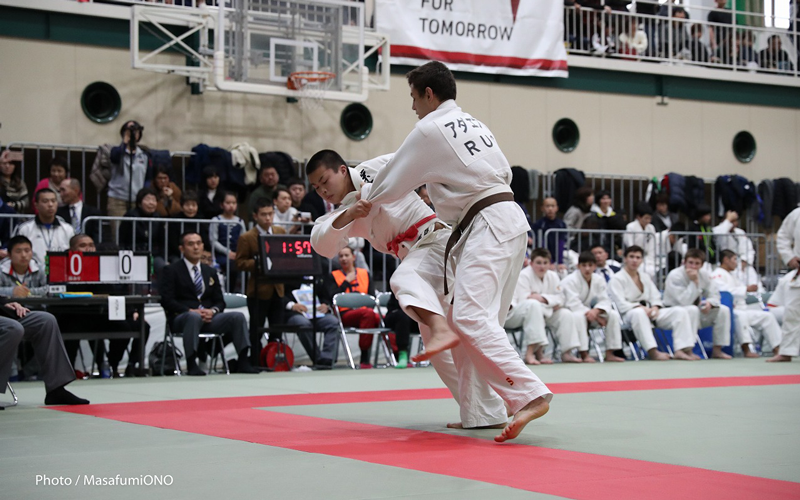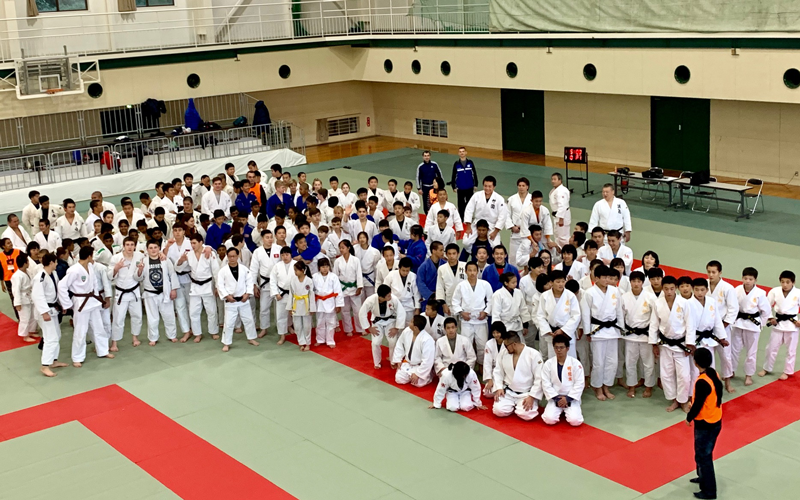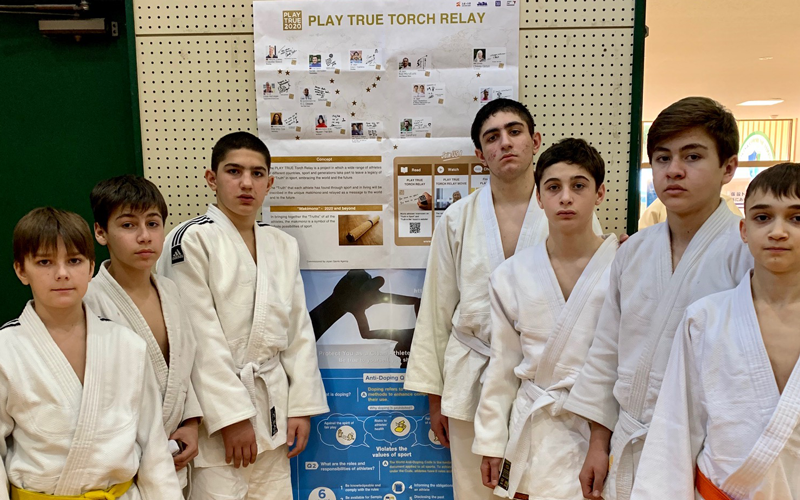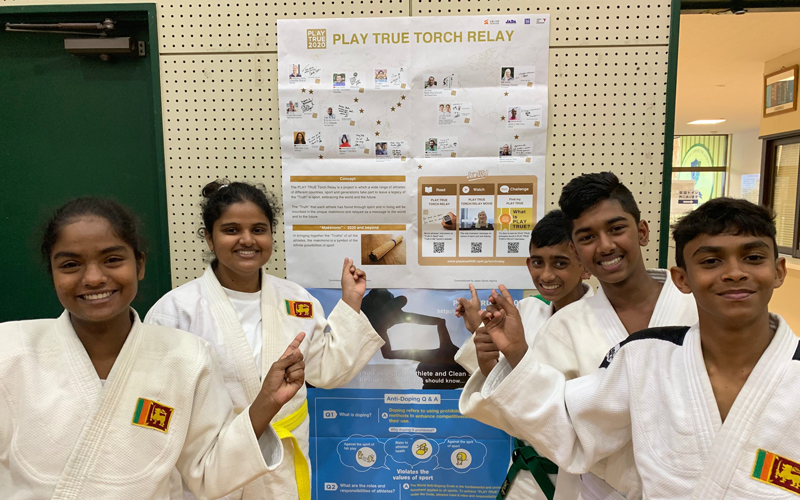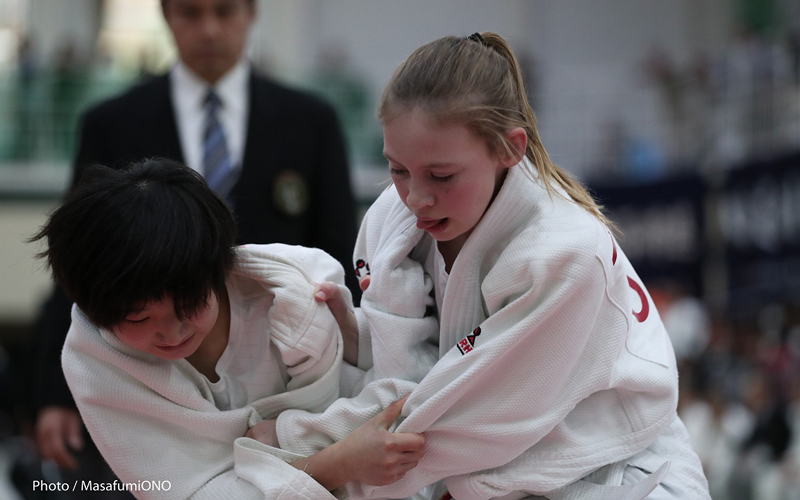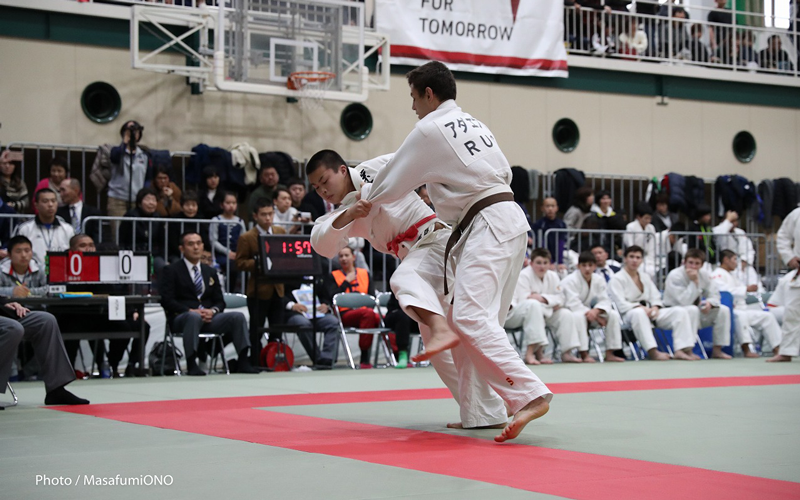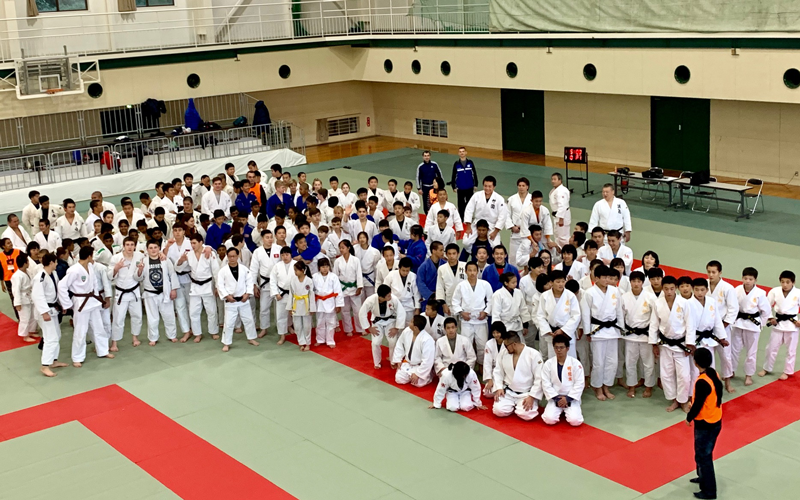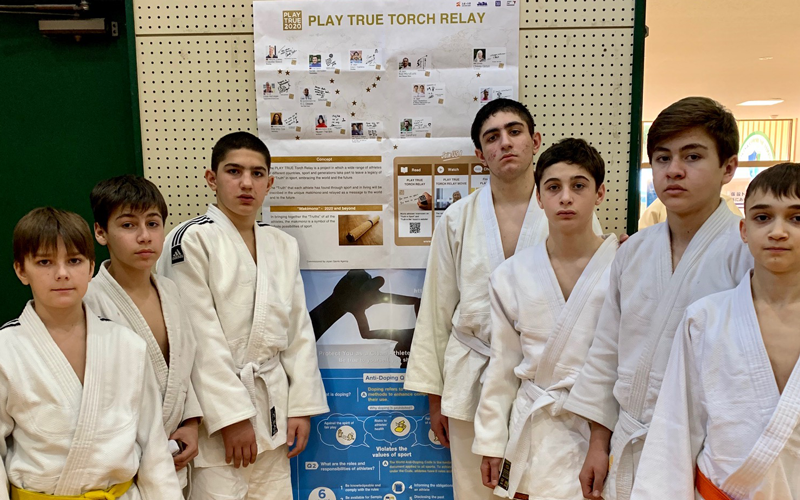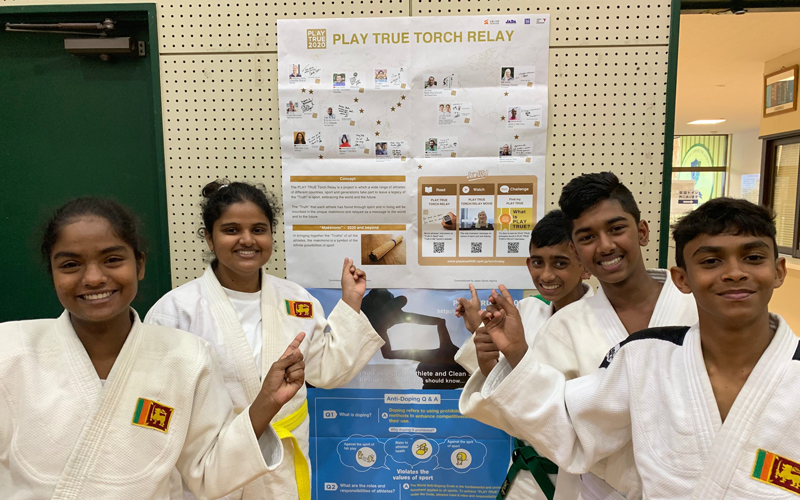 Photo by:Masafumi Ono