The 11th SANIX Cup, U-17 International Handball Tournament 2018
実施期間

14th to 20th Oct., 2018

実施エリア

Munakata City, Fukuoka, Japan

スポーツ種目/プログラム種別

Handball

実施組織

SANIX INCORPORATED
SANIX Sports Foundation
GLOBAL ARENA

支援先

HV Hellas (Netherlands)
Hong Kong Youth Team (Hong Kong)
Taiwan Youth Team (Taiwan)
Alberta Selection (Canada)

協同組織

Kyushu Handball Association
Fukuoka Handball Association

支援対象者数

82 people
SANIX holds various international sports competitions based on the basic principles of healthy development of young people through sports, dissemination, and improvement of competitiveness, and international cross-cultural exchange. The 11th annual event of the handball tournament was held and the teams were invited from Netherlands, Hong Kong, Taiwan, and Canada. The tournament consisted of 16 teams which included domestic men's and women's teams Since the competition venue and accommodation facilities are located in the same place, this allowed the participants to interact and communicate with each other and learn about each other's cultures by intermingling and collaborating through sport.
During their stay in Japan, they had the opportunity to involve in activities such as exchange games between overseas teams, exchange meetings between participating team players, exchange meetings with participating team leaders and tournament officials, and sightseeing in Fukuoka city.
SANIX also showed a video of the "PLAY TRUE 2020" in collaboration with The Japan Anti-Doping Agency (JADA) to convey the message of the value of sport.
Related Site:
SANIX Cup, U-17 International Handball Tournament YouTube Channel
See below for the Japanese version.
http://www.sftlegacy.jpnsport.go.jp/wp/jp/20181113-1/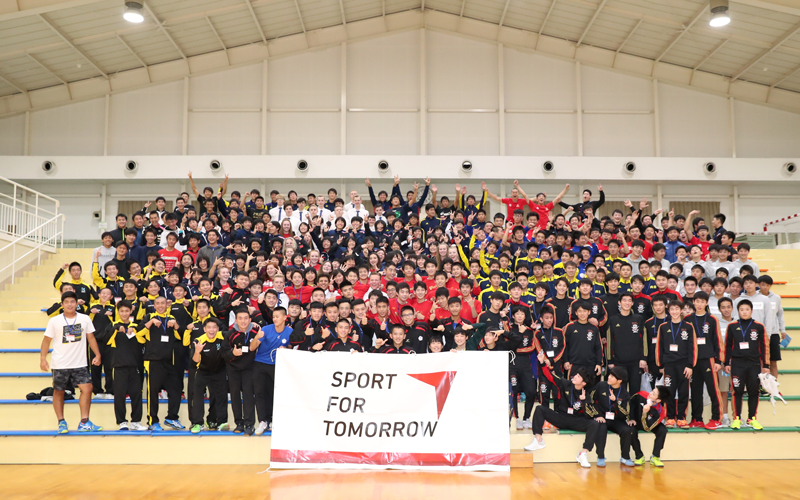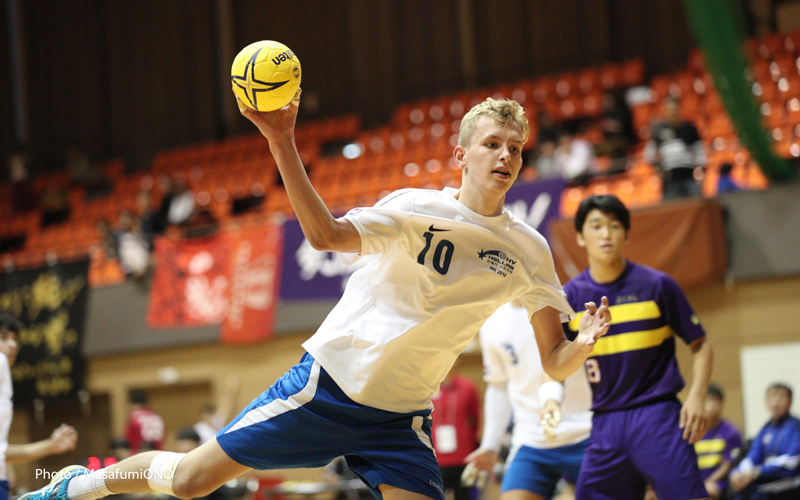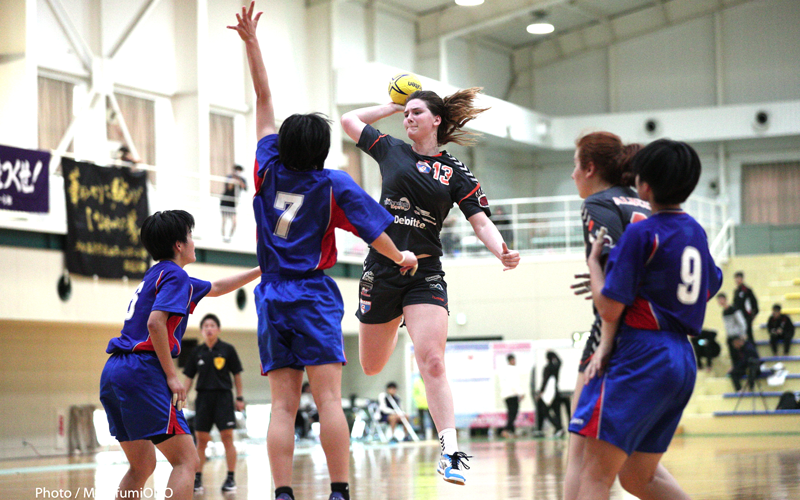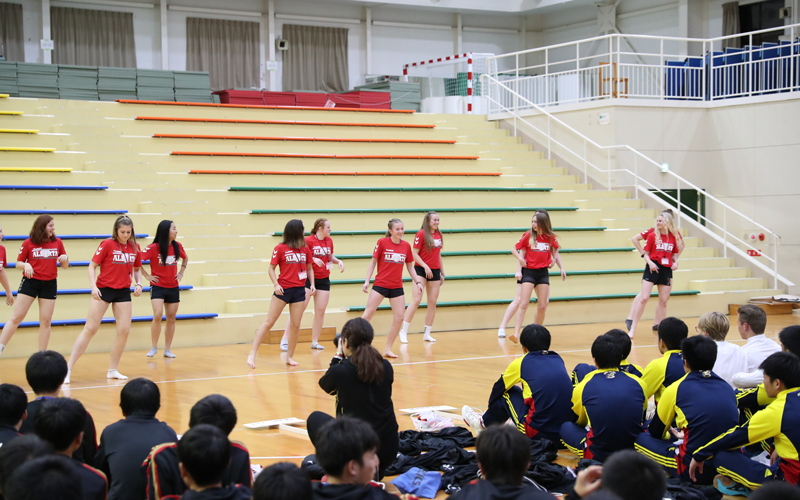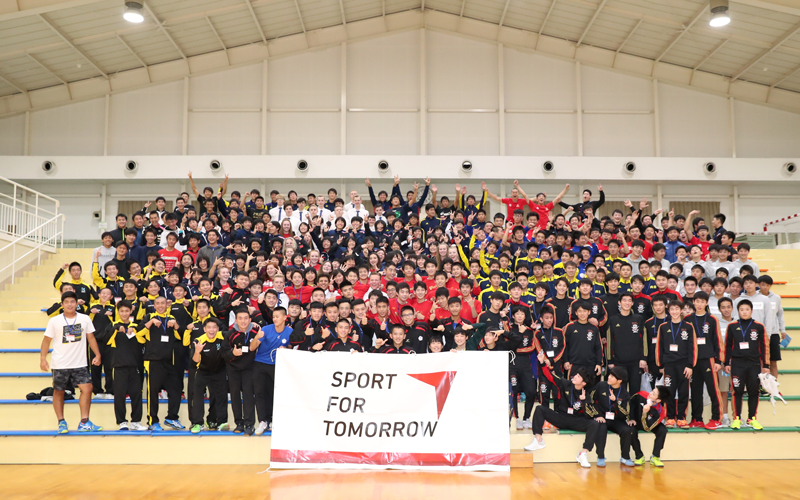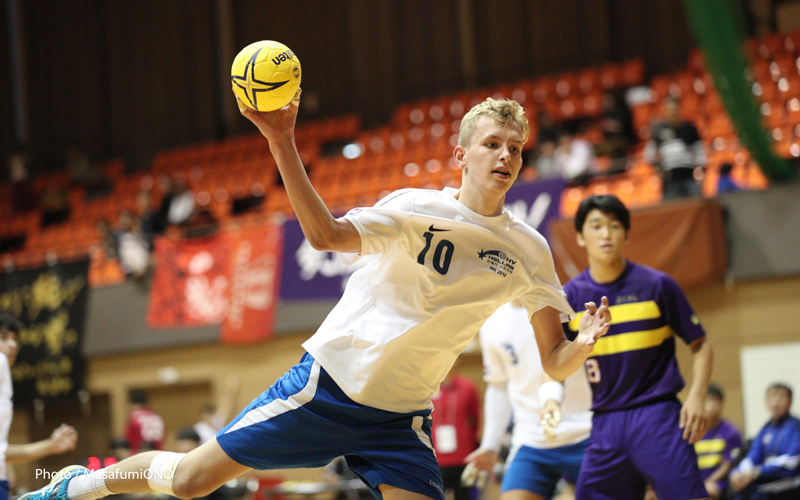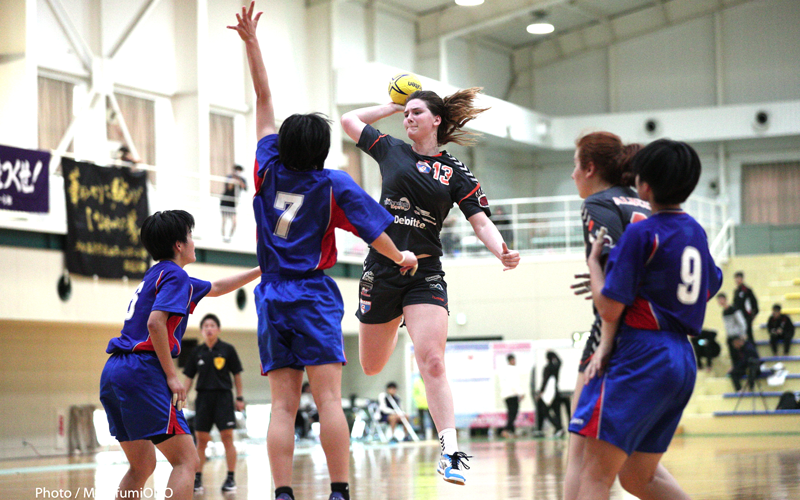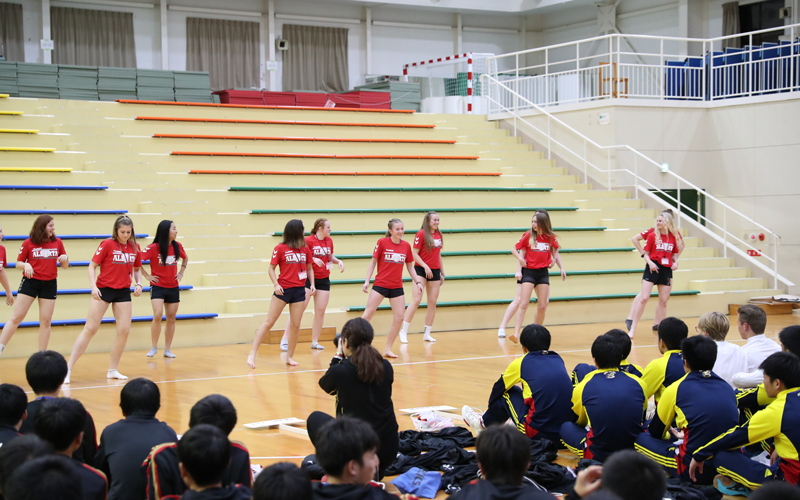 Masafumi Ono