【Kenya, Uganda, and Rwanda】AFRICA DREAM SOCCER TOUR supported by Car-Tana.com
実施期間

1st Dec., 2017 to 31st Mar., 2018

実施エリア

Uganda, Kenya, Rwanda

スポーツ種目/プログラム種別

Football

実施組織

SOLTILO Co., Ltd.

支援先

Magoso School (Kenya)
Ashinaga Uganda (Uganda)
Rwanda Umchoisa Academy (Rwanda)

支援対象者数

400 people
This is a free soccer coaching program for children who are not blessed with opportunities in the three East African countries (Kenya, Uganda, and Rwanda). Children with soccer talent can join the soccer academies affiliated with each country free of charge, which is an opportunity for them to develop their talents. AFRICA DREAM SOCCER TOUR would like to utilize the strengths of the sponsor company to provide career options other than soccer.
It is intended for children with financial difficulties, such as refugees, former street children, orphans whose parents (or one parent) are orphaned by HIV AIDS.
The target population is children aged 11 to 13 years. The main goal of the organizers is to continue the program for about five years to produce players who can play an active role as professional soccer players.
Related Site:
Soltilo Familia Soccer School Africa
See below for the Japanese version.
http://www.sftlegacy.jpnsport.go.jp/wp/jp/20180608-1/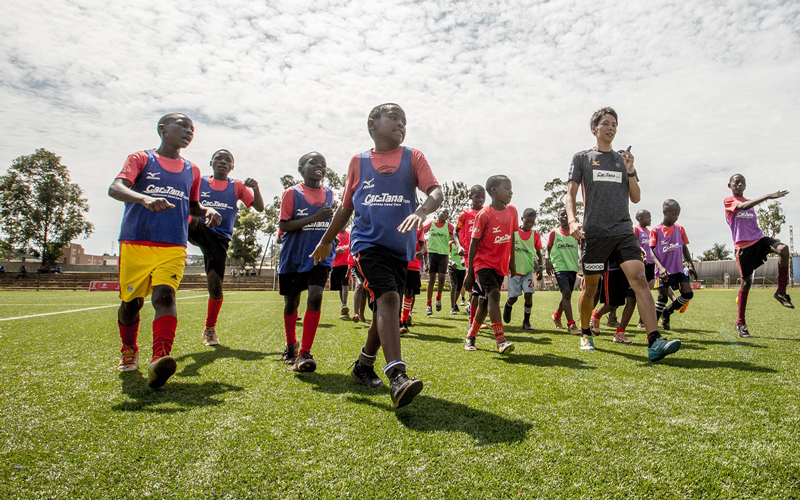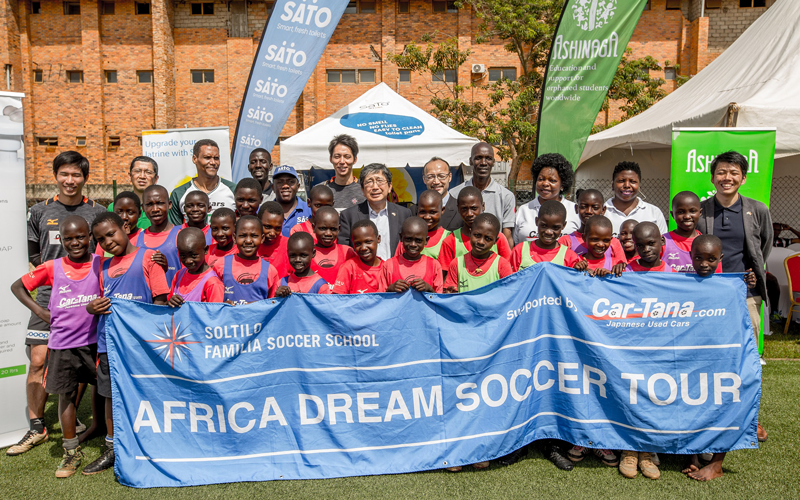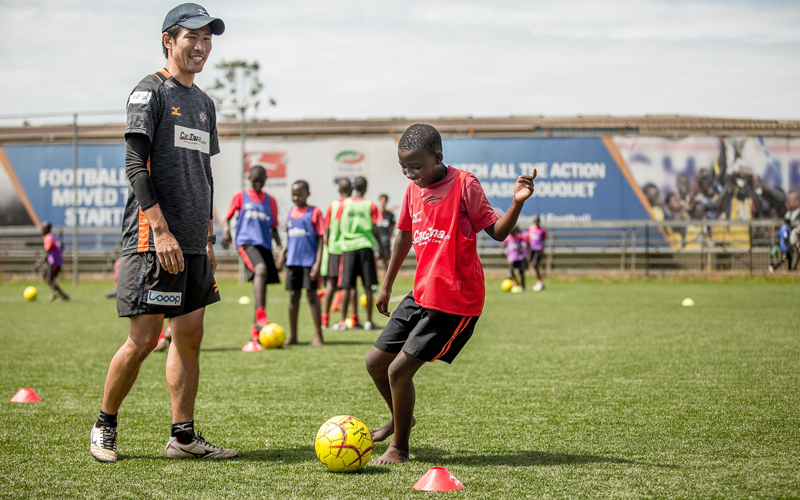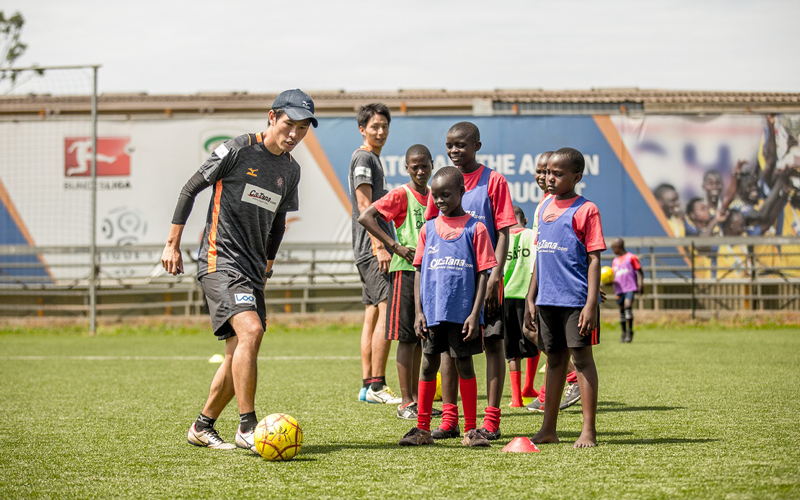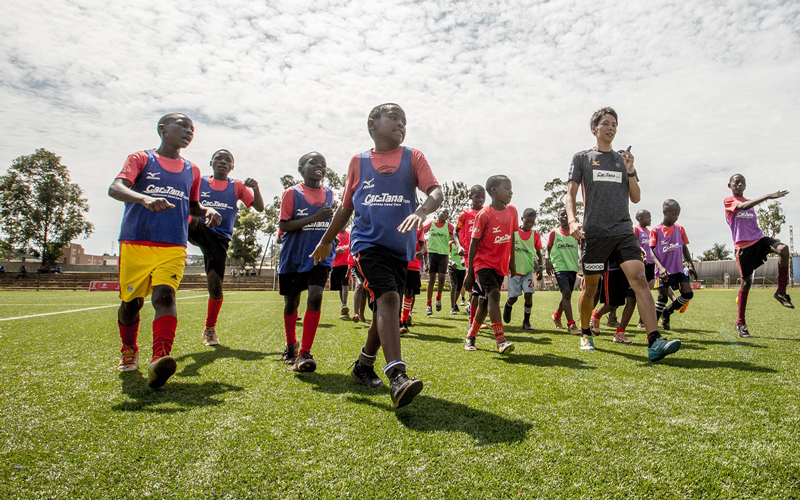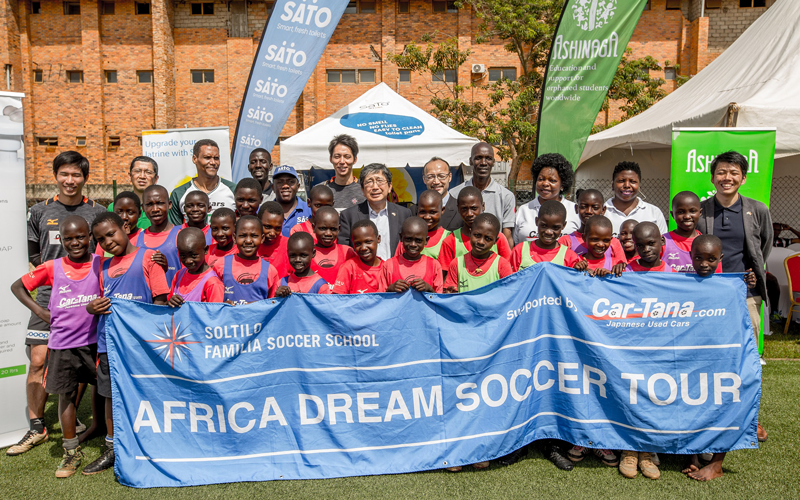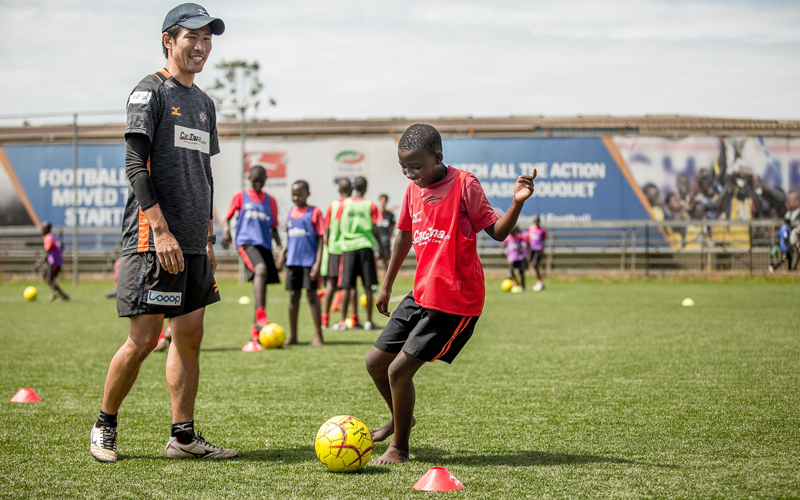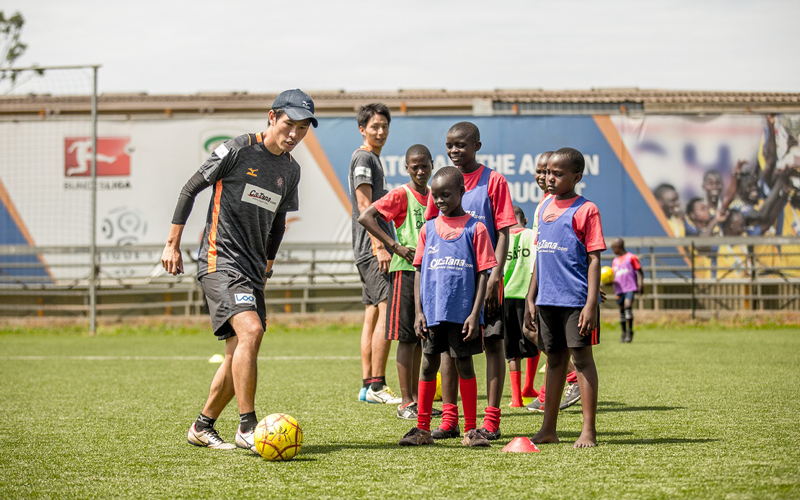 SOLTILO Co., Ltd.