Kendo Experience Tour 2017
実施期間

Apr. 2017 to Mar. 2018

実施エリア

Tokyo, Sapporo, Kyoto, Osaka and Fukuoka, Japan

スポーツ種目/プログラム種別

Kendo

実施組織

Park for us Co.,Ltd.

支援対象者数

622 people
30 coutries
"SAMURAI TRIP" for foreigners visiting Japan provided full-scale kendo experience in major cities nationwide, including Tokyo, which accepted 622 participants from 30 countries from April 2017 to March 2018.
The activities included 1) Kendo experience 2) Japanese food experience at a kendo restaurant 3) Tour of a kendo tool manufacturing workshop.
The organizers will continue to strive not only to spread and enlighten Kendo but also to become the main martial art sport in the transmission of martial arts culture.
Related Site:
Kendo Experience Tour SAMURAI TRIP Website
See below for the Japanese version.
http://www.sftlegacy.jpnsport.go.jp/wp/jp/20170417-1/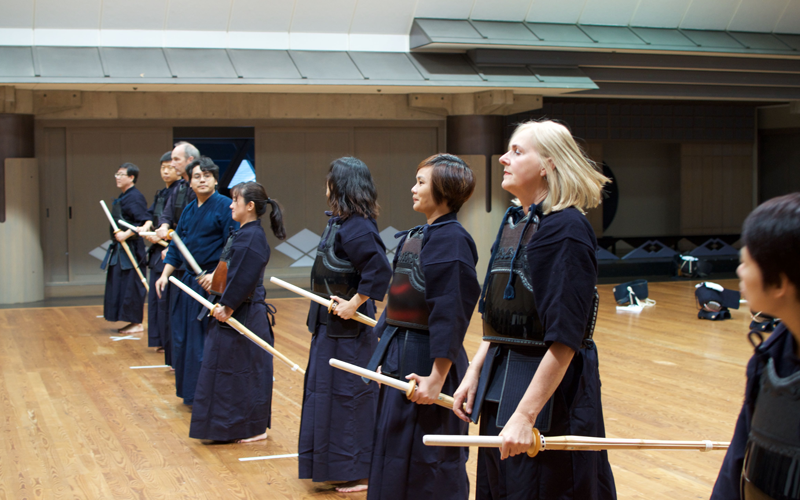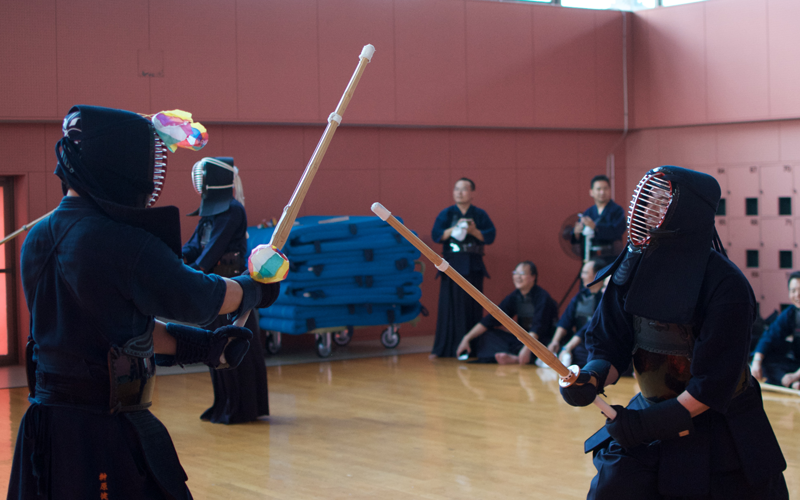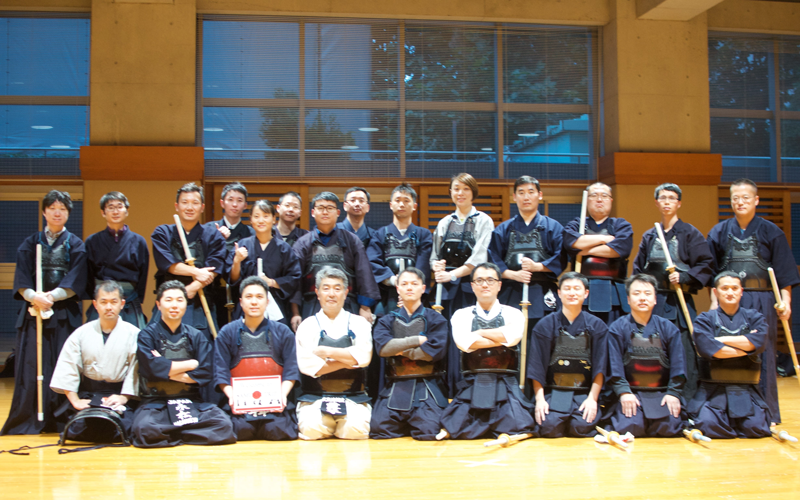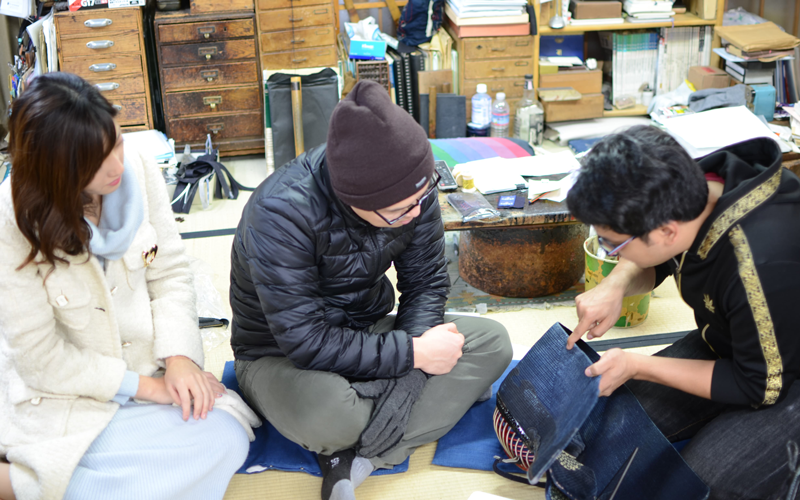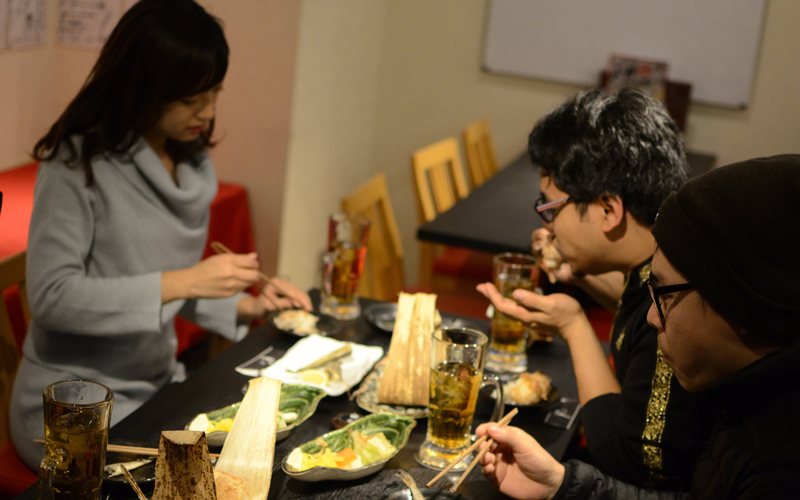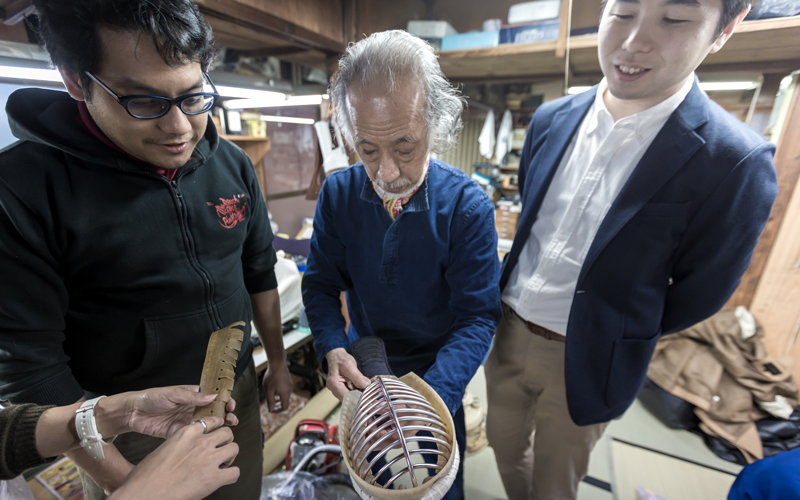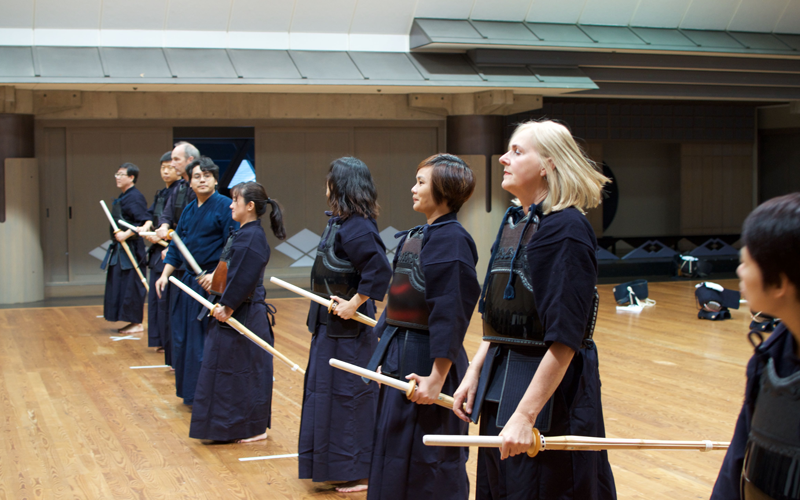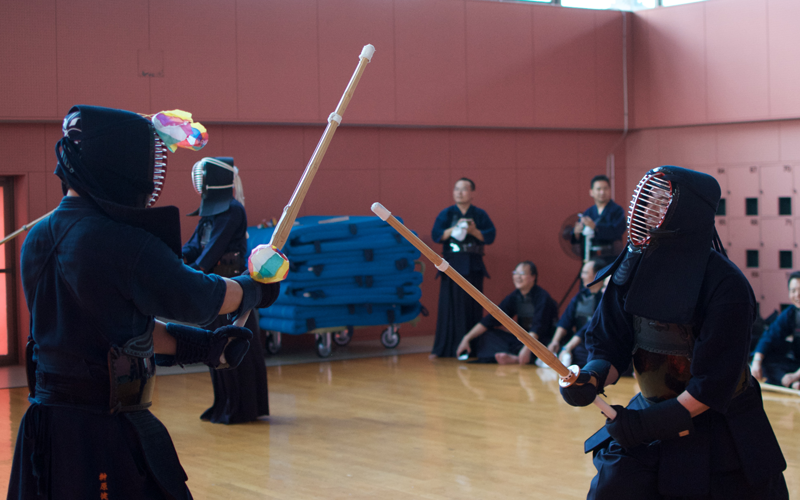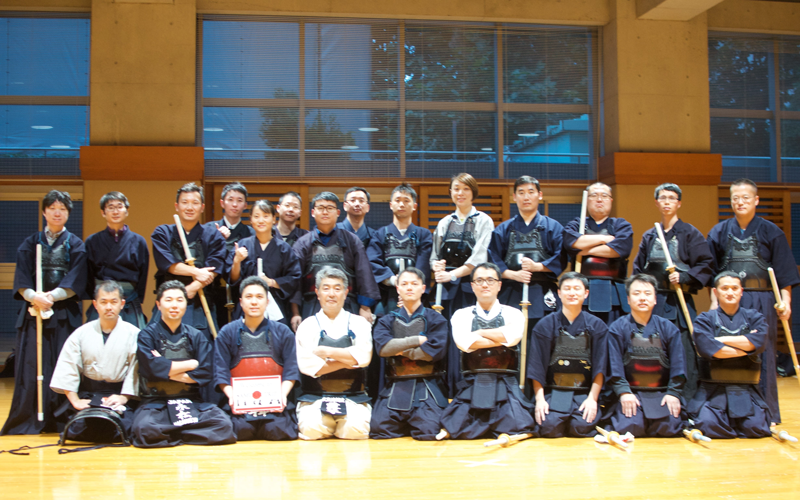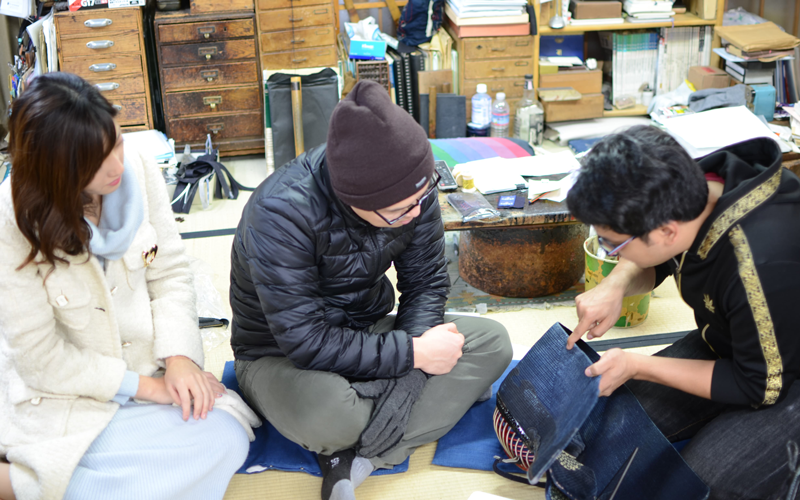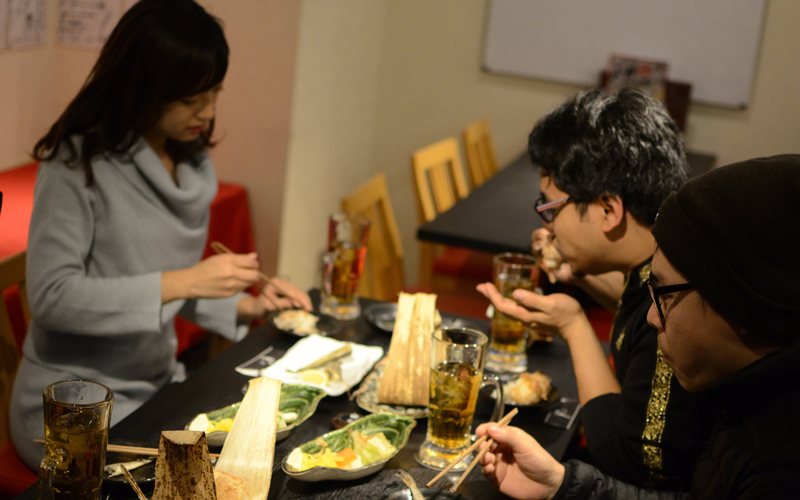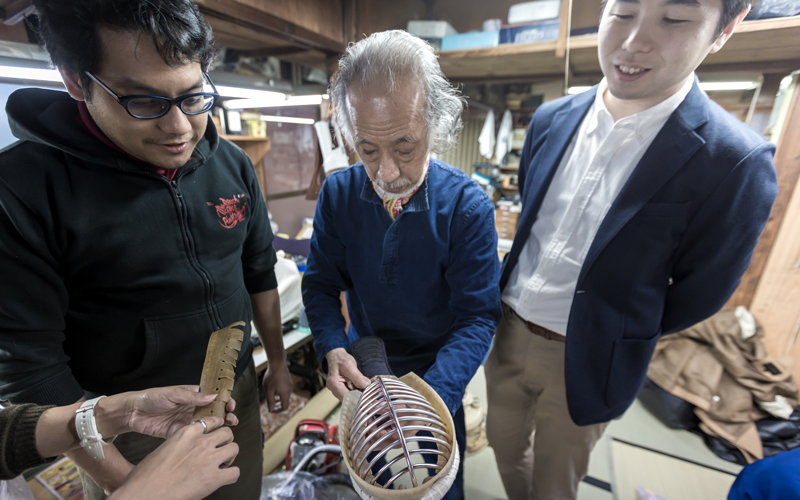 © SAMURAI TRIP