Soccer Ground Development Project to Protect the "Lives of Children"
実施期間

1st Apr. - 30th Nov., 2018

実施エリア

Recife, Pernambuco, Brazil / Brasilia teimosa

スポーツ種目/プログラム種別

Soccer, Dance, Soccer, Dance, Valley, Basic Exercise, Improvement of security issues, Women's empowerment and community building

実施組織

love.futbol Japan

協同組織

Brasília Teimosa Driblando O Crack, Negus World,Government of Pernambuco in Brazil, U.S. Consulate in Recife

支援対象者数

700 people
In some regions of Brazil, there is not a single place where children can engage in sports safely, and there is high risk to children's lives due to traffic accidents, drugs, and crime, so a community-based sports ground development programme was conducted to continuously create sports grounds that will protect the lives of children. As a result, a site (ground, park, and rest area) where 700 children and adults can enjoy sports with peace of mind every week was created, and by fostering local ownership, a community that supports children has been created in the region and become a regional asset. "Only rules exist!" Remove all barriers such as nationality, disability, age, gender, and SOGI; "Everyone can be who they are" 9th Future Dream Cup This "diversity-based" baseball tournament does not exclude anyone to promote pure joy.
The project was implemented using a "hard X soft" model based on creating safe places (hardware) and solving regional issues (software).
As the hardware, a safe and inclusive sports site was created with local NPOs and more than 100 local residents by fostering ownership by the local people, and as the software, local NPOs educated people, improve security, and empowered women, conducting sports programmes for regional solutions. Even now, the site is continuously operated by a management team made up of local residents.
More than 200 supporters in Japan cooperated with raising funds for the project.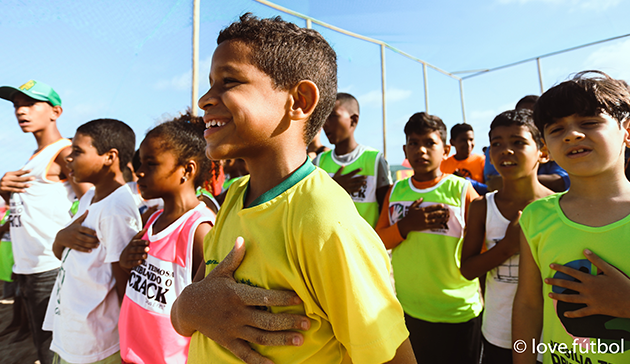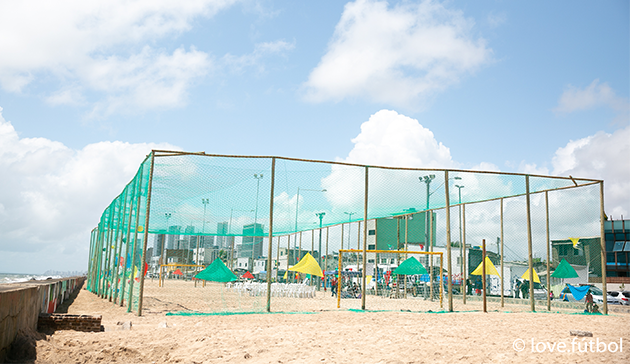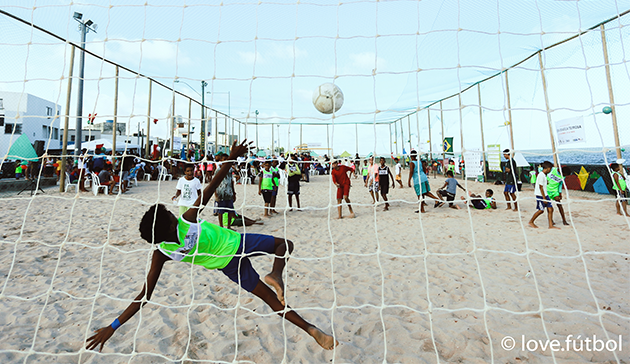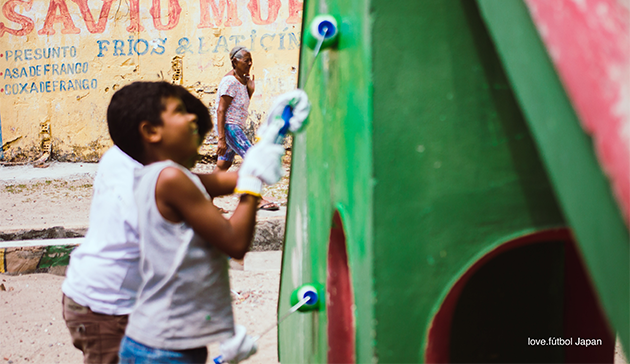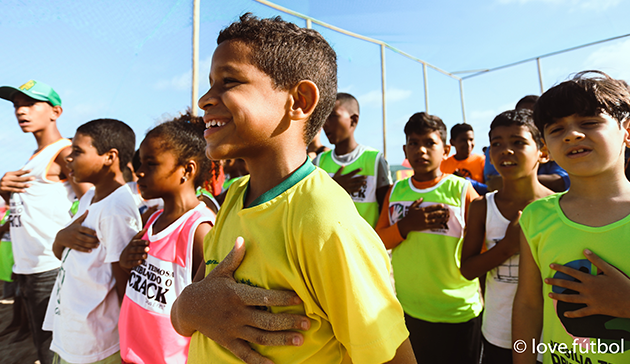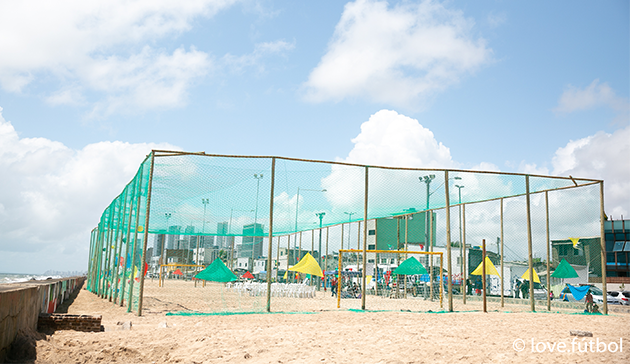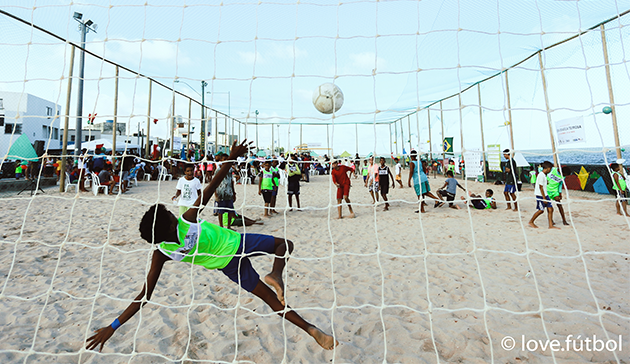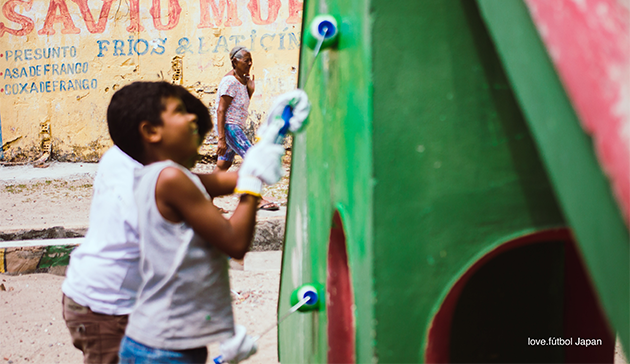 live.futbol Japan