【Russia】Opening Ceremony for "Japan Year in Russia" and "Russia Year in Japan", Japanese Martial Arts Youth Delegation to Russia
Time Period

23rd to 30th May., 2018

Region

Moscow City, Russian

Sport/Programme Category

Martial Arts

Implementer

Ministry of Foreign Affairs
Nippon Budokan

Recipient Organisation

Ministry of Sport of the Russian Federation
Bolshoi Theater
Moscow Japanese School

Co-Implementer

The Association for the Research and Preservation of Japanese Helmets and Armor
NIHON KOBUDO ASSOCIATION
Takatsu Sousyokubijutu Co.Ltd.

Number of Individual Beneficiaries

850 people
The opening ceremony of "Japan Year in Russia" and "Russia Year in Japan" was held at the Bolshoi Theater in Moscow on May 26, 2018. The Nippon Budokan style "Kagami Biraki" was performed and martial arts seminars were held at the Moscow National University of Health and Sport Sciences.
After the opening remarks of President Vladimir Putin of the Russian Federation and former Prime Minister Shinzo Abe, ten armored warriors from both Japan and Russia showcased the Nippon Budokan style "Kagami-Biraki" for the first time overseas. There were 1,000 guests, and the leaders from Japan and Russia enjoyed the performance, and the ceremony received high praise and was a great success.
In addition, in order to deepen the understanding of Japanese traditional martial arts, seminars were successfully held at the National Taiwan Sport University of the Russian Federation and the Japanese School of Moscow. They gave lectures and performances, and the participants had a chance to wear a suit of armor.
Related Sites:
・
Monthly Journal "Martial Arts". Back number information
・
Nippon Budokan Website
See below for the Japanese version.
http://www.sftlegacy.jpnsport.go.jp/wp/jp/20190124-1/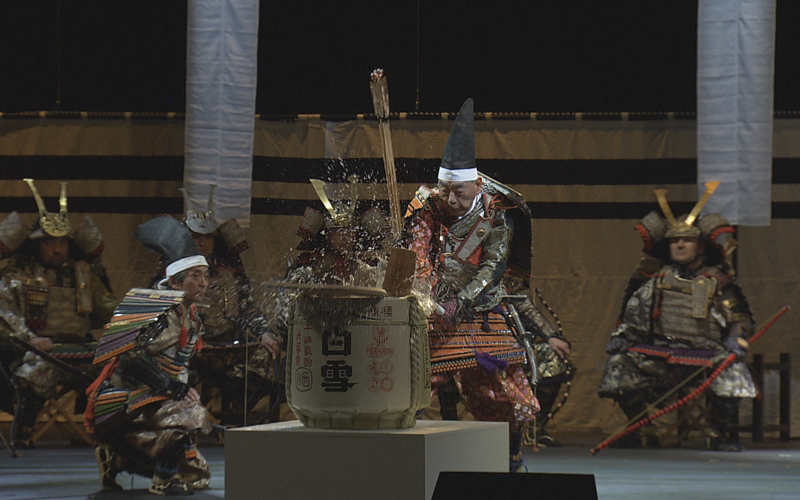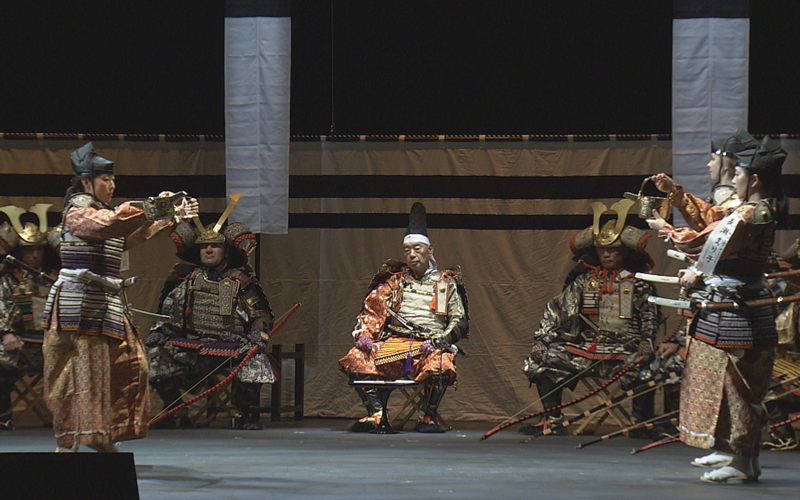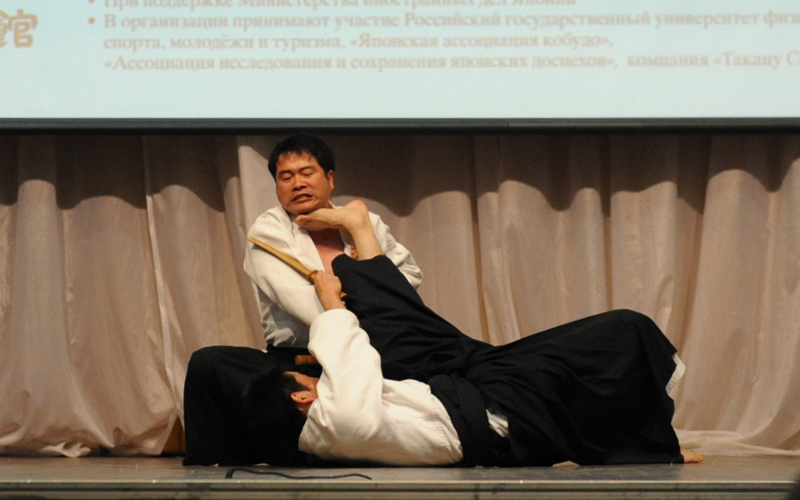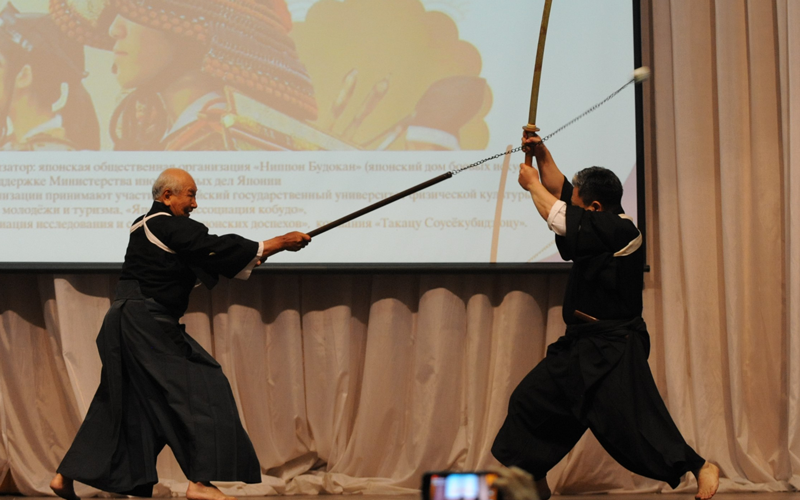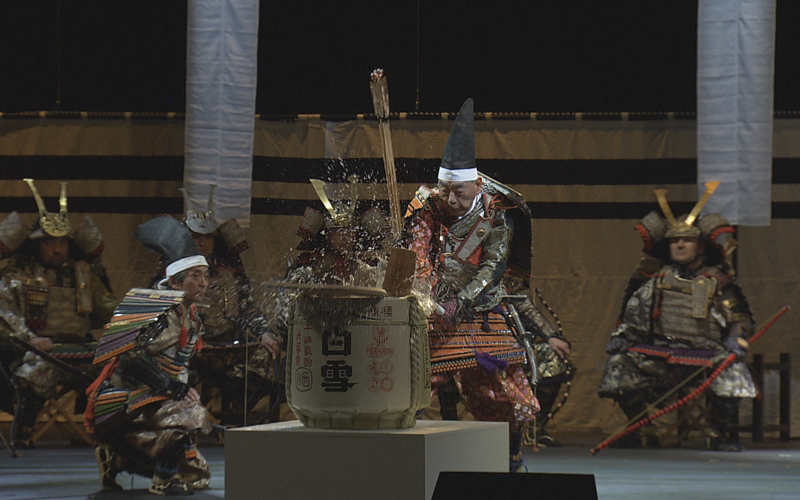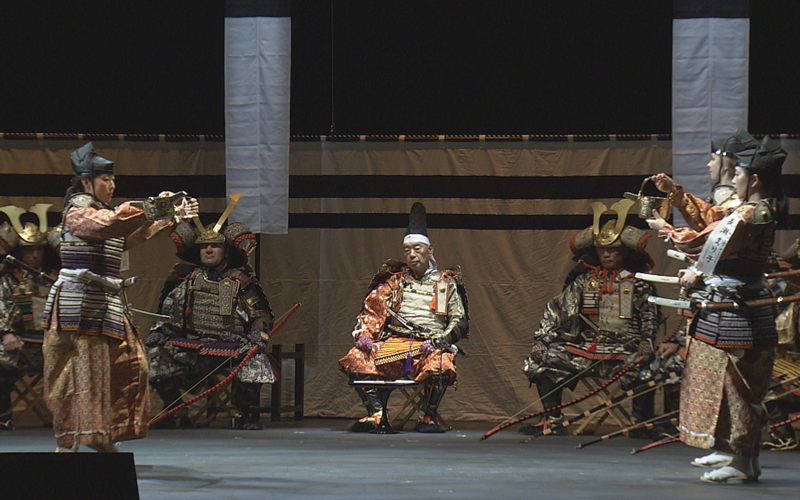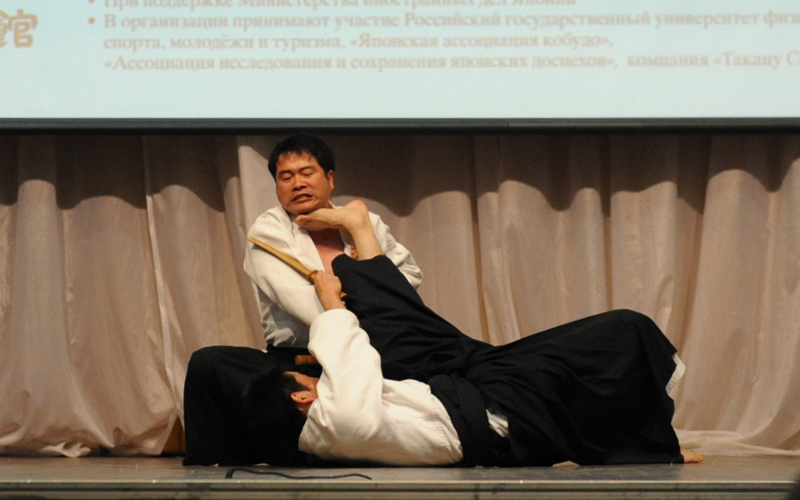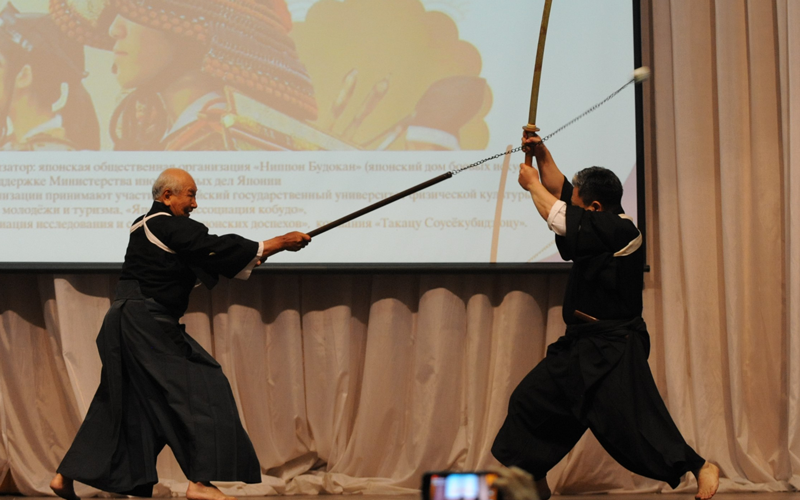 Nippon Budokan