Running Clinic with prosthesis for sports and recreation in 2018
Time Period

26th to 28th Oct., 2018

Region

Chiba, Japan

Sport/Programme Category

Athletics

Implementer

Ottobock Japan

Co-Implementer

Japan Para Athletics
The Nippon Foundation Paralympic Support Center
Meikai University
ASICS Corporation
Panasonic Corporation
Toyota Motor Corporation

Number of Individual Beneficiaries

5 people
Japan held the 4th running clinic for amputees to allow people with amputees to experience playing sport and the joy of running.
Two Paralympic medalists, Heinrich Popow from Germany and Atsushi Yamamoto from Japan were invited as instructors, and nine amputees including a family from Canada participated in a three-day event in the running clinic at Meikai University Urayasu Campus on October 26, 2018.
The instructors taught basic training skills at the gymnasium on Day 1 in the afternoon and on Day 2, they held morning sessions. From the afternoon of Day 2, the instructors went out to the ground and started full-scale running training.
Heinrich Popow was impressed with the level of participants, and the training session was advanced and challenging. They were eager to learn and worked very hard.
Related Site:
Ottobock Japan
See below for the Japanese version.
http://www.sftlegacy.jpnsport.go.jp/wp/jp/20181226-1/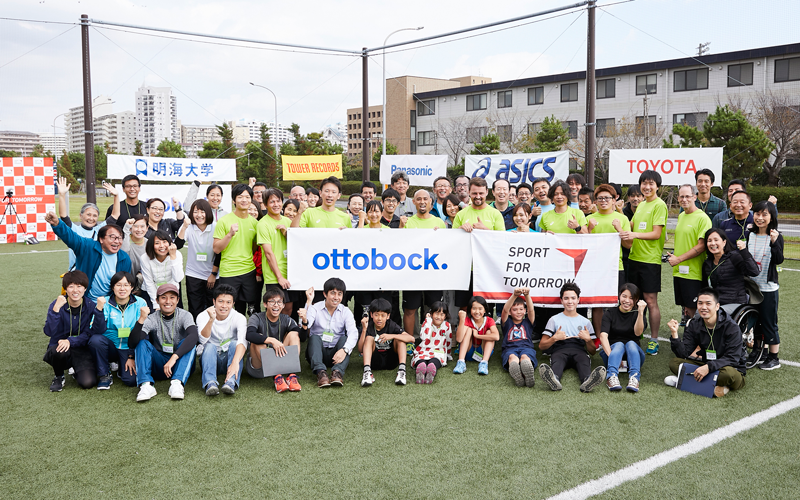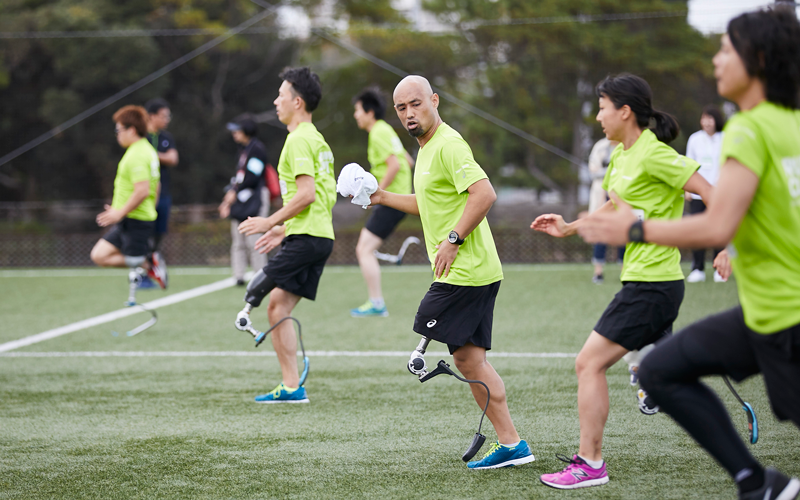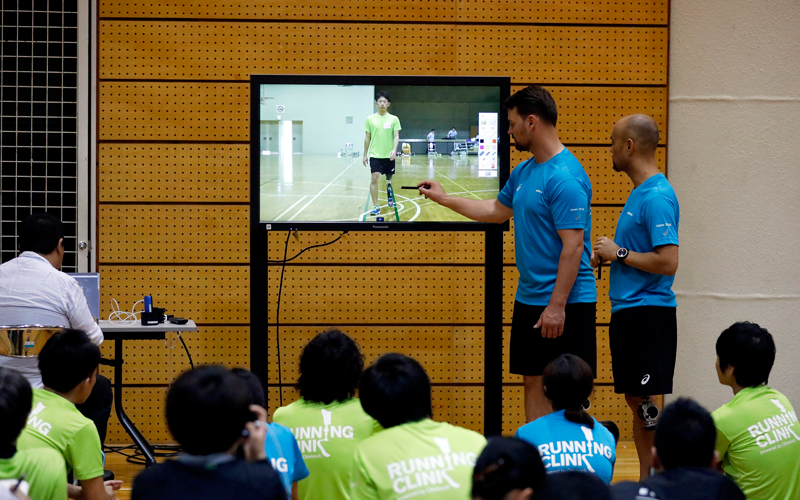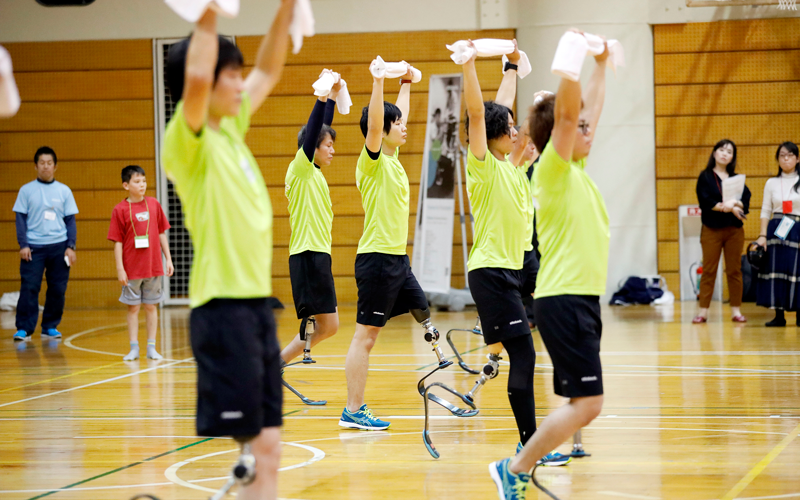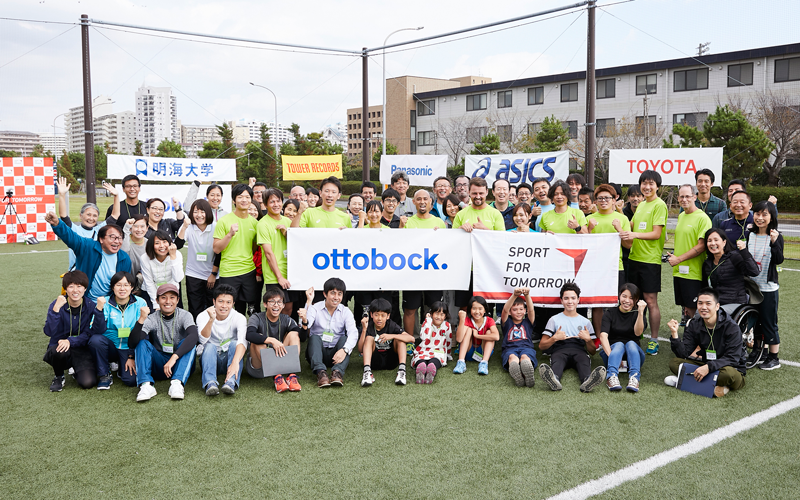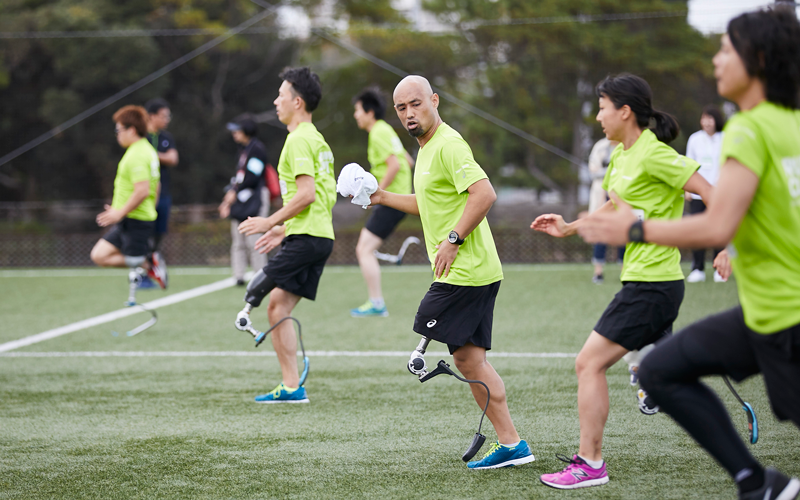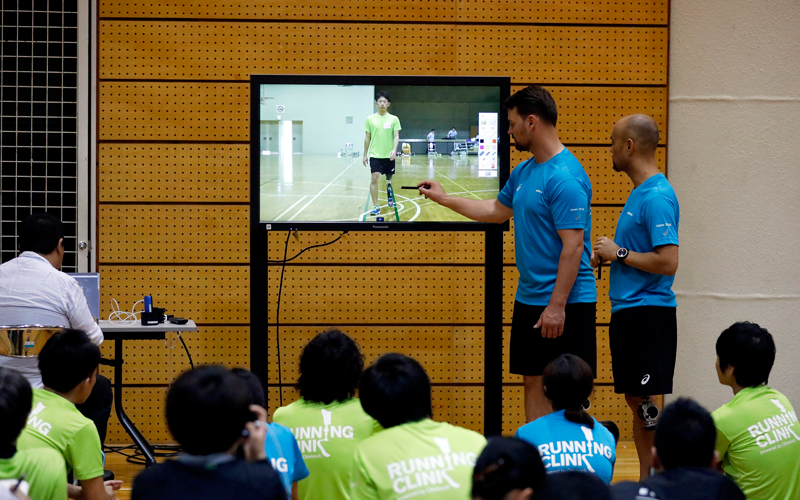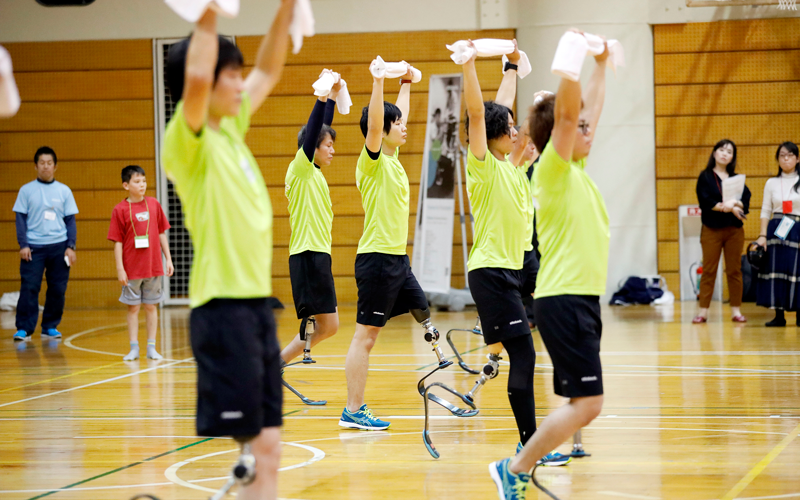 Ottobock Japan