【Tuvalu】Supporters Donatng Uniform for Smile Project
Time Period

11th Jul., 2018

Sport/Programme Category

Football, Tree adventure, Walk rally

Implementer

J.LEAGUE Inc.

Recipient Organisation

SDA school, Nauti primary school
Fusialofa Special school

Co-Implementer

Tuvalu Overview

Number of Individual Beneficiaries

300 people
Tuvalu, an island nation in the Pacific Ocean, is said to be the first in the world to be submerged due to the effects of global warming.
This project has been organized continuously since 2011, delivering uniforms donated by J-League supporters to Tuvalu. The purpose of this project was to raise awareness of global warming and to get the supporters to understand the current status of the country of Tuvalu, and the children of Tuvalu while doing the same in Tuvalu to gain the supporters interest in Japan.
We donated the uniforms sent by the supporters to the local children and held an event to play soccer together and interact with each other.
Related Sites:
J.LEAGUE Website
See below for the Japanese version.
http://www.sftlegacy.jpnsport.go.jp/wp/jp/20180813-1/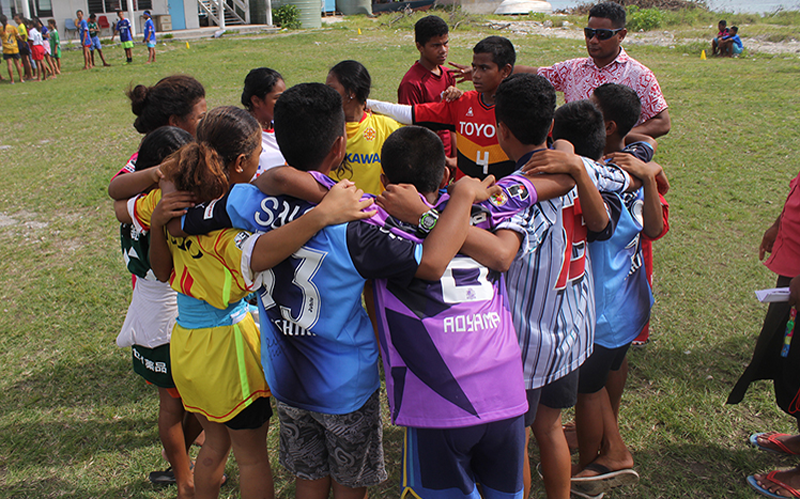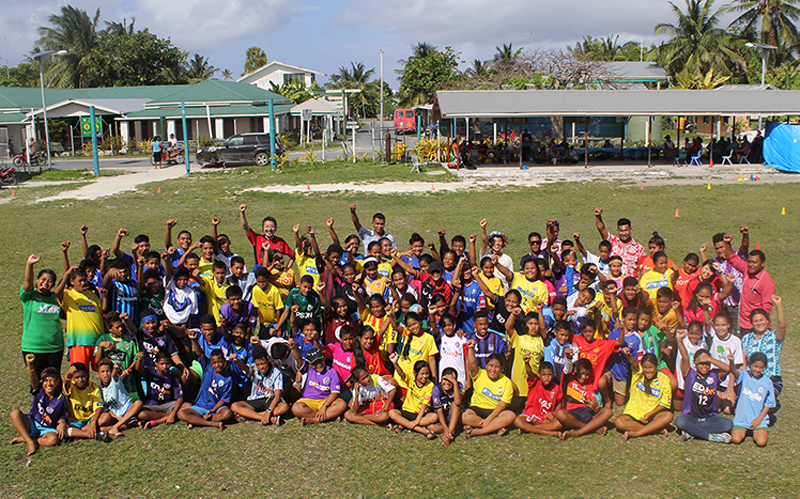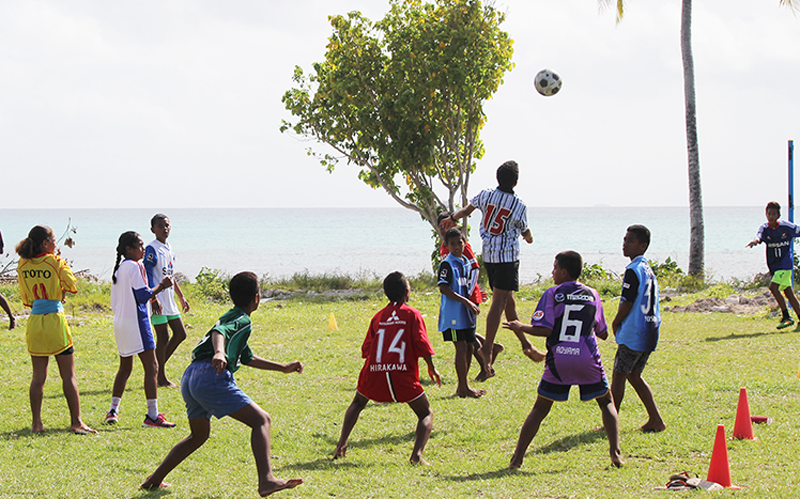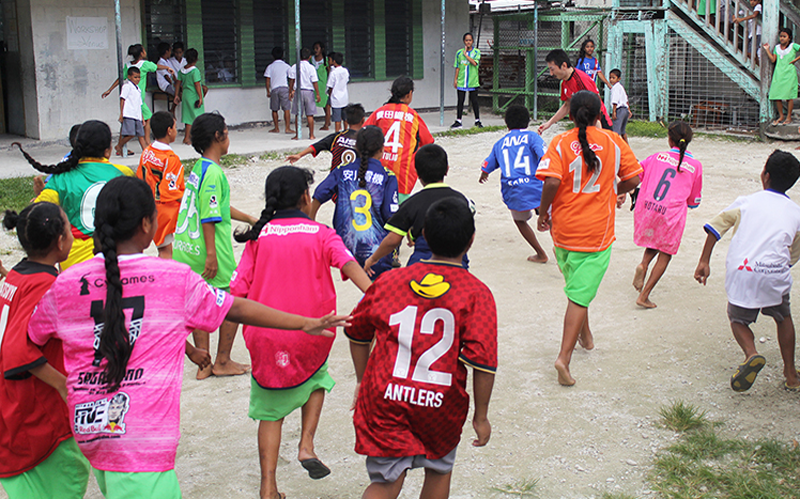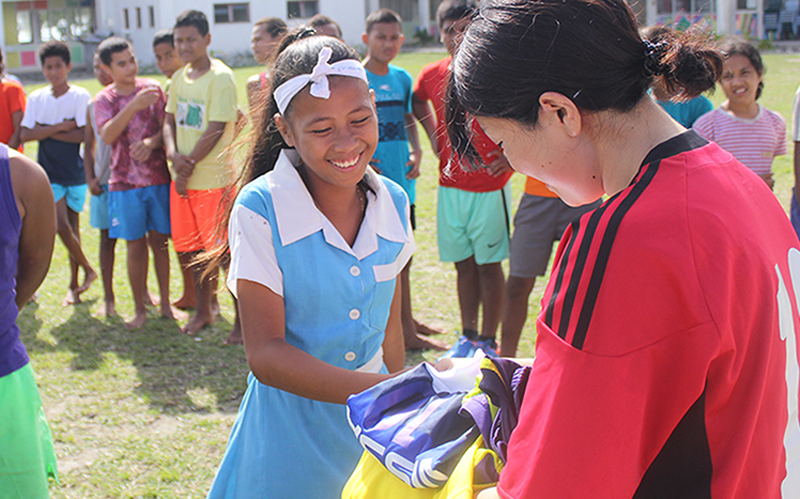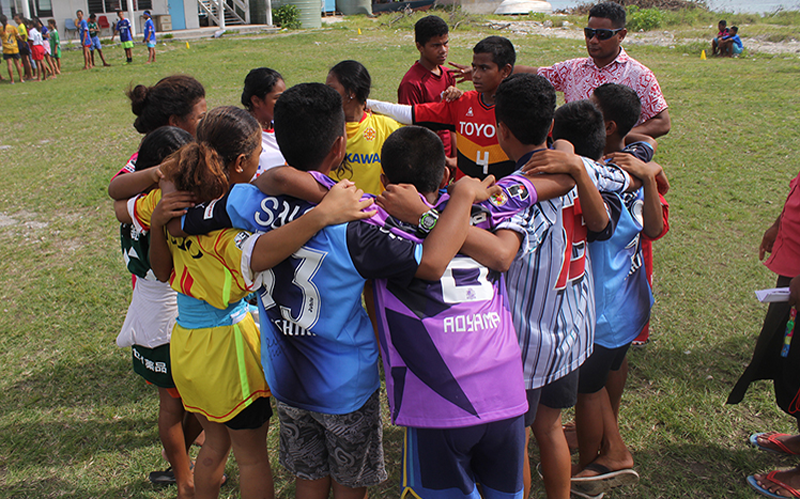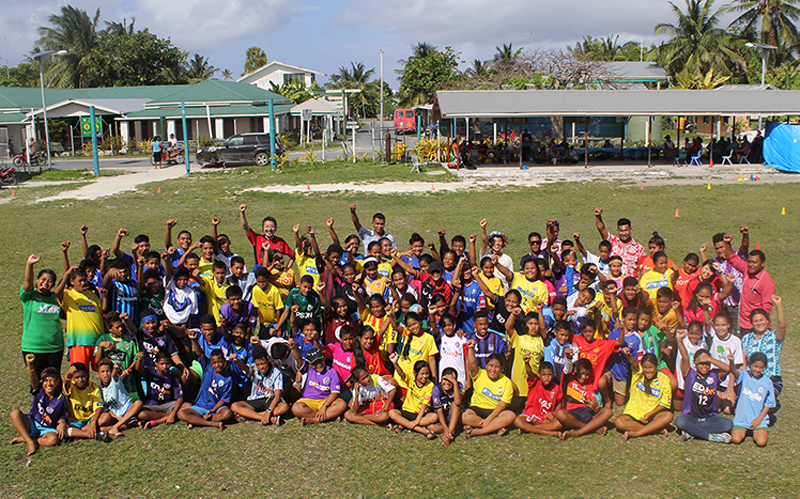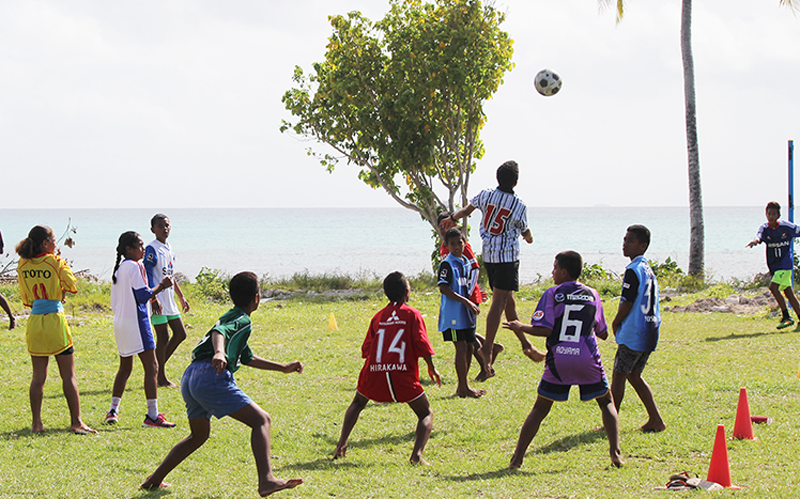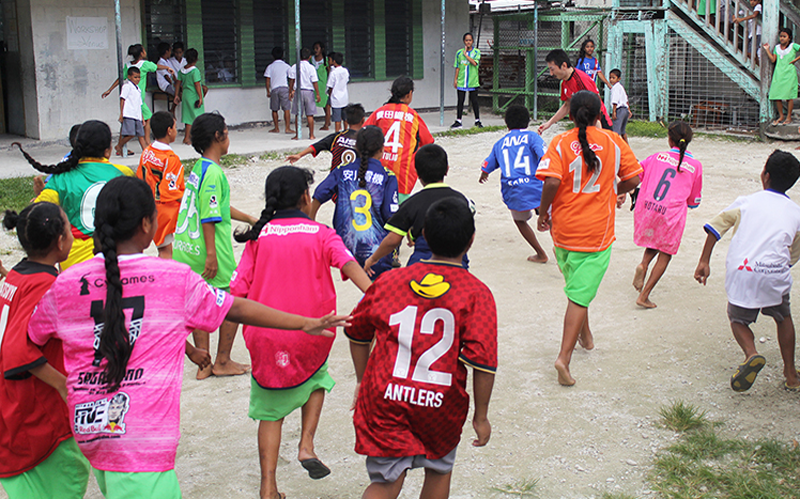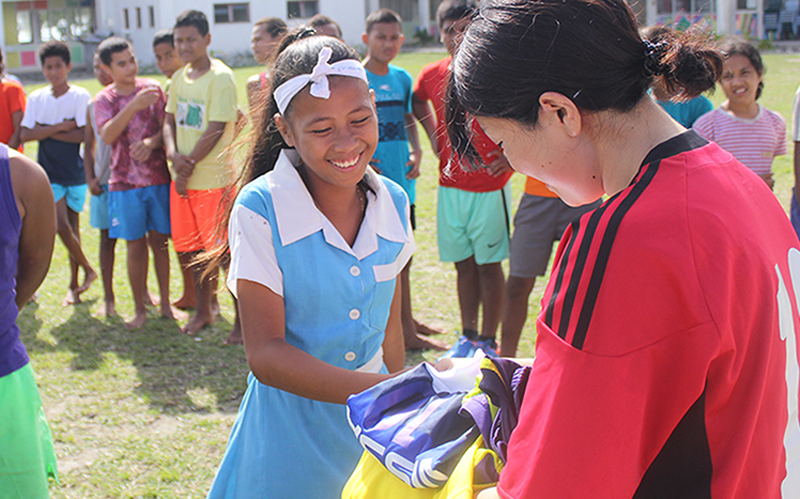 (C)J.LEAGUE