Kendo Experience Tour【SAMURAI TRIP】
Time Period

April 2017〜September 2017(The first half of 2017)

Region

Japan(Tokyo ・ Kyoto)

Sport/Programme Category

Kendo (剣道)

Implementer

Park for us Co.,Ltd

Number of Individual Beneficiaries

Total 272 people
"SAMURAI TRIP" a kendo experience for visitors to Japan has received more than 270 satisfied guests during the first half of 2017.
"SAMURAI TRIP" is an authentic kendo experience service provider in Tokyo and Kyoto and has received 272 guests between April 2017 to September 2017.
The service provides the following 3 activities:
1) Kendo experience
2) Japanese food experience in a Kendo Restaurant
3) Visit the Kendo equipment making workshop
We continuously receive more customers to familiarize with and further spread kendo.
URL: https://www.samuraitrip07.com/
E-MAIL: samuraitrip07@gmail.com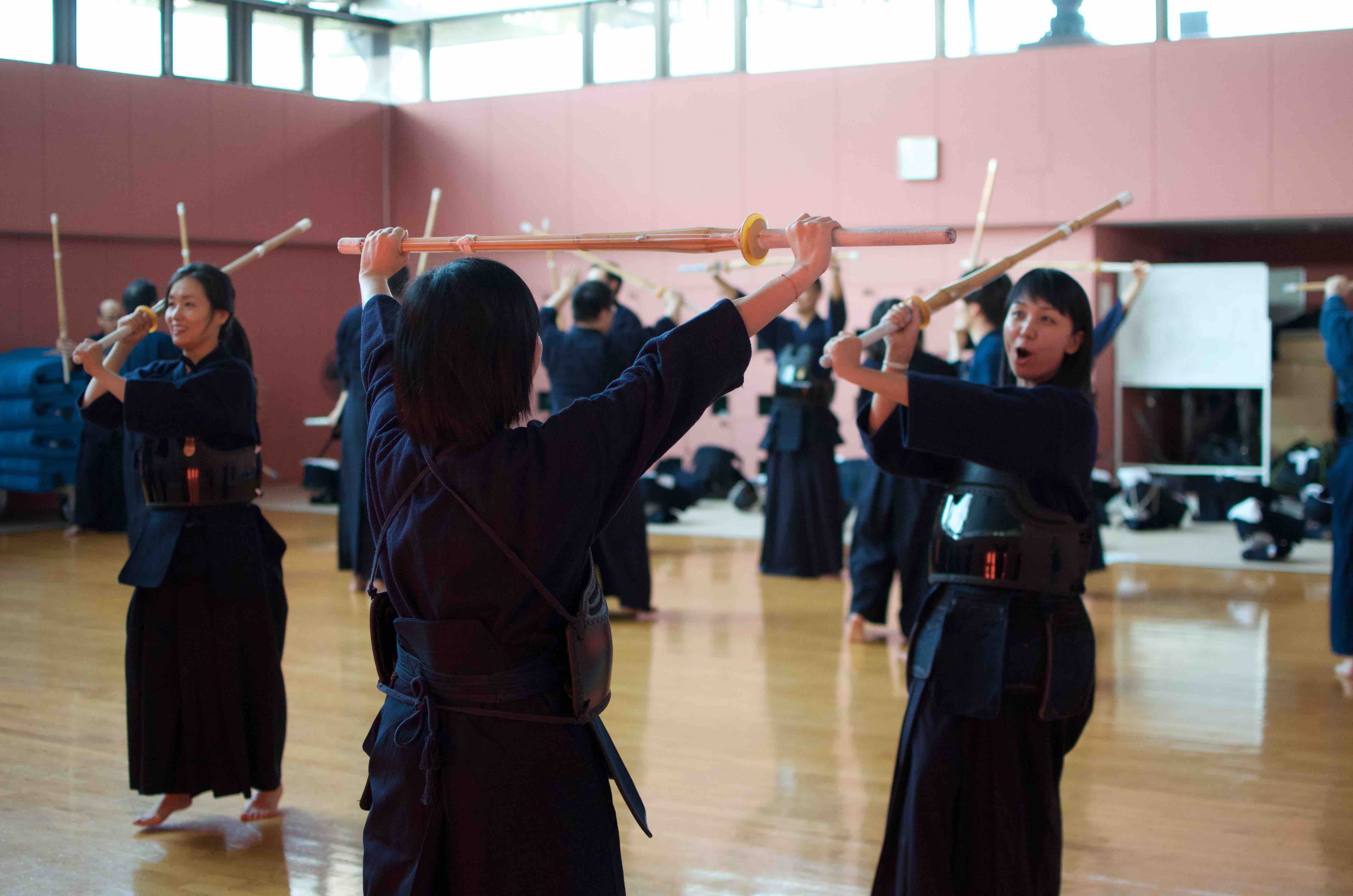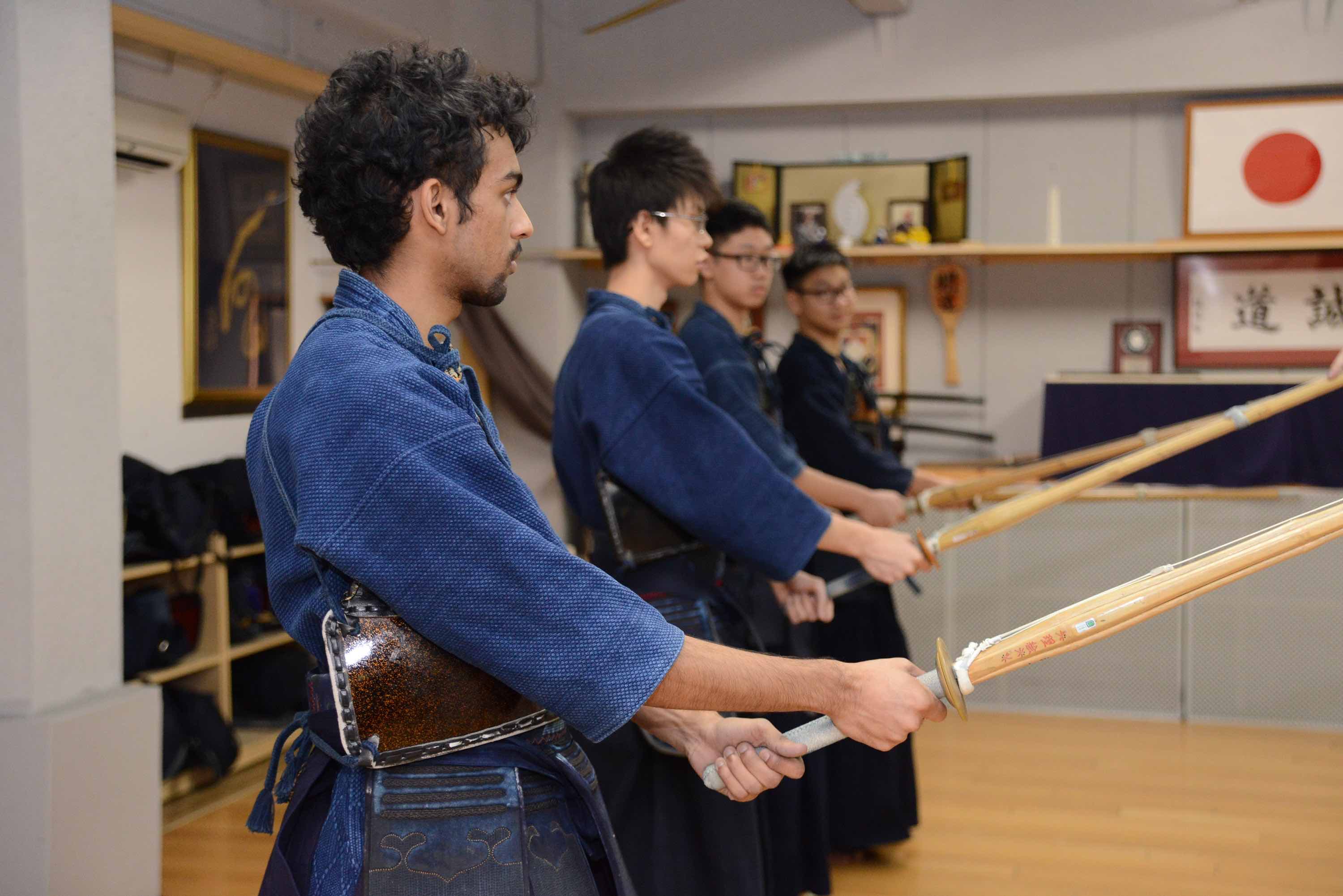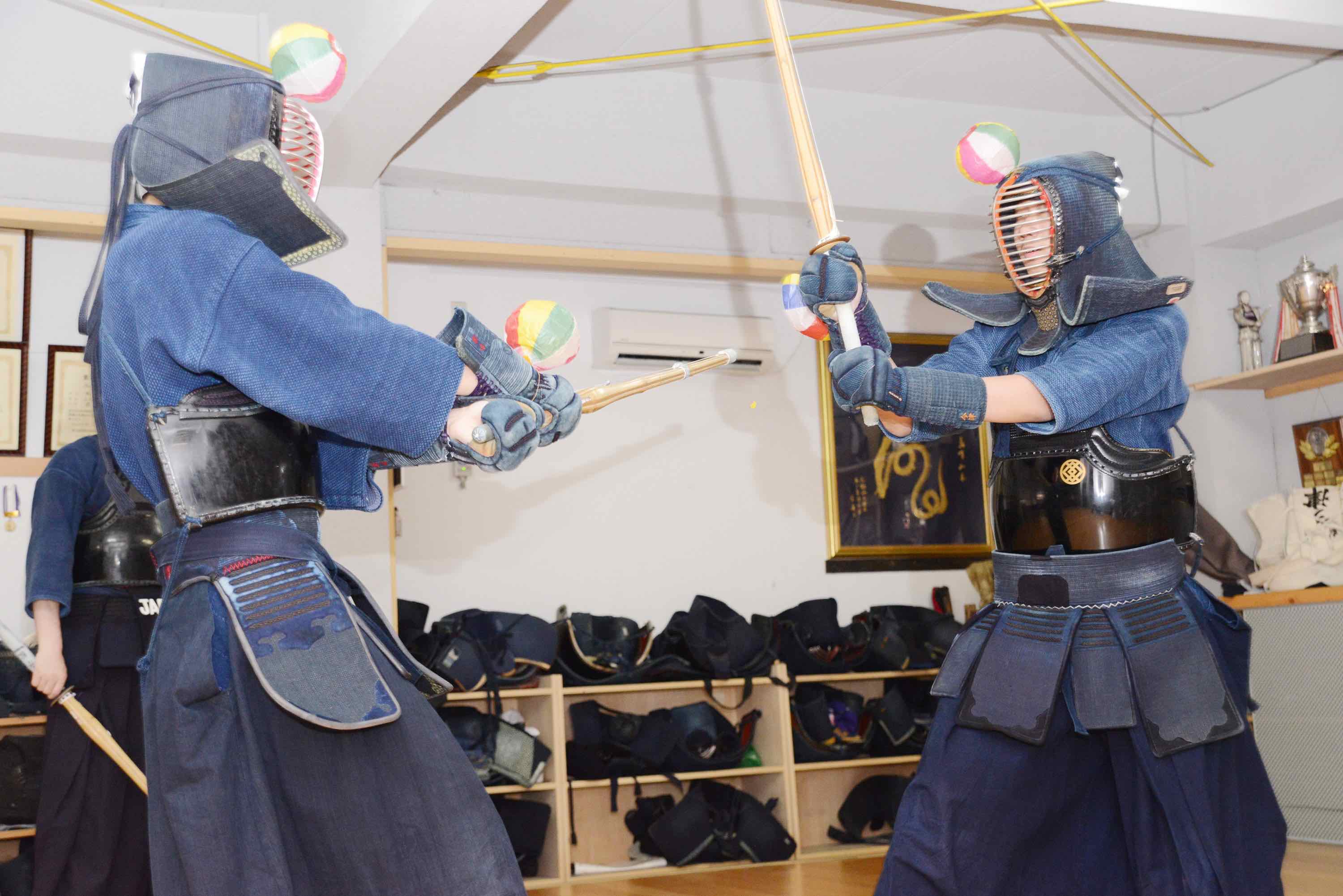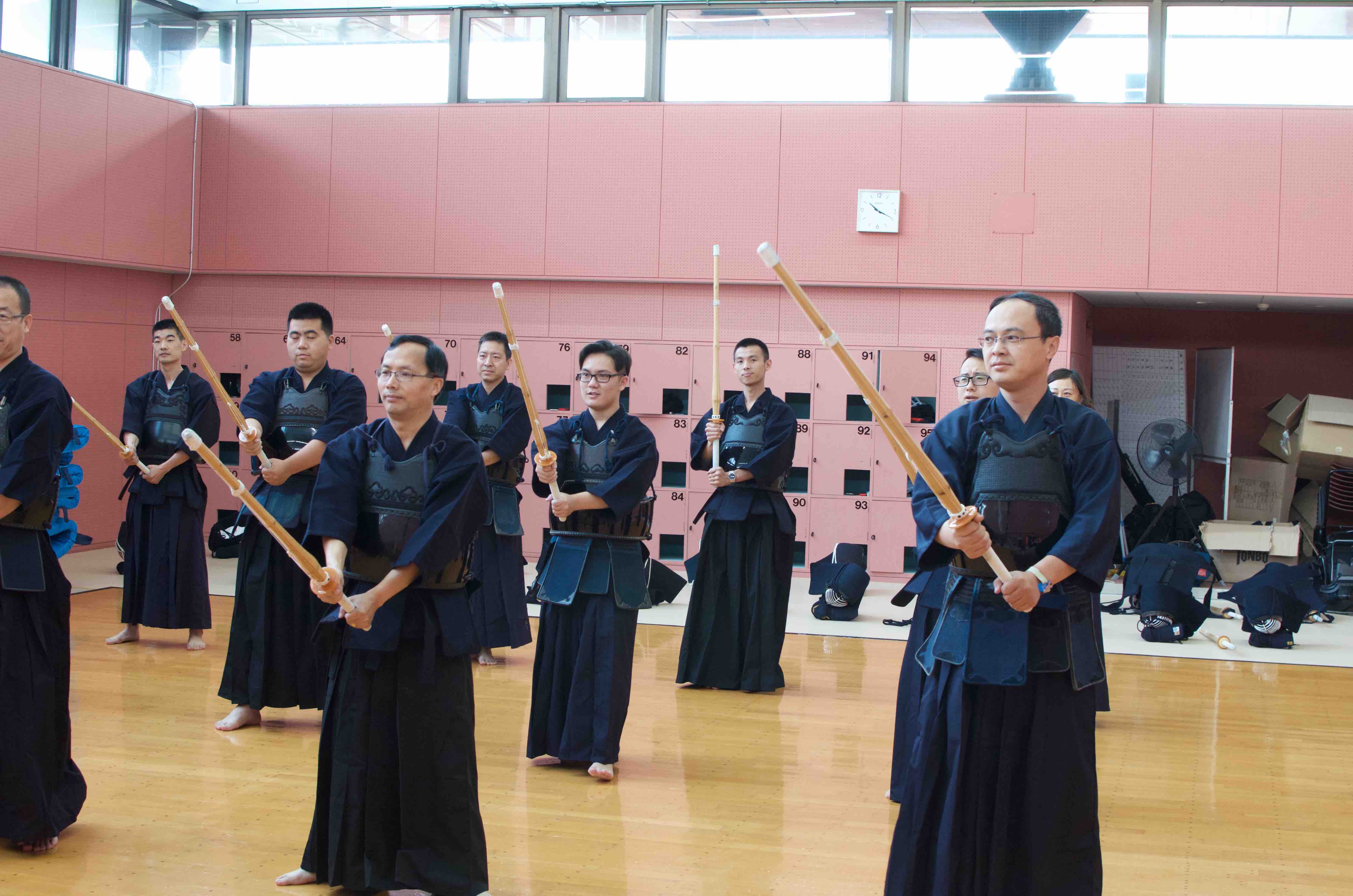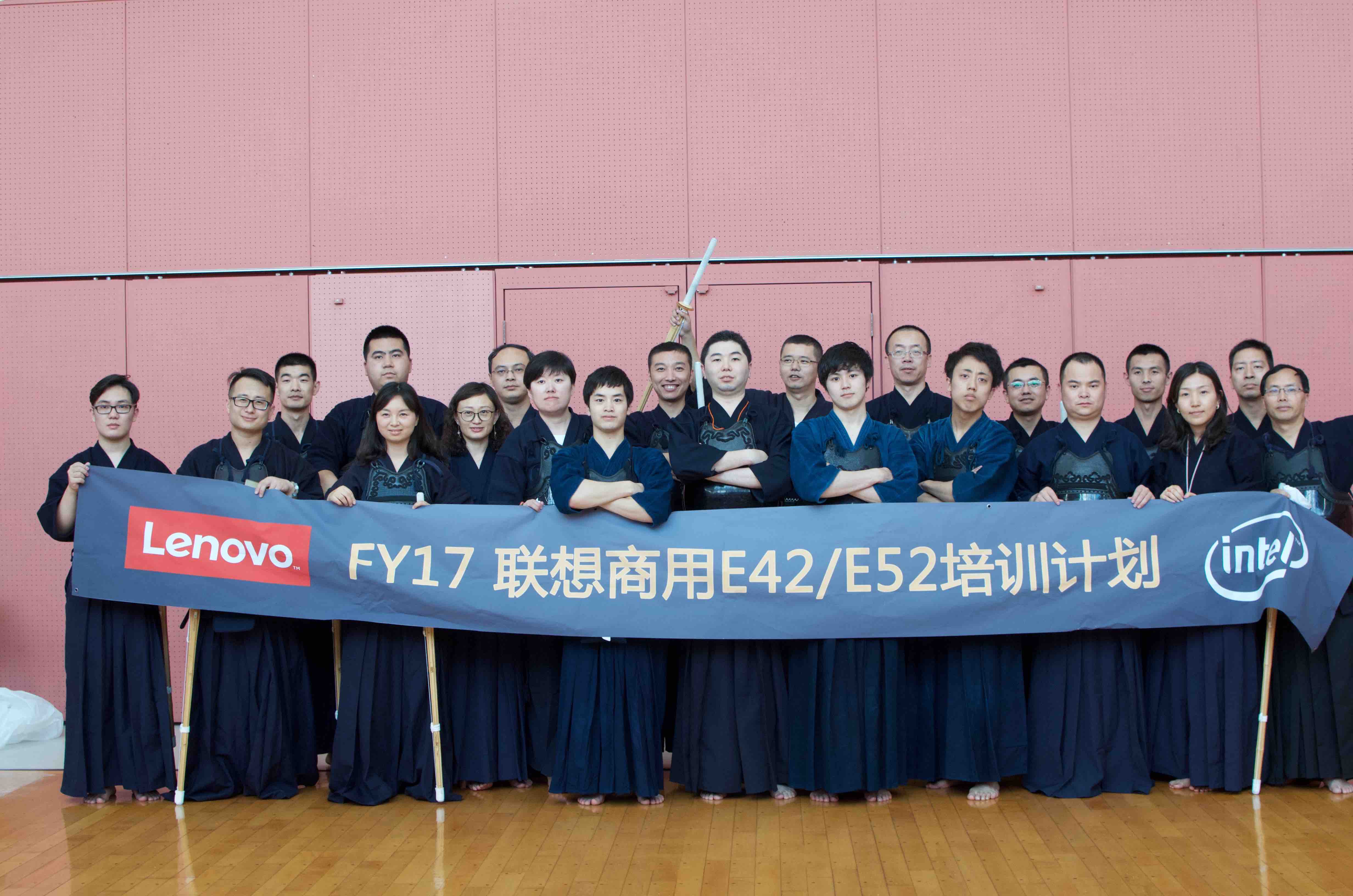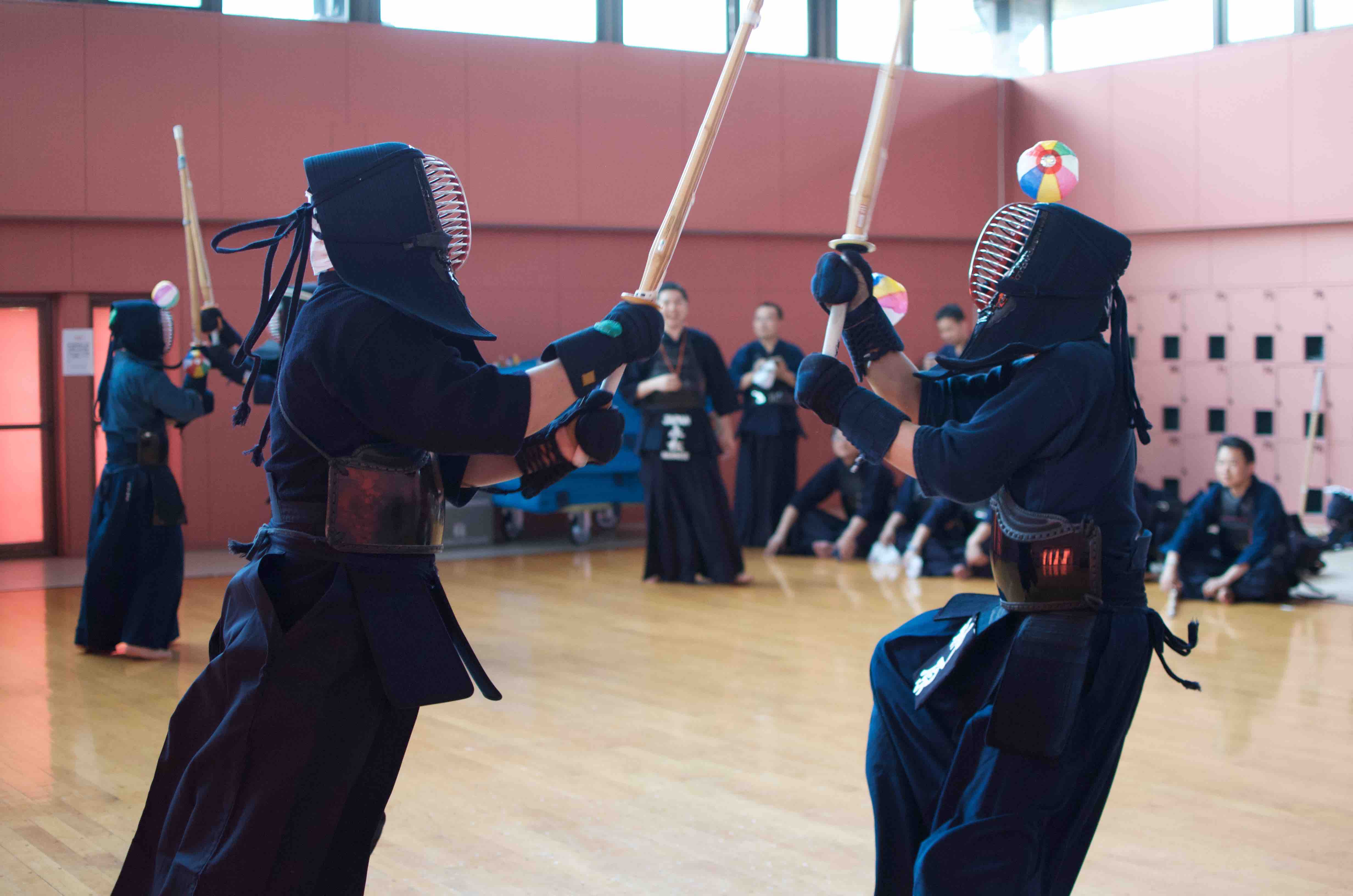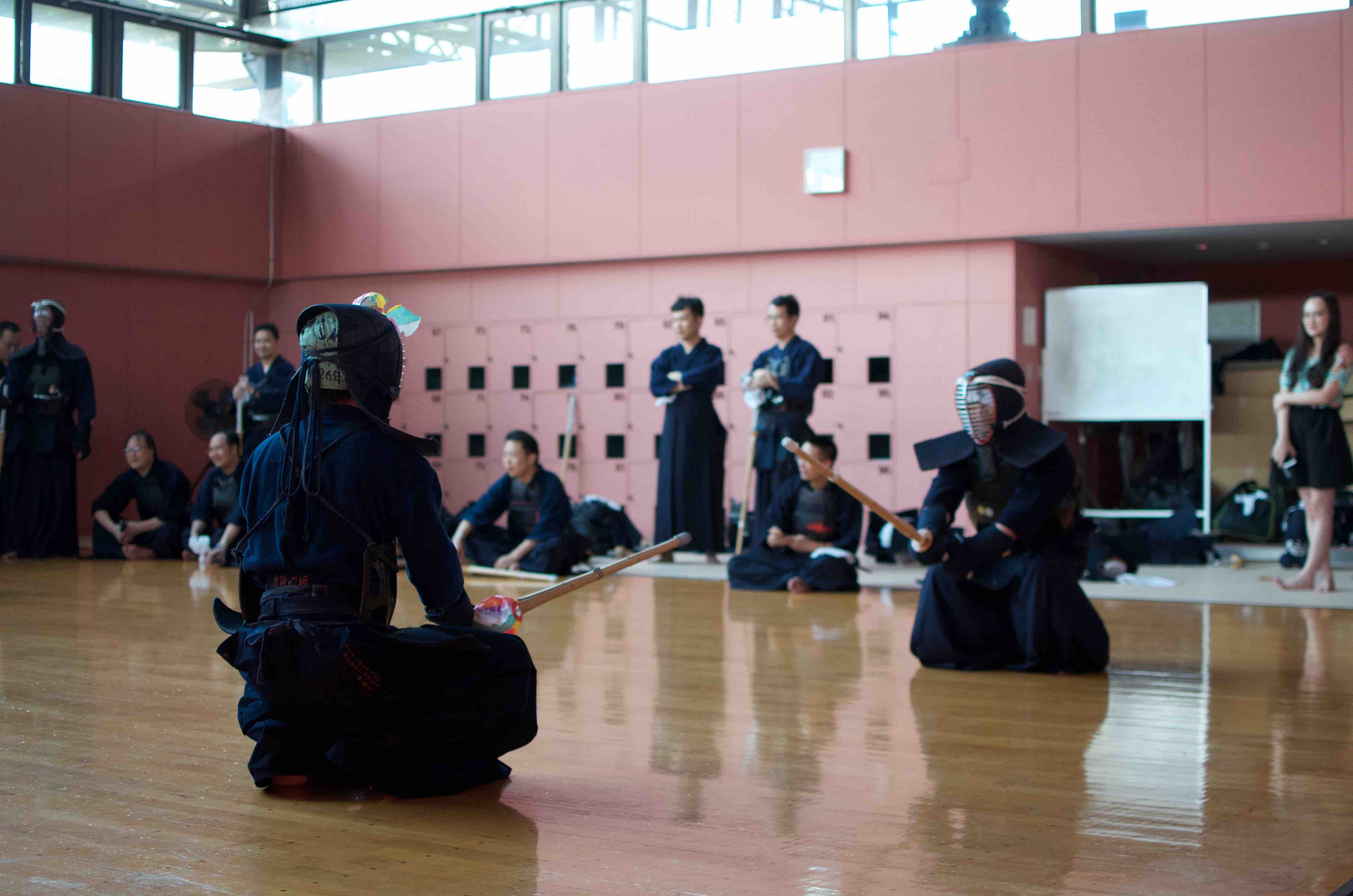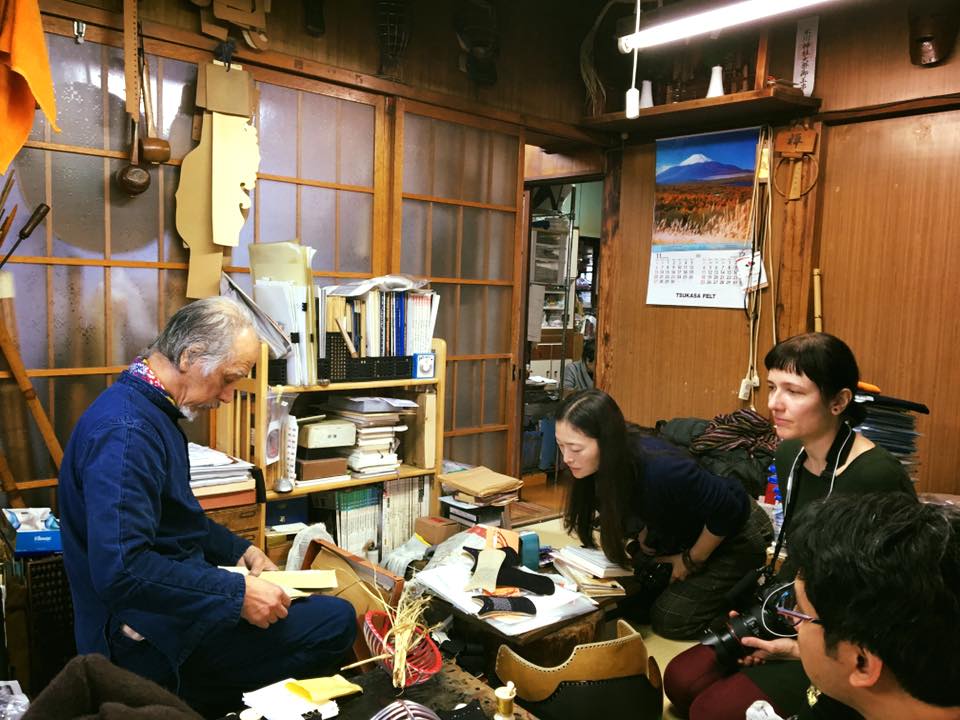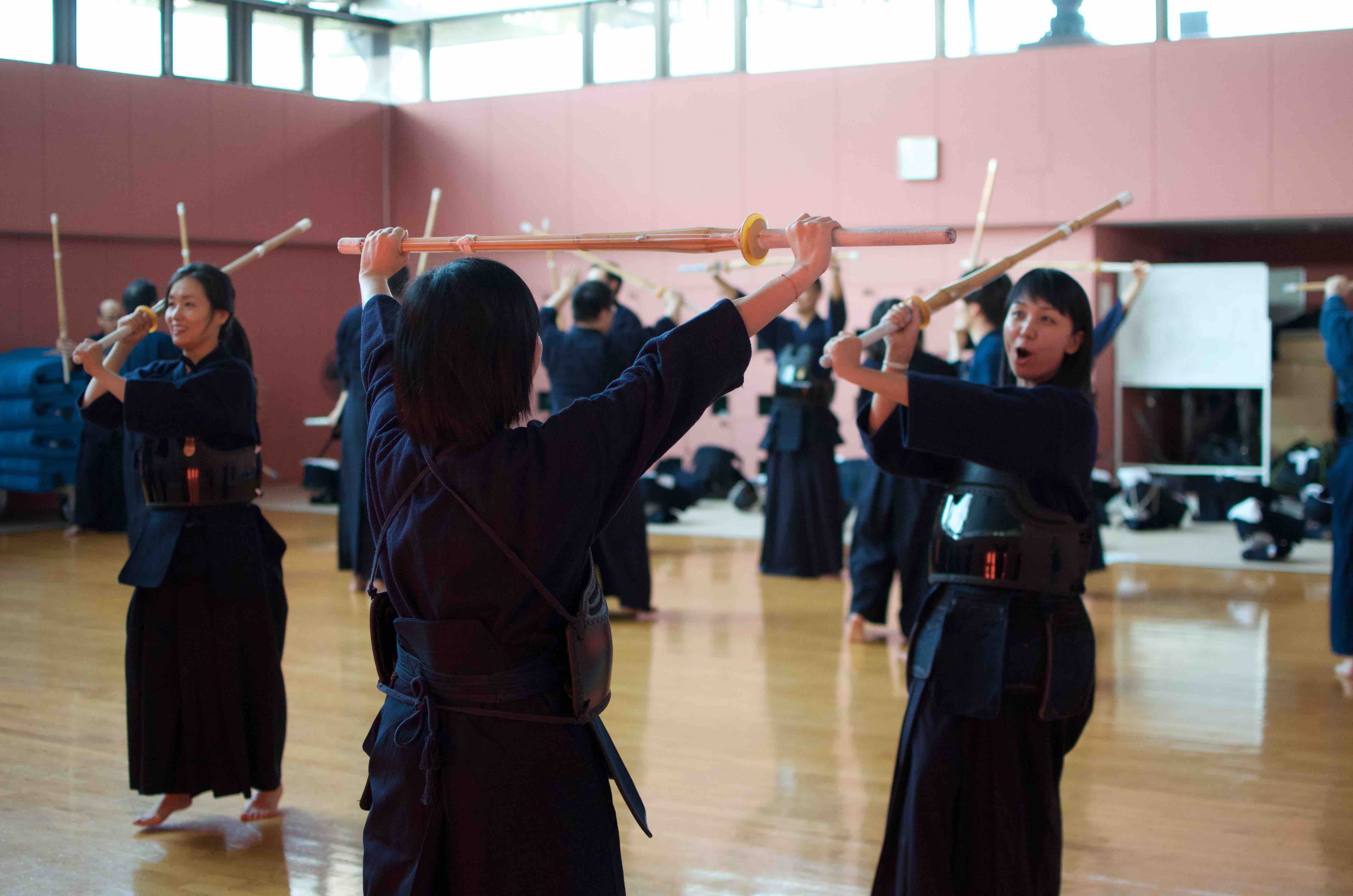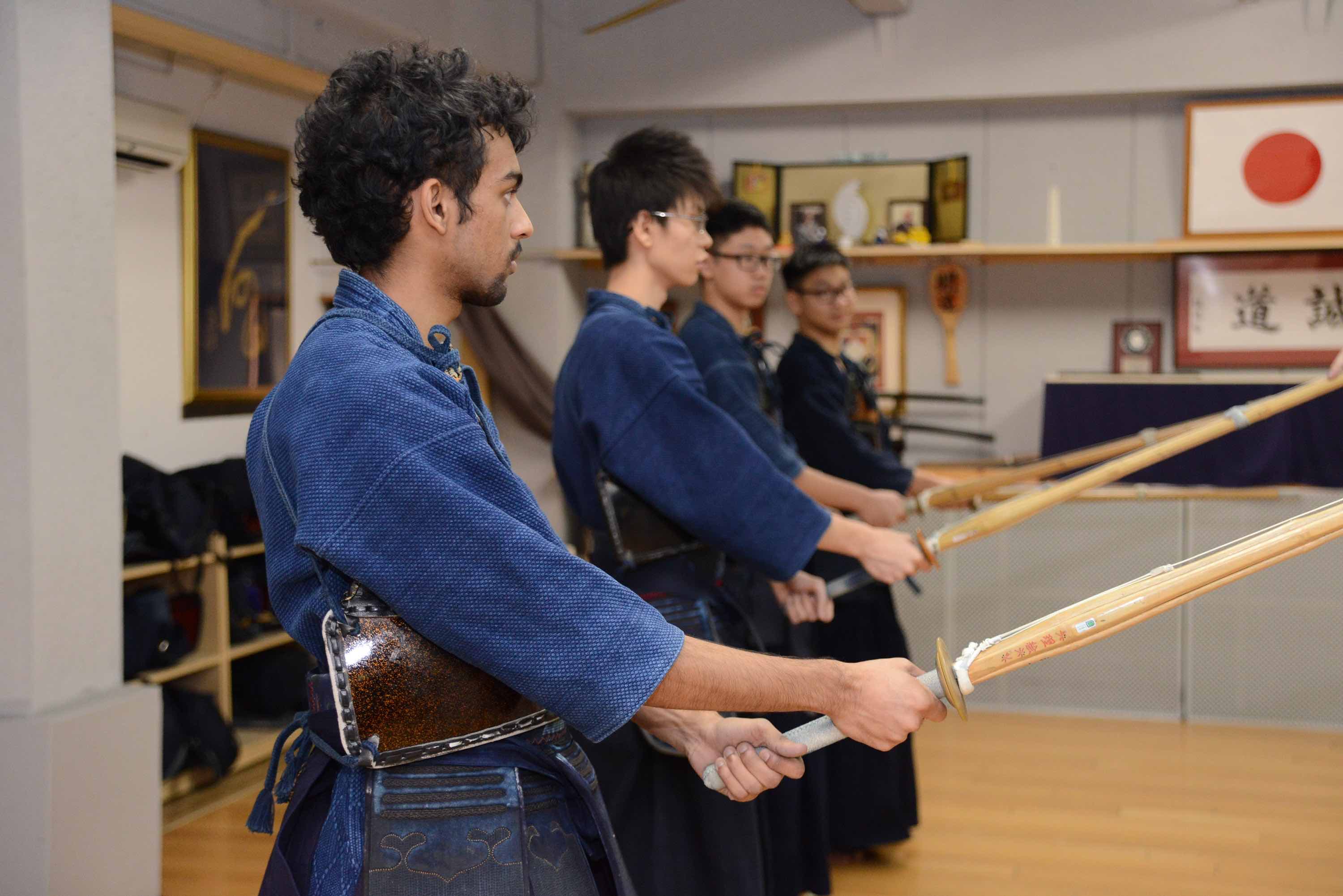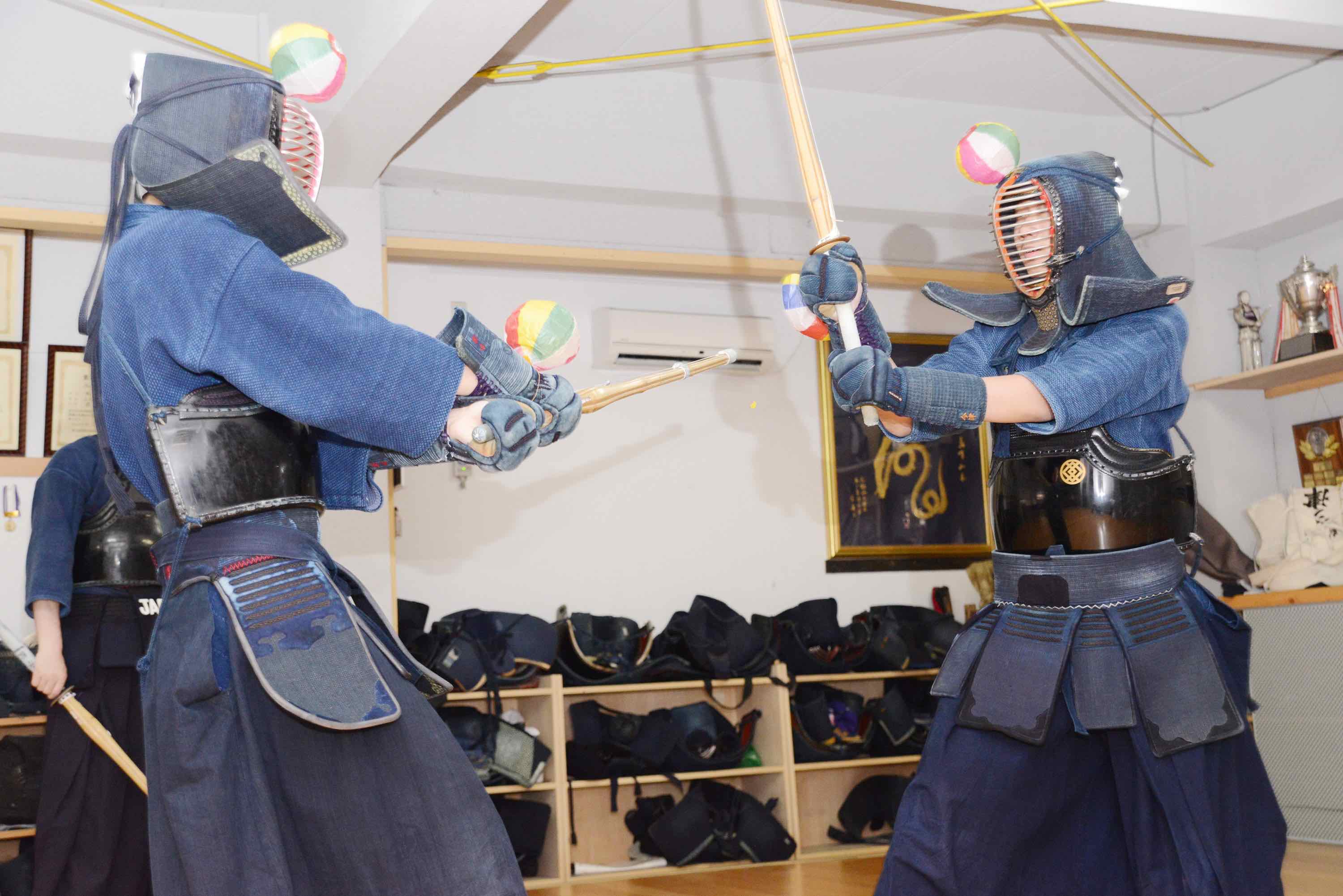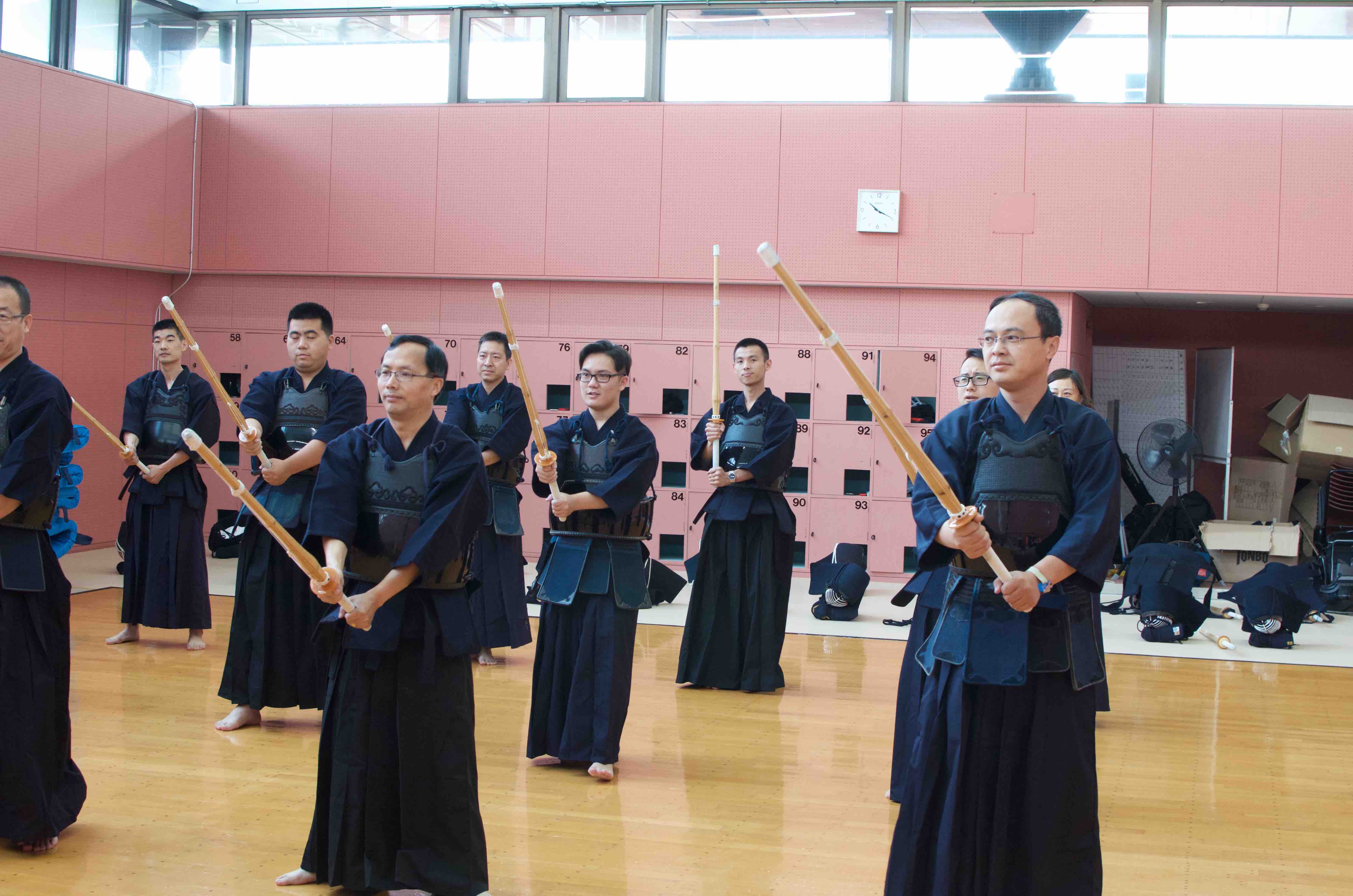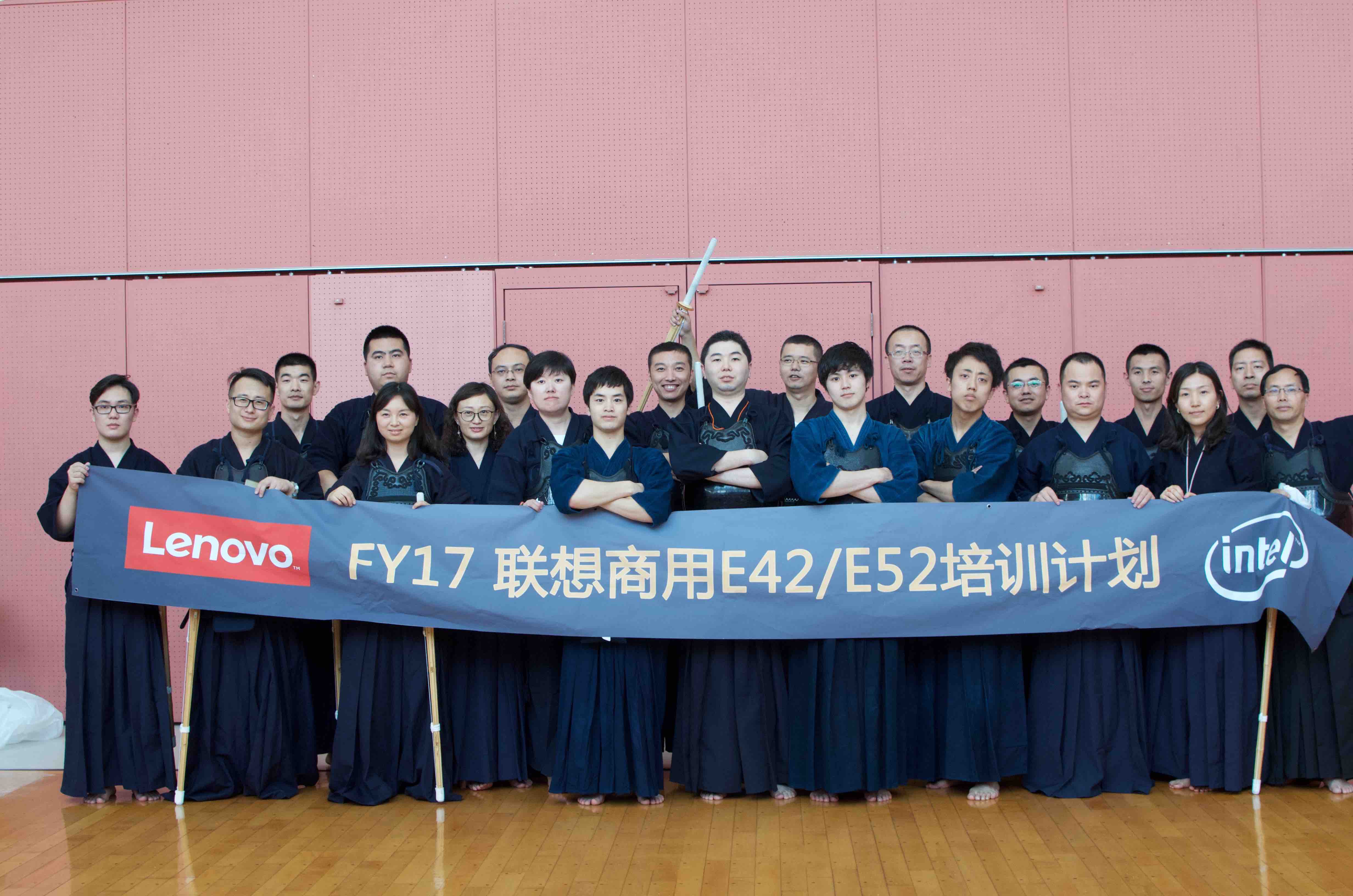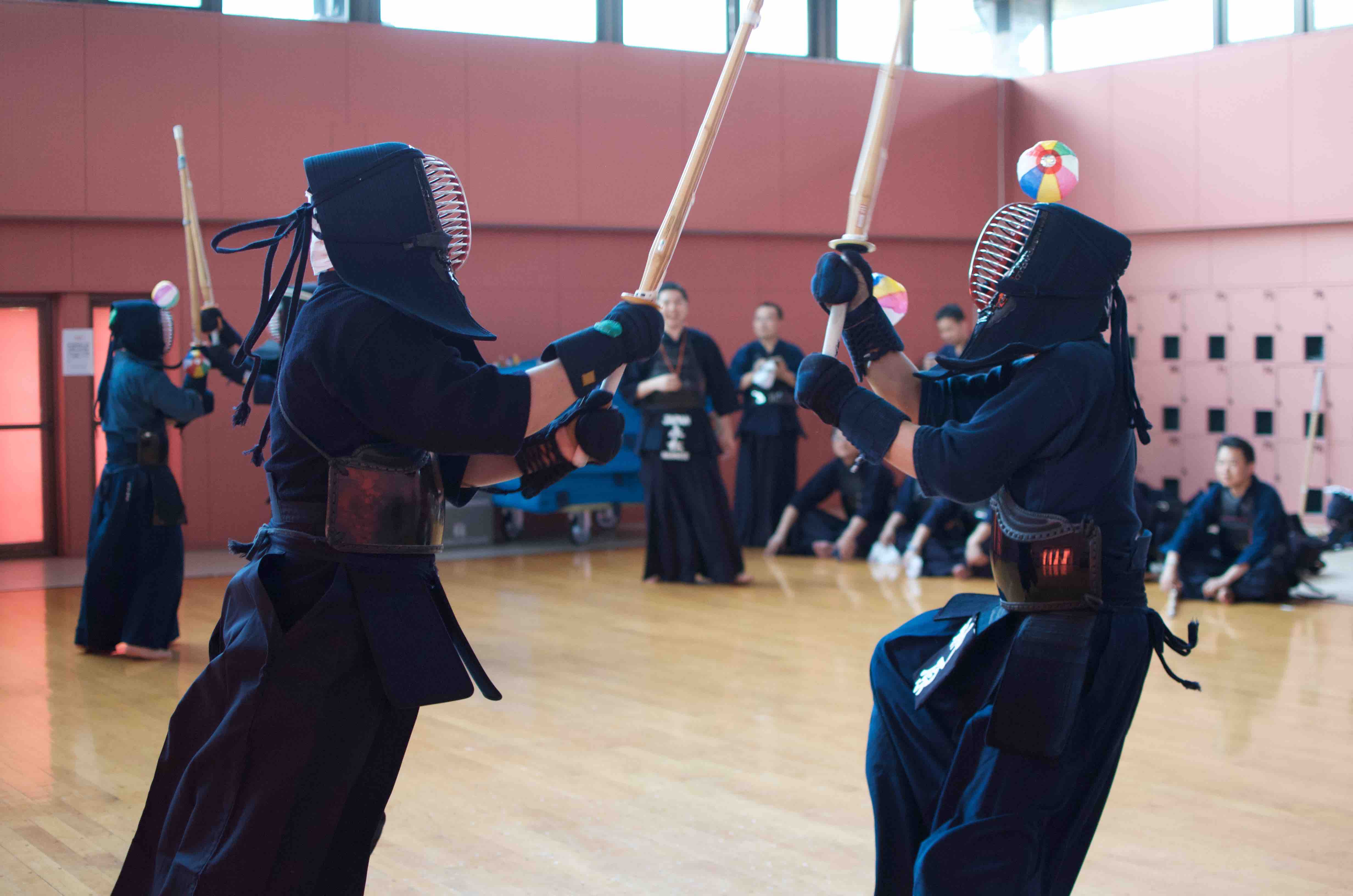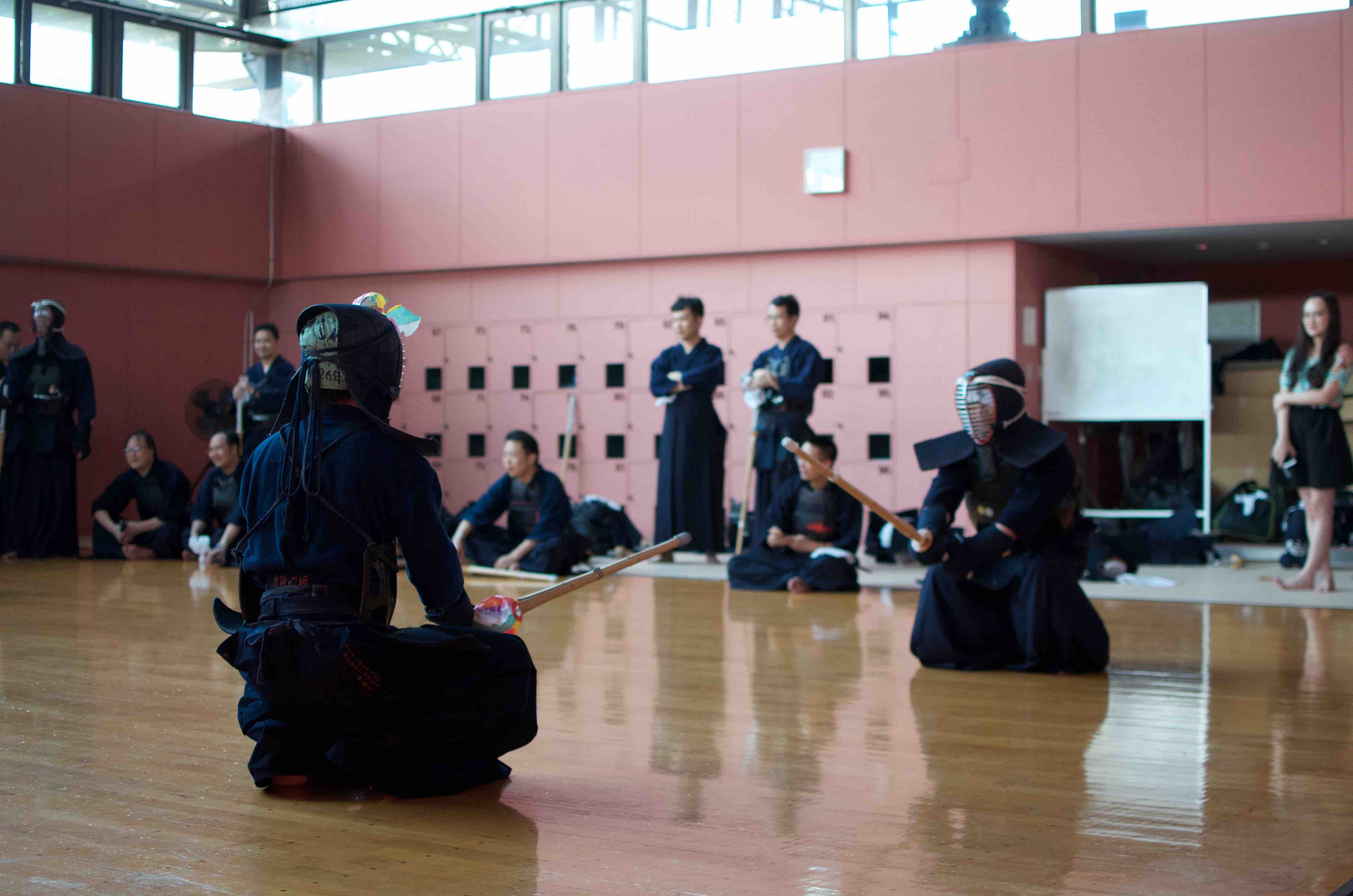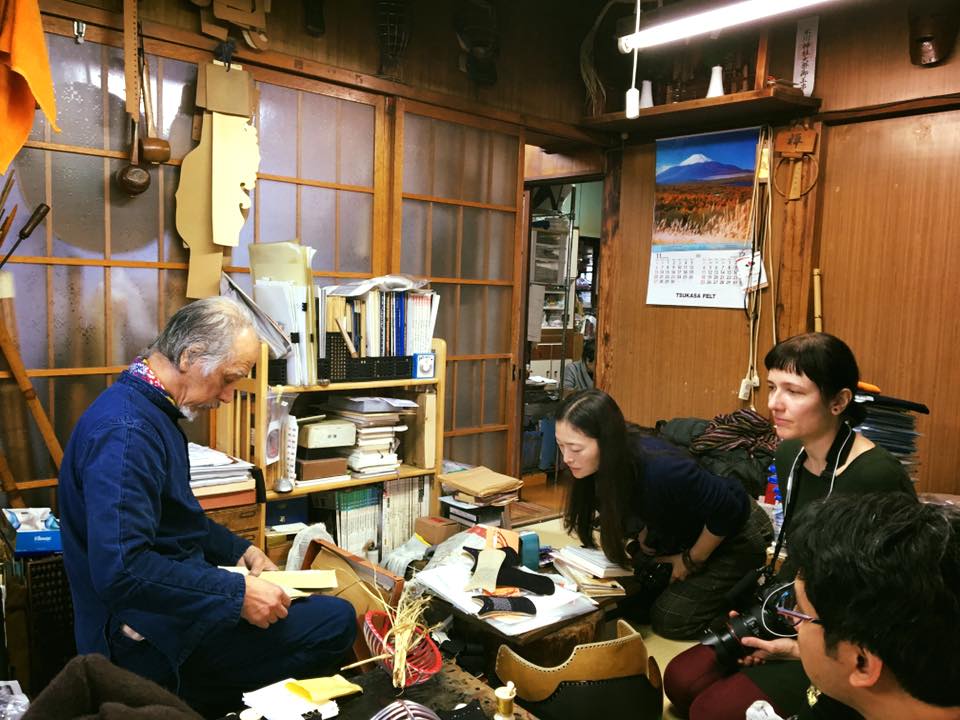 © SAMURAI TRIP