JSC-JOC-NF Collaboration Project: Softball Asia Coaching Webinar
Time Period

From Dec. 2020 to Feb. 2021

Region

Japan (Online)

Sport/Programme Category

Softball

Implementer

Japan Sport Council
Japanese Olympic Committee
Japan Softball Association

Recipient Organisation

Member countries and regions of the Asian Softball Federation (Bangladesh, Brunei, China, Hong Kong, Indonesia, India, Iran, Iraq, South Korea, Malaysia, Mongolia, Nepal, Pakistan, Philippines, Singapore, Thailand, Taiwan)

Co-Implementer

Softball Asia

Number of Individual Beneficiaries

263 people (9 countries)
Japan, an advanced softball country, has collaborated with Softball Asia to produce coaching videos for coaches in many countries. In order to prevent the stagnation of the softball world in the situation where competitions and various activities are not possible, we support the spread and development of softball in Asia.
The webinar videos are divided into pitching, batting, and defense according to the content of the coaching seminar held by Softball Asia in Malaysia in January 2020. The videos consist a total of 18 videos from basic to practical level. All lessons by four senior Japanese coaches are explained with English subtitles and are distributed exclusively.
See below for the Japanese version.
http://www.sftlegacy.jpnsport.go.jp/wp/jp/20201201_20210228/
Related Site:
ASIA COACHING WEBINAR on the Japan Softball Association website:
Message video from Japan Softball Association:
https://youtu.be/Jw1OEIqxRjo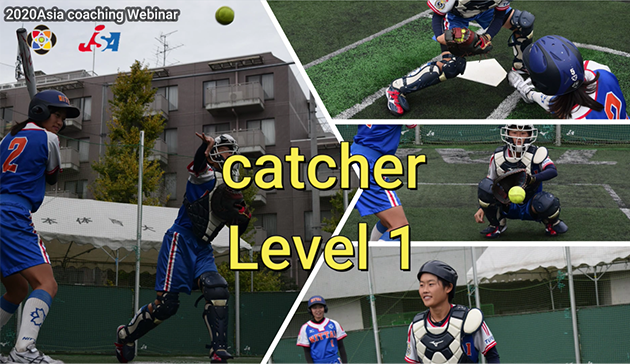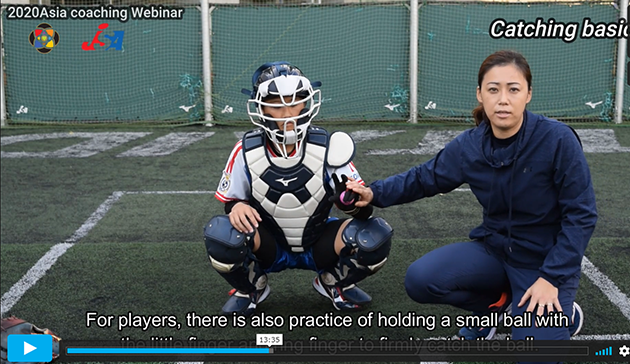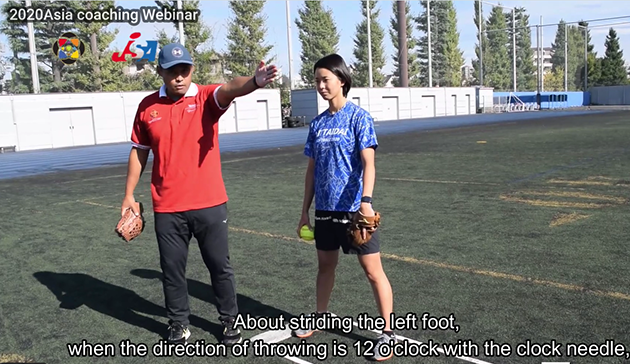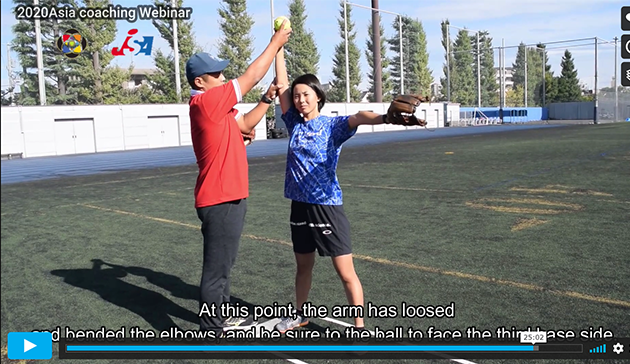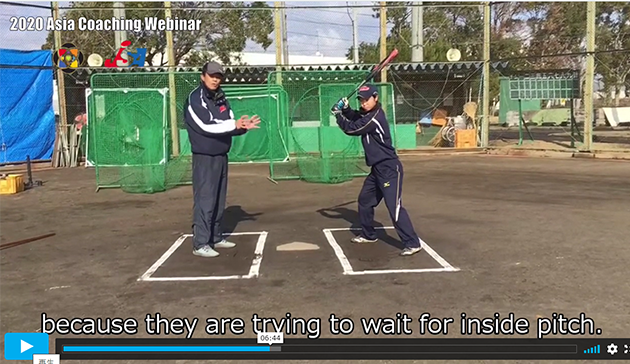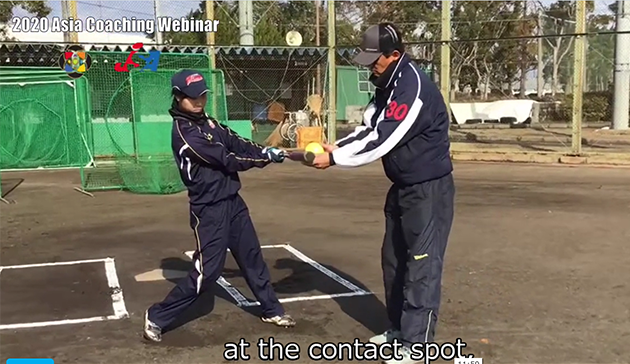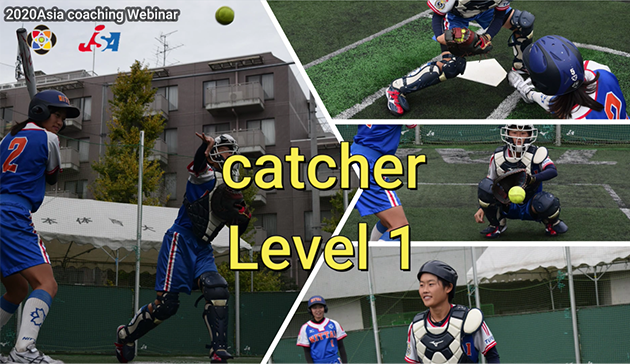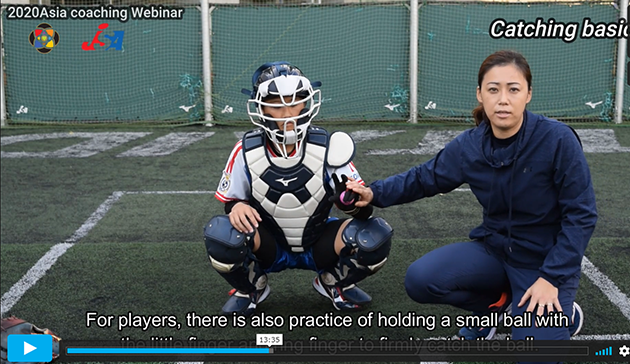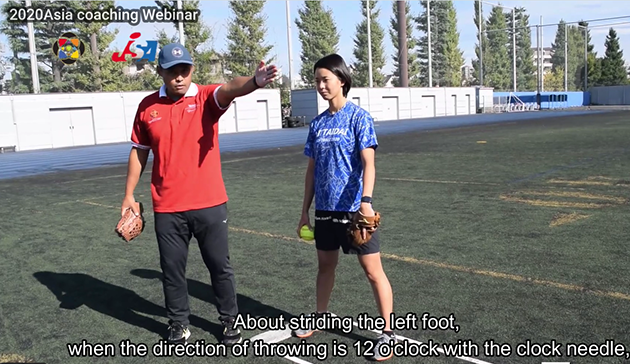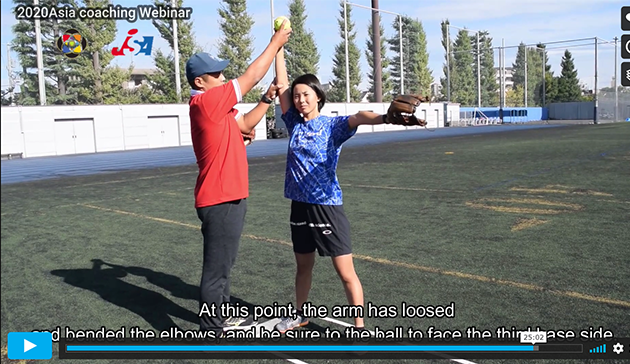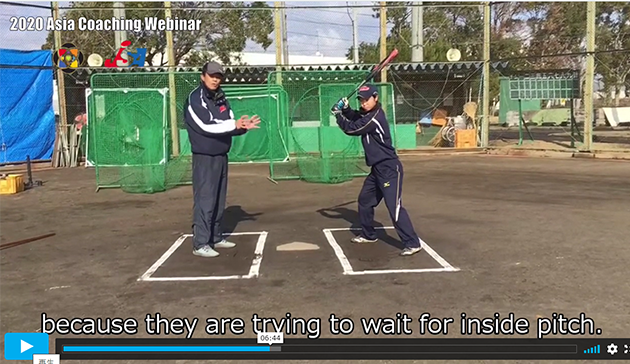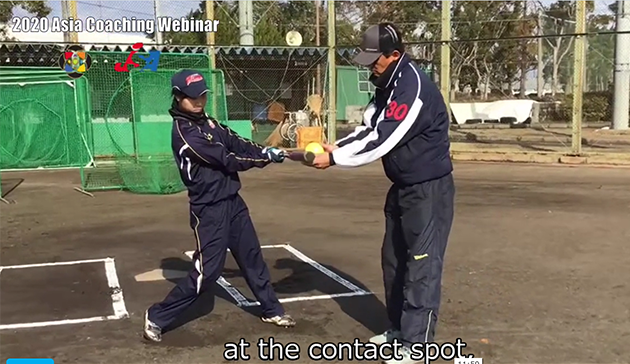 ©Japan Softball Association