【Zambia】NSSU Expansion of Paralympic Participants (NEPP)
Time Period

26th-30th Jan,2020

Region

Lusaka, Zambia

Sport/Programme Category

Para Athletics

Implementer

Nippon Sport Science University

Recipient Organisation

National Paralympic Committee of Zambia

Number of Individual Beneficiaries

Total 25 prespon (Zambia 13、 Zimbabwe 4、Malawi 3、Guinea Bissau 5)
We held a para athletics training camp in Lusaka, Zambia. It is for improving skills towards the target competition and for building the network among the attending athletes and coaches. The participants are from four target nations in the African region of our project Zambia, Malawi, Zimbabwe and Guinea Bissau.
This camp focused on athletes with visual impairment was implemented for five days with the specialized facilitators. They provided not only technical training but also a time trial which is imitated a real competition and a reflection session with the video of the time trial to find out what challenges the participating athletes have on their performance. It was a good learning opportunity for the all participants as the contents/training menus they experienced through the camp were new.
We hope continuous development of para sports in Africa with the knowledge and network they obtained.
Website
https://www.nepp2020.tokyo/
Facebook
https://www.facebook.com/NSSU.Bilateral.Partnership.Programme/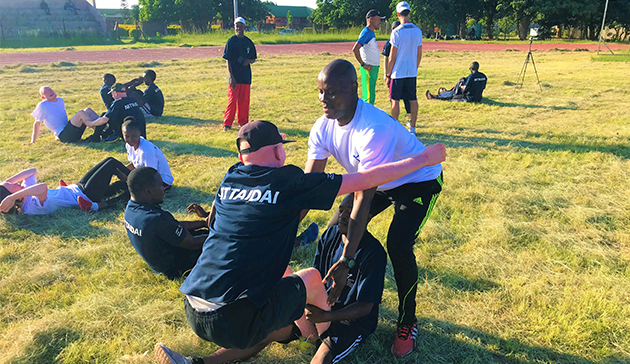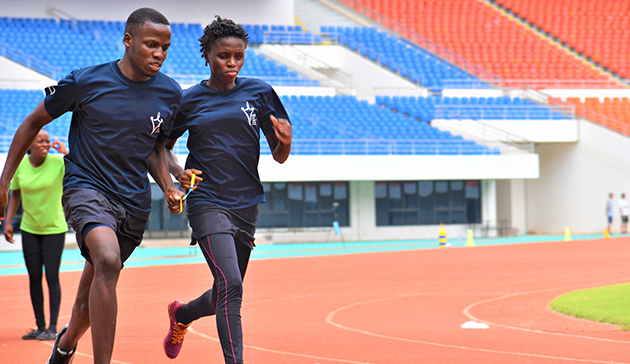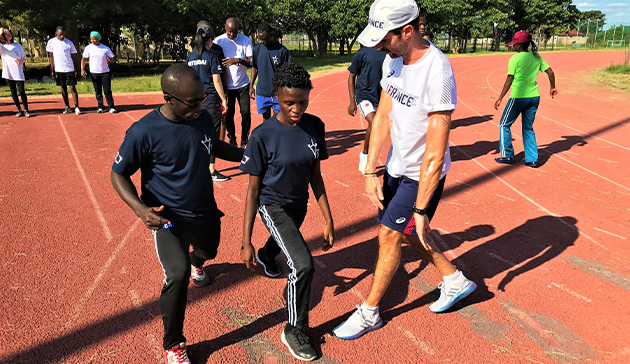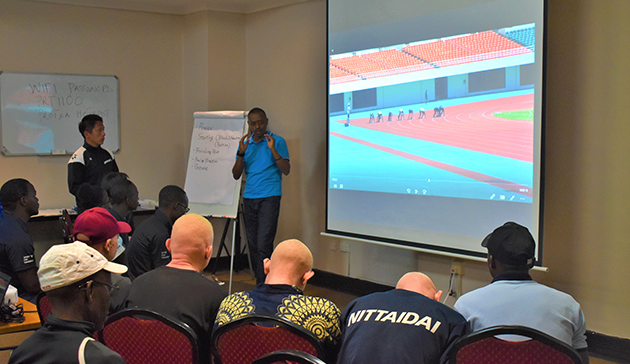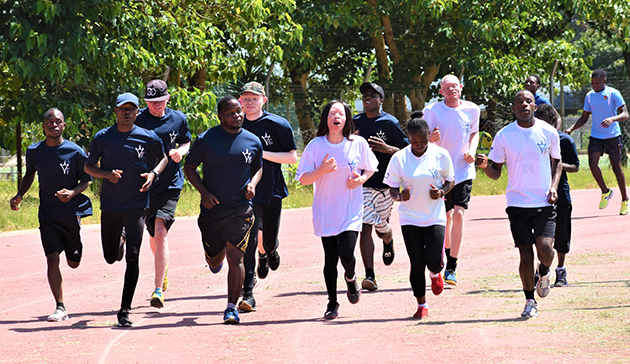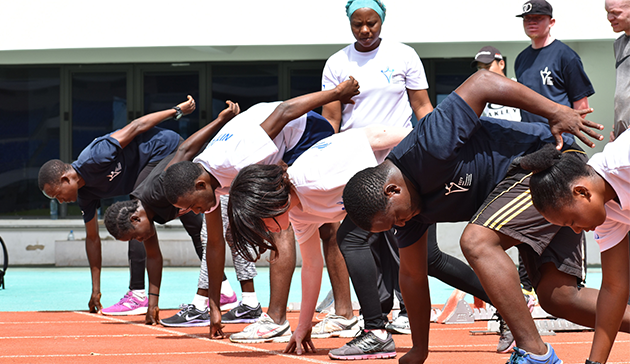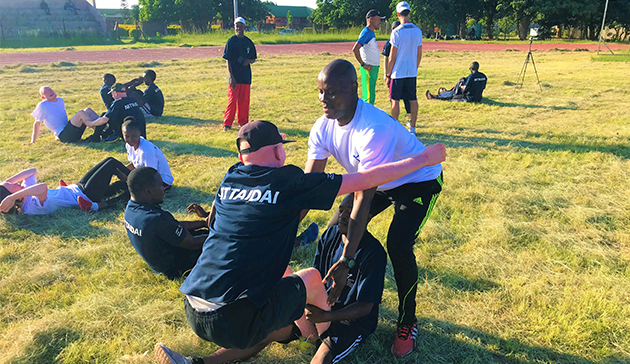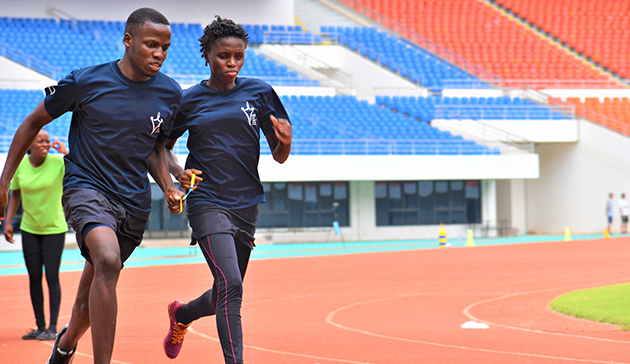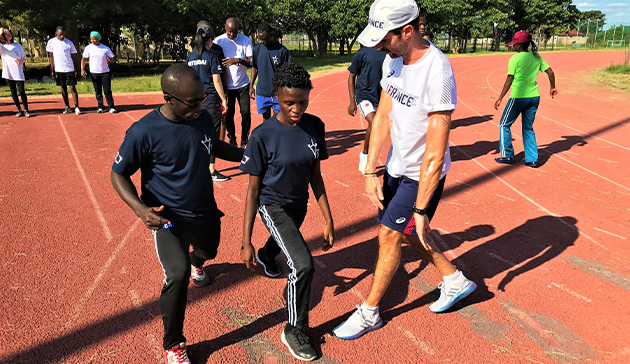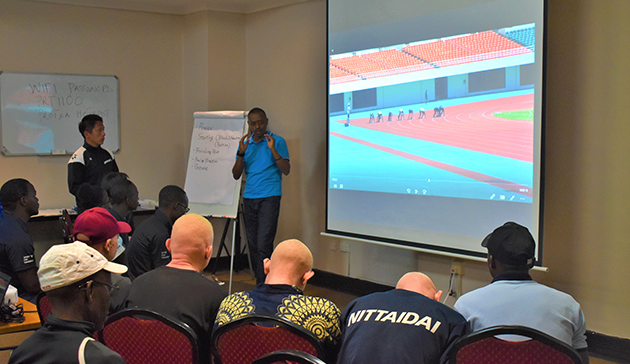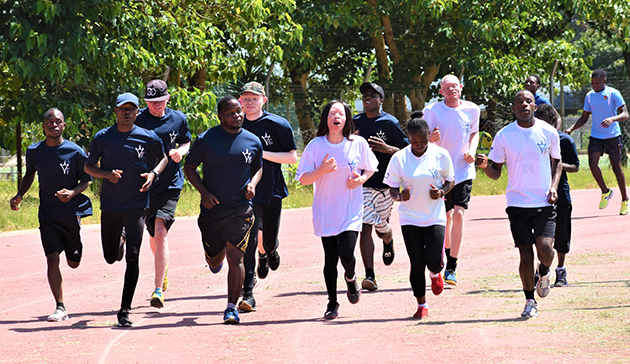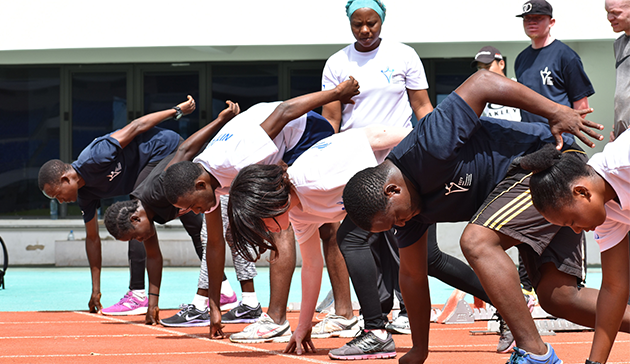 Nippon Sport Science University