Kendo Experience Tour for Travellers from Abroad: 252 Participants at Toin University of Yokohama
Time Period

15th May, 2019

Sport/Programme Category

Kendo

Implementer

Park for us Co.,Ltd.

Co-Implementer

Toin University of Yokohama, KENDO PARK

Number of Individual Beneficiaries

252 people
The Samurai Trip tour for travellers from abroad to experience kendo was held with 252 Chinese participating with Toin University of Yokohama.
Samurai Trip, a Tokyo-based business represented by Kenshi Nagamatsu, held a tour to experience kendo in collaboration with Toin University of Yokohama in Kanagawa Prefecture and the university's kendo club under the direction of Takeshi Takase, with the participation of 252 Chinese, a record number of participants for such a tour.
The event started with learning about the Reishiki etiquette associated with kendo, followed by a lecture on the basics of kendo and a practice session of uchikomi basic strikes in real kendo gear. A mini tournament was last, enabling the participants to experience kendo first-hand.
The instructors for this event were Takeshi Takase and the coach and members of the kendo club at Toin University of Yokohama. The programme included lectures on kendo as a martial art, its cultural background and philosophy and a demonstration of kendo skills.
The programme was generally well received by the participants, who experienced the essence of kendo as part of the Japanese tradition and enjoyed doing various activities.
Organised by: SAMURAI TRIP
URL: https://www.samuraitrip07.com/
E-MAIL: samuraitrip07@gmail.com
Co-organised by the Kendo club of Toin University of Yokohama
URL: http://kendo.toin.ac.jp/
Kendo gear provided by Kendo Park
URL:https://kendopark.jp/
E-MAIL:info@kendopark.jp
Comment from Takeshi Takase, kendo club coach at Toin University of Yokohama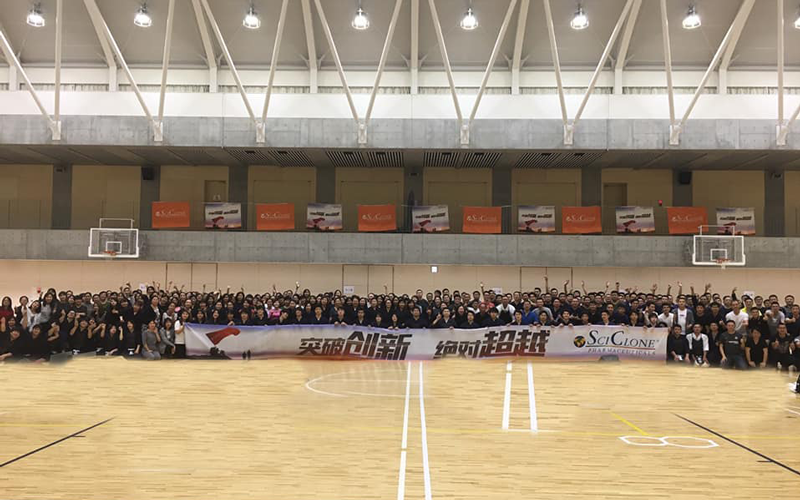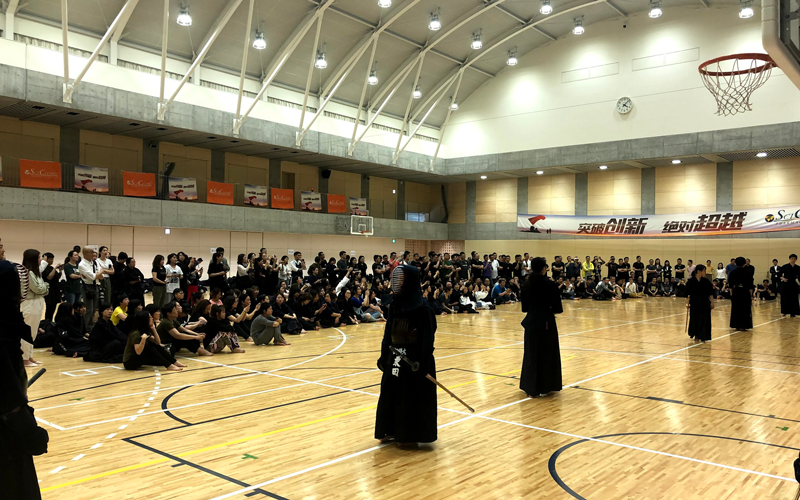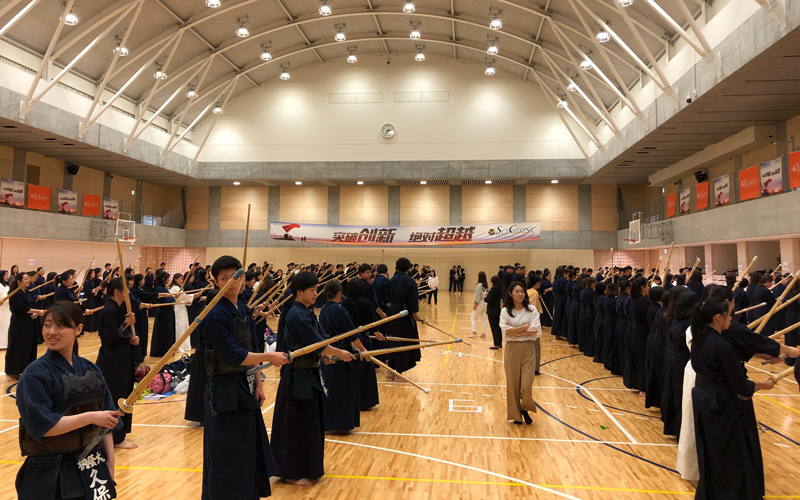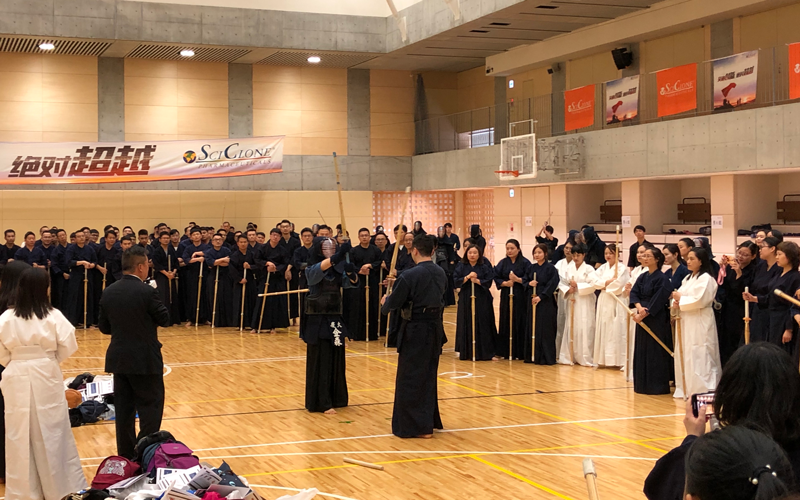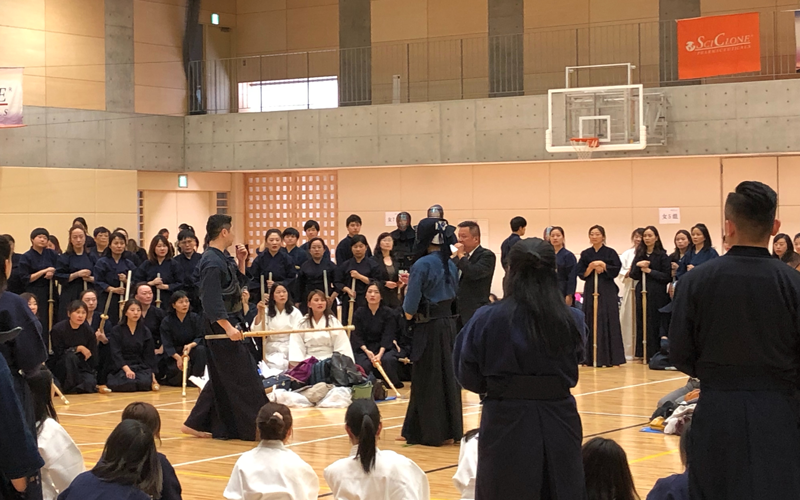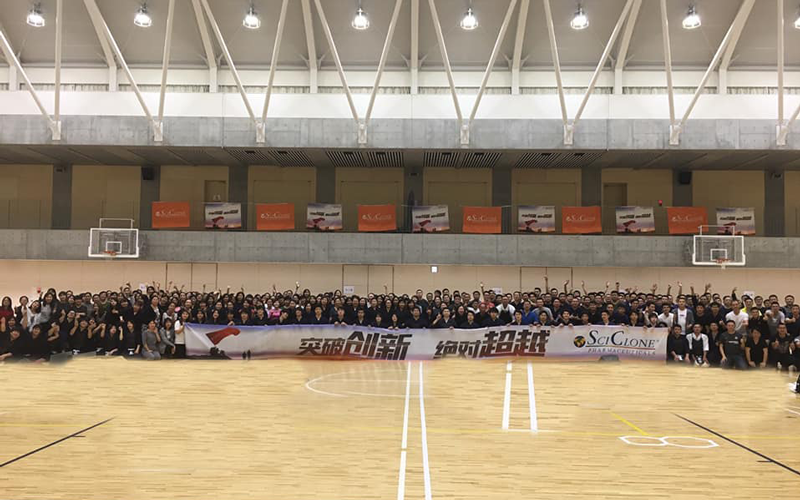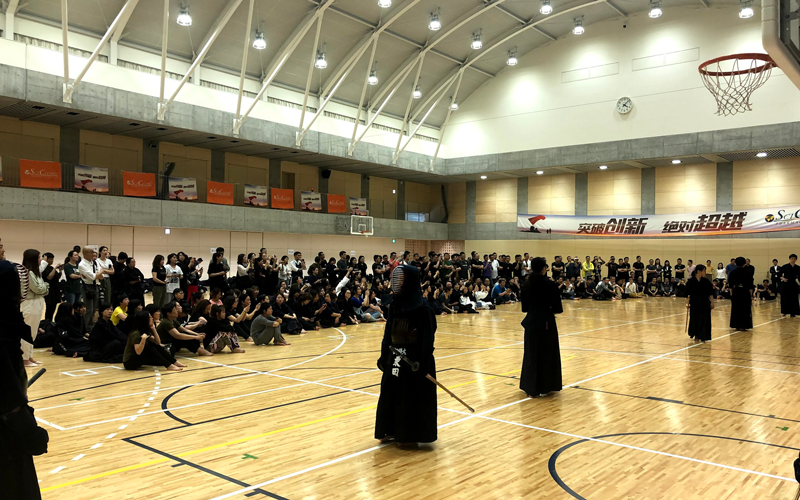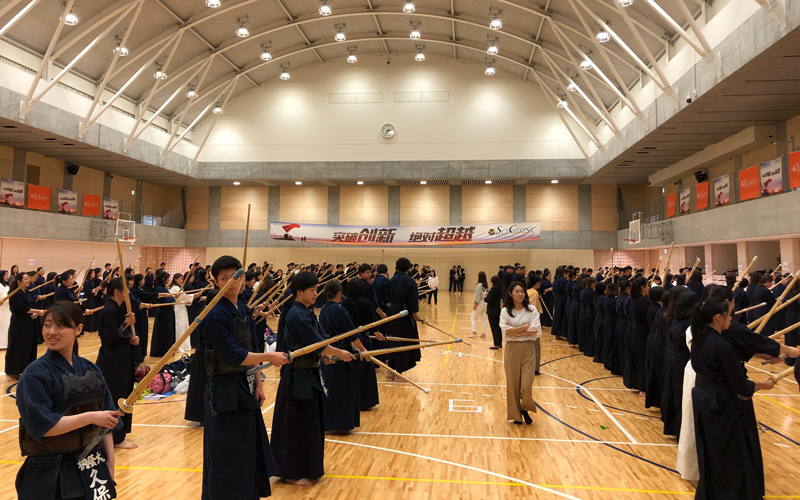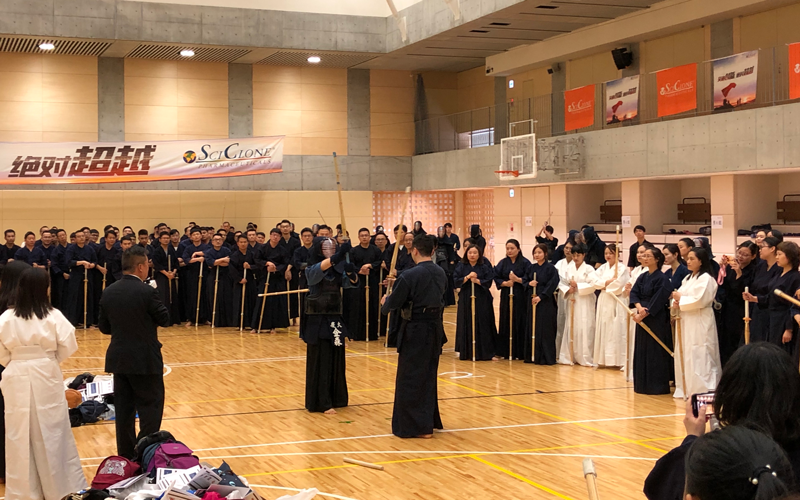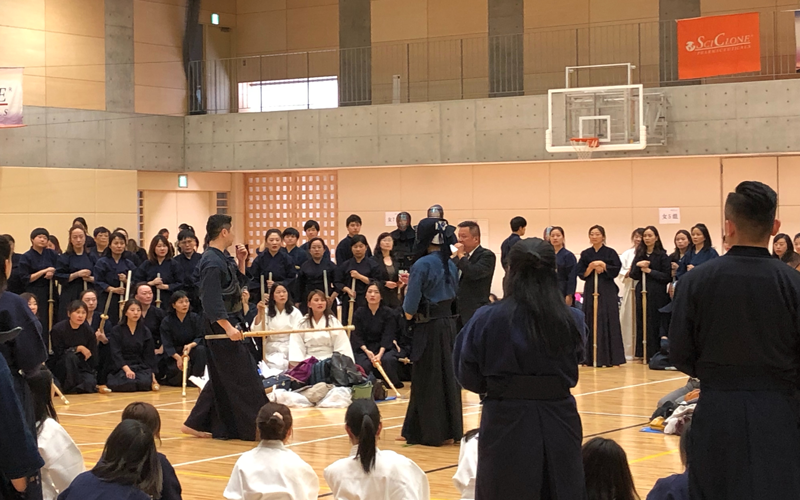 @SAMURAI TRIP