Samurai Trip: Kendo Experience Tour for Travellers from Abroad 2018-2019
Time Period

1st Apr., 2018 - 31st Mar., 2019

Region

Japan (Tokyo / Osaka / Kyoto / Fukuoka)

Sport/Programme Category

Kendo

Implementer

Park for us Co.,Ltd.

Co-Implementer

KENDO PARK

Number of Individual Beneficiaries

908 people
Samurai Trip tours for experiencing kendo for travellers from abroad in Japan welcomed 908 participants from 25 countries from April 2018 to March 2019.。
Samurai Trip tours, represented by Kenshi Nagamatsu, were held in Tokyo, Osaka, Kyoto, Fukuoka, Sapporo and other major cities in Japan, welcoming 908 guests from 24 countries in fiscal 2018 (April 2018 to March 2019).
A total of 138 events were held. The numbers of participants were 673 in Tokyo, 172 in Osaka, 53 in Kyoto, and 10 in Fukuoka.
The maximum number of participants per event was about 80 for 2018. We will offer a larger event for more than 200 participants, for 2019.
In recognising these achievements, we were awarded the Japan Tourism Agency Commissioner Award at the 7th Japan Sports Promotion Awards.
We will continue to expand our activities while working to organize quality tours as a leading example of the budo tourism promoted by the Japan Sports Agency.
URL:
https://www.samuraitrip07.com/
Kendo gear provided by Kendo Park
URL:
https://kendopark.jp/
Samurai Trip representative, Kenshi Nagamatsu: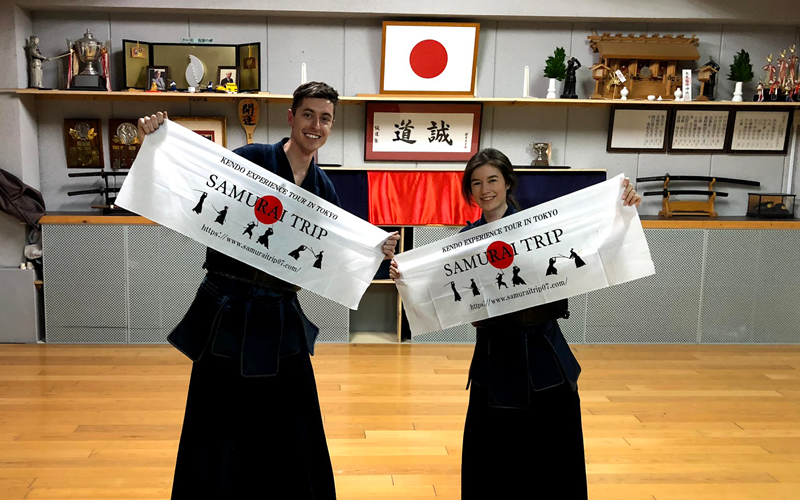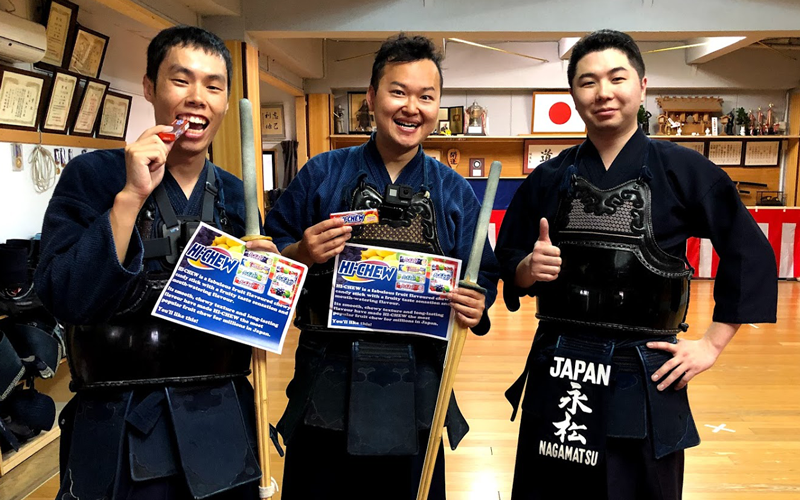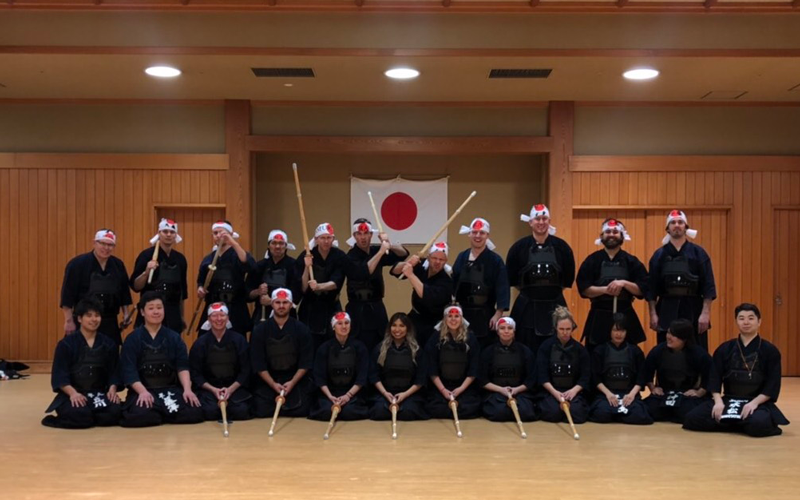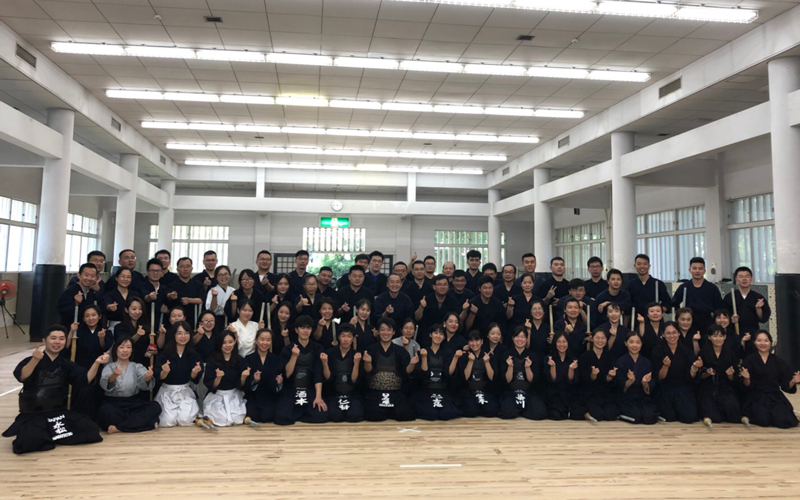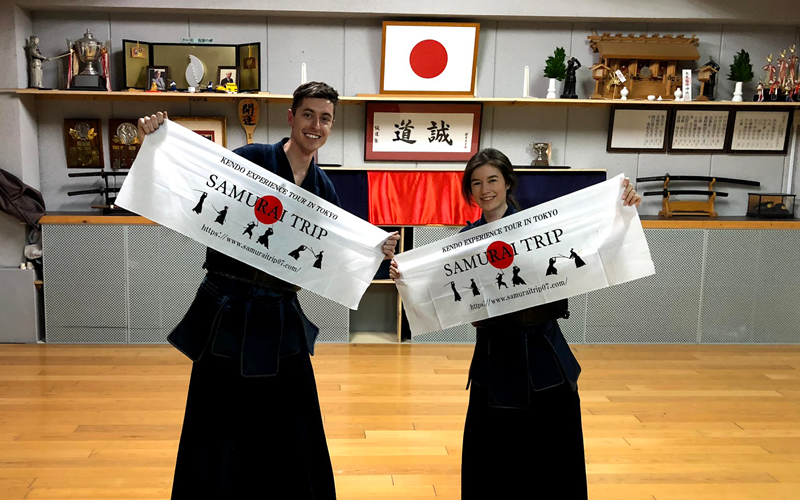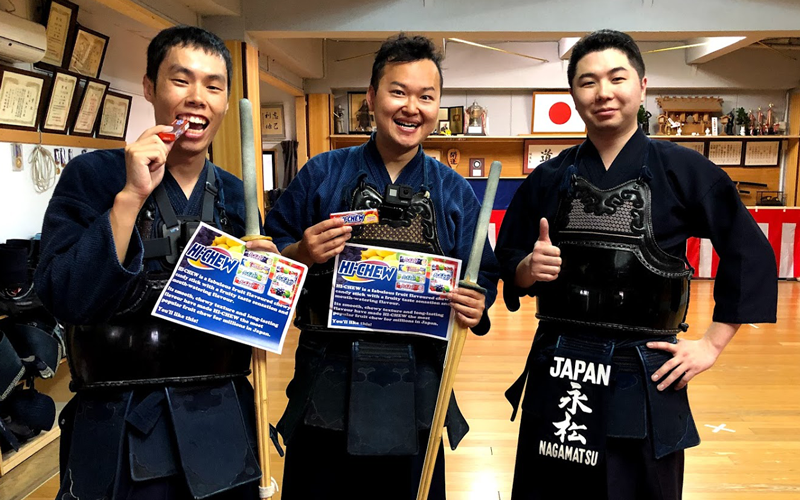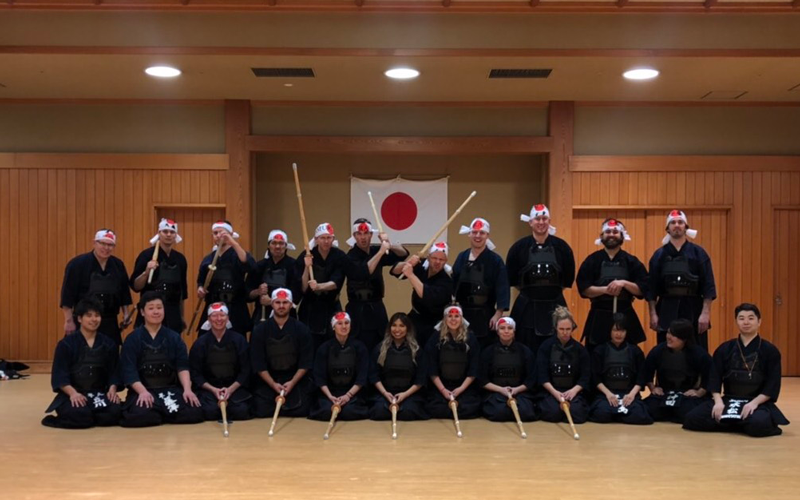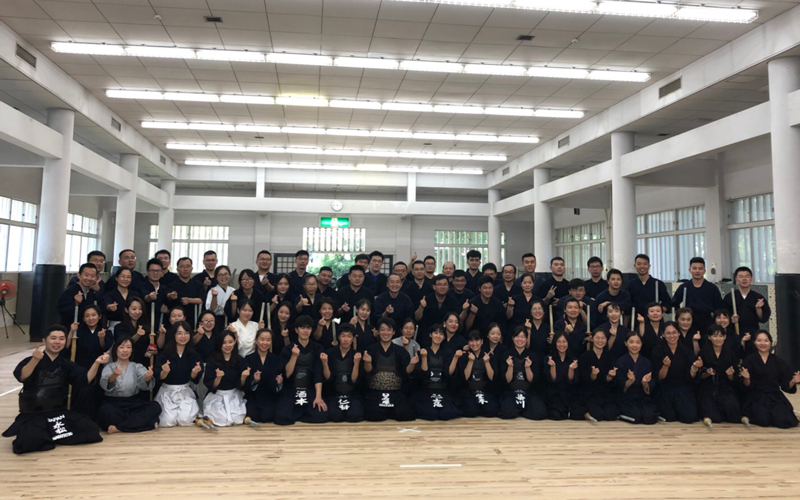 © SAMURAI TRIP