Kendo Experience Tour for Foreigners
Time Period

1st Apr. to 30th Sep., 2018

Region

Tokyo, Osaka, and Fukuoka, Japan

Sport/Programme Category

Kendo

Implementer

Park for us Co.,Ltd

Co-Implementer

KENDO PARK

Number of Individual Beneficiaries

471 people
SAMURAI TRIP provides foreign visitors to Japan with a kendo experience in Tokyo, Osaka, Kyoto, Fukuoka, Sapporo, and other major cities. From April 2018 to September 2018, we accepted 471 foreigners from 22 different countries.
We have accepted a wide range of people, from FIT to MICE to corporate incentive tours, regardless of individual groups, and accepted another 170 people in Osaka and 10 other people in Fukuoka.
We have three activities that are held during a tour; Kendo lesson, experiencing Japanese food at a kendo restaurant, and a tour at the kendo manufacturing workshop.
We will make efforts not only for kendo as a competition but also for the aspect of kendo as a martial arts culture, such as spreading awareness and development of sword tools and dojos that accompany it.
Related Sites and Contacts:
URL:
https://www.samuraitrip07.com/
E-MAIL:
samuraitrip07@gmail.com
Equipment provided by: KENDO PARK
URL:
https://kendopark.jp/
E-MAIL:
info@kendopark.jp
See below for the Japanese version.
http://www.sftlegacy.jpnsport.go.jp/wp/jp/20181031-1/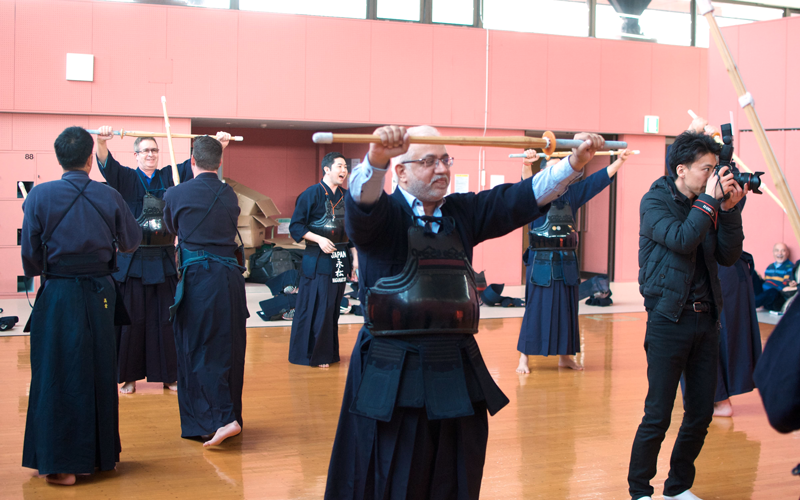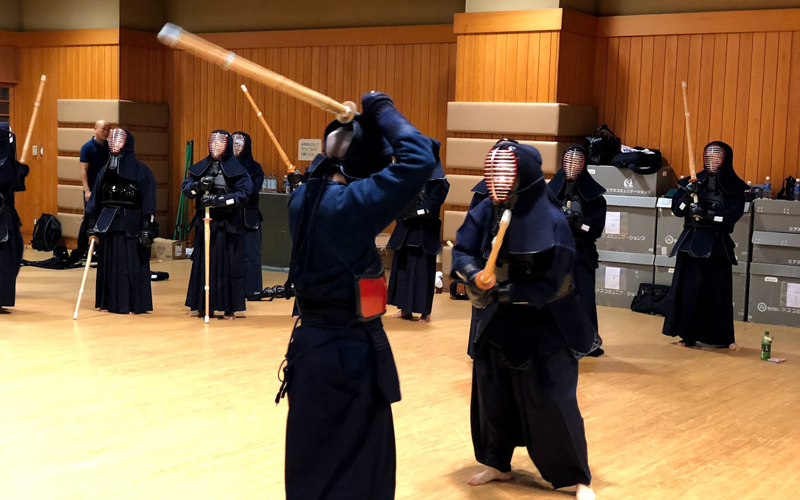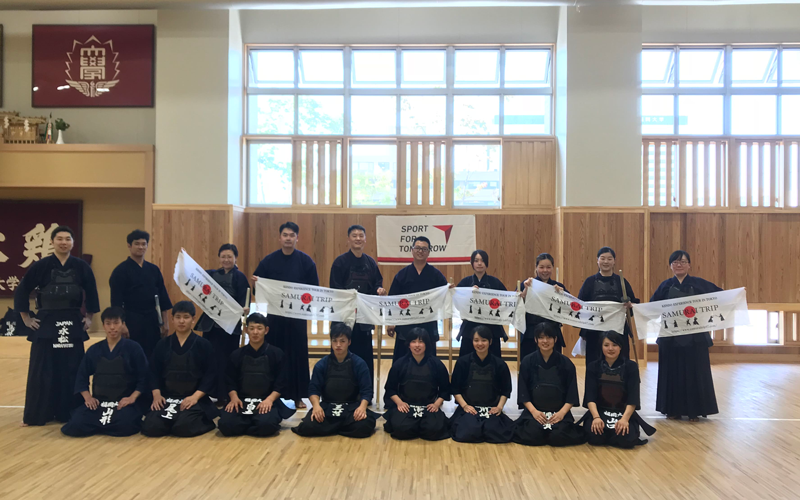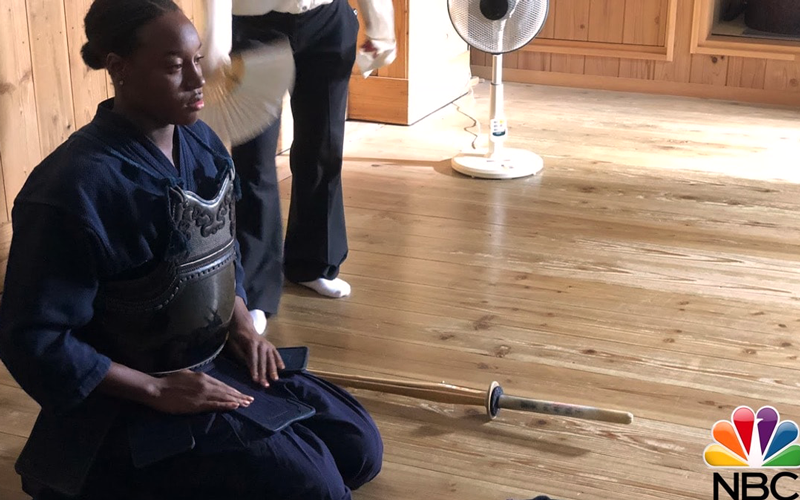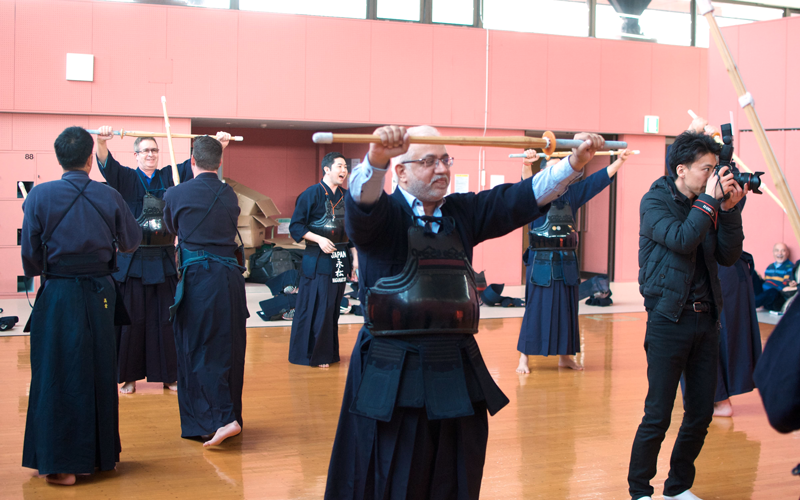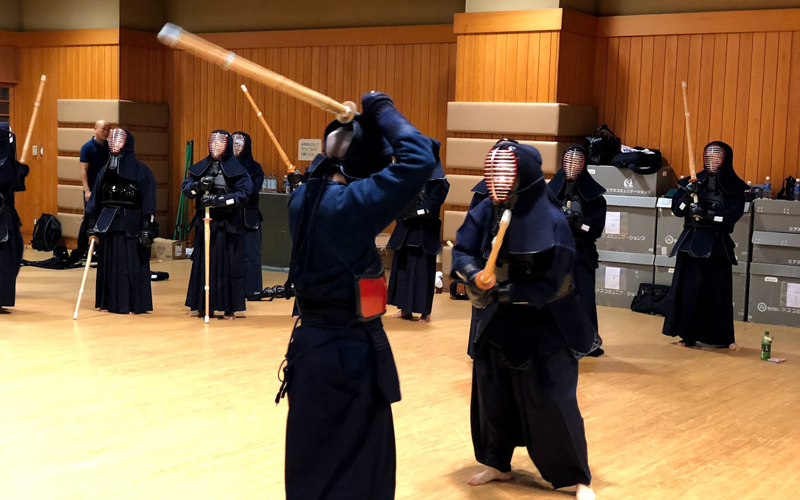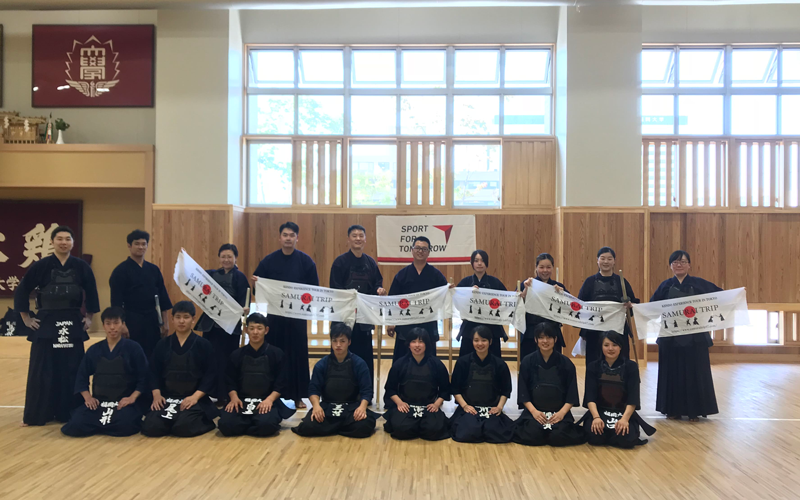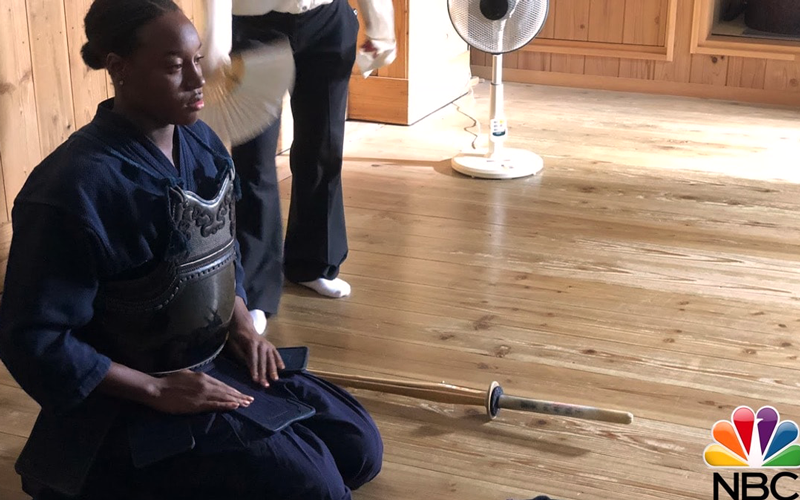 © SAMURAI TRIP