【Bosnia and Herzegovina】National Reconciliation Project through the Sports Academy in Bosnia and Herzegovina 2017
Time Period

1st Apr., 2017 to 31st Mar., 2018

Region

Mostar City, Bosnia and Herzegovina
Tokyo and Osaka, Japan

Sport/Programme Category

Football, Rugby, Bouldering

Implementer

Little Bridge Japan

Recipient Organisation

The Mali Most Sports Foundation

Co-Implementer

Ministry of Foreign Affairs
Japan International Cooperation Agency (JICA)
Housecom Corporation
Japan International Cooperation System (JICS)
Kansai-Osaka 21st Century Association

Number of Individual Beneficiaries

70 people
Established "mali most", a sports academy for children aged 5 to 14 years old, regardless of ethnicity, in Mostar, Bosnia, and Herzegovina, where the scars of ethnic conflict remain, the project aims to create opportunities for conflicting ethnic groups to reconcile through sports. Simultaneously, project members conducted a tour for Bosnian children to visit Japan, providing an opportunity for cultural exchange between Japan and Bosnia.
Seventy multi-ethnic children enjoyed playing sports together by practicing and playing soccer five times a week. Since the opening of the Academy in October 2016, the range of activities has expanded, including the implementation of sports activities other than soccer and partaking in official competitions from the fall of 2018. In the study tour held from August 3rd to 10th, 2017, 10 Bosnian children had sports exchanges with Japanese children. The activities in 2017 have been featured on TV and radio four times in total, and the recognition in Japan is gradually expanding.
Related Site:
Little Bridge Website
See below for the Japanese version.
http://www.sftlegacy.jpnsport.go.jp/wp/jp/20180615-1/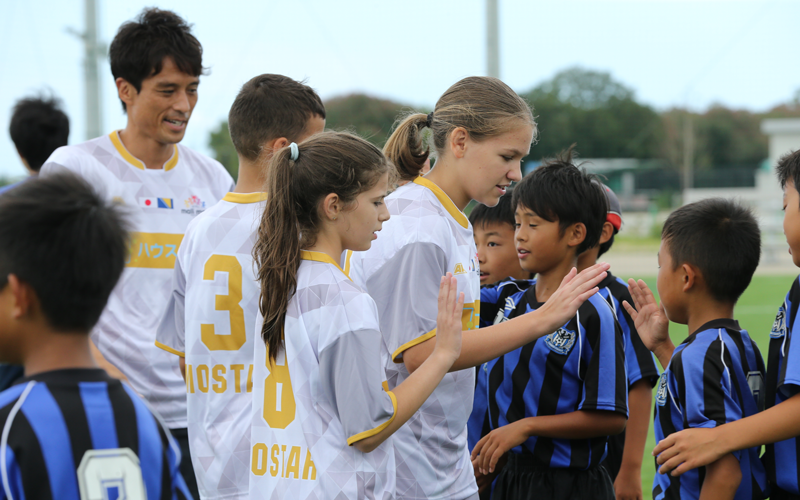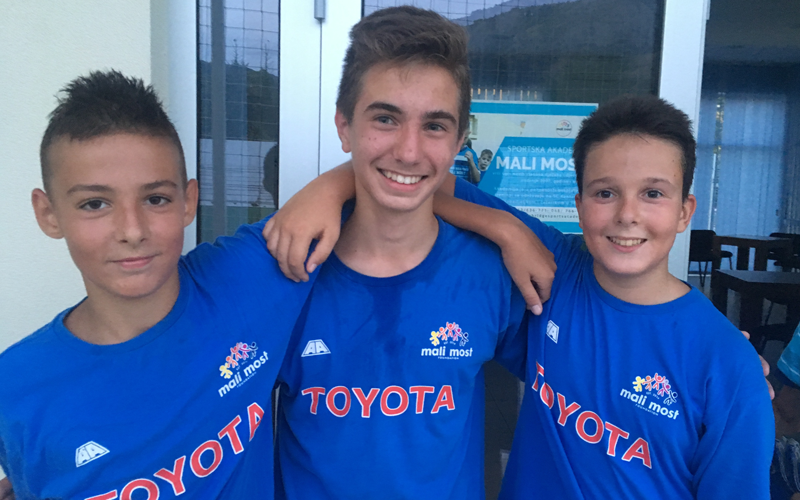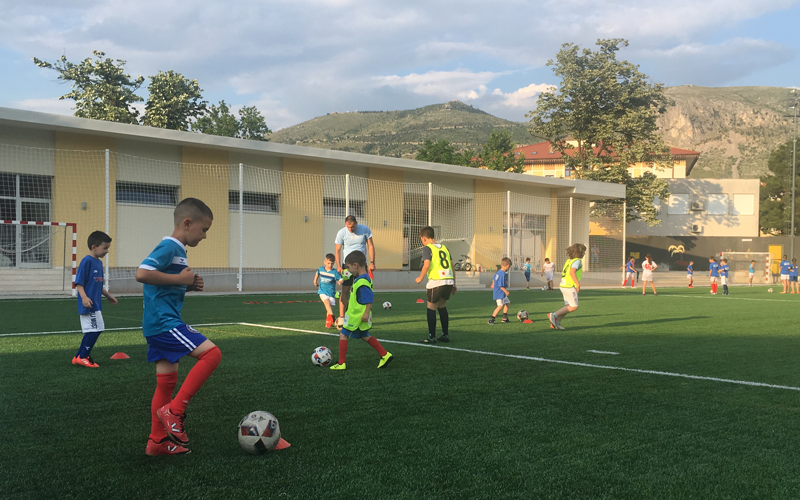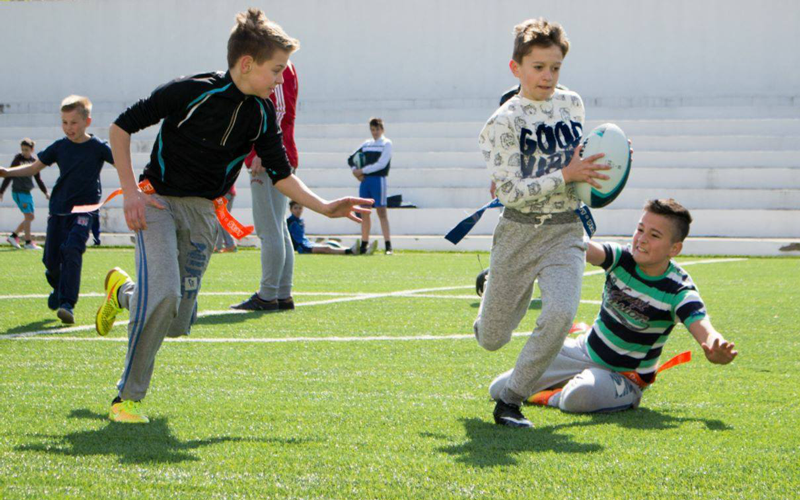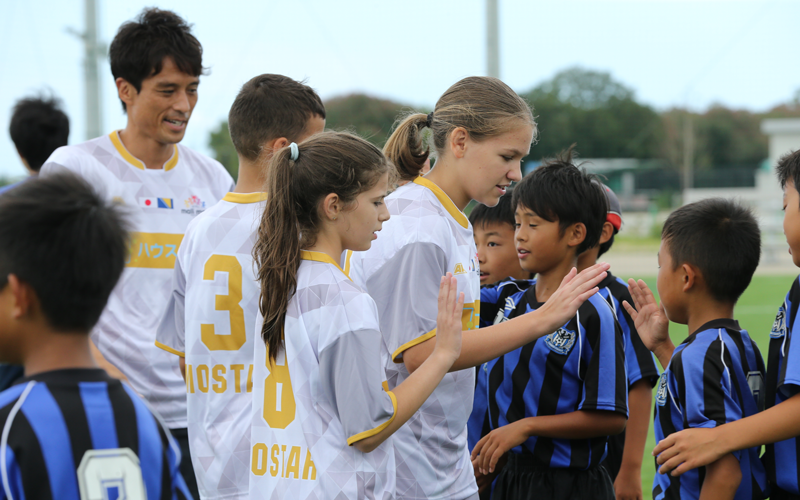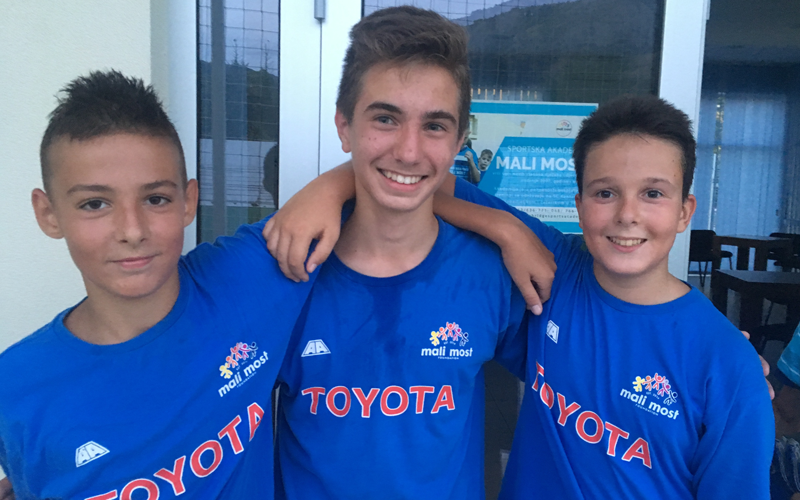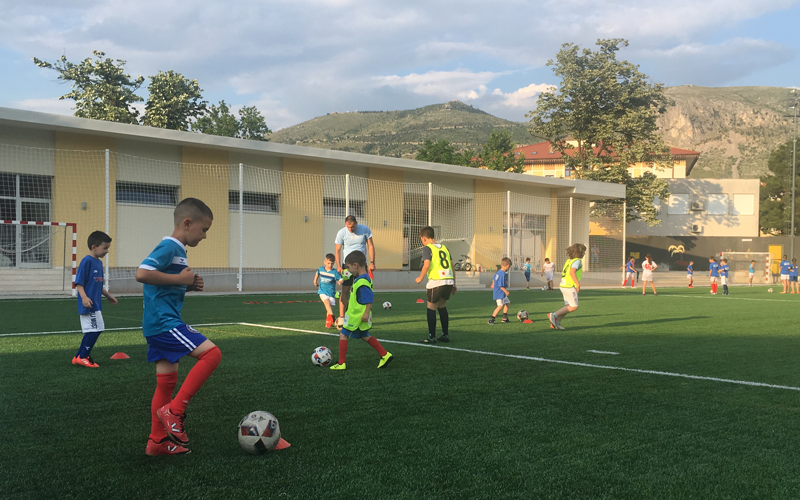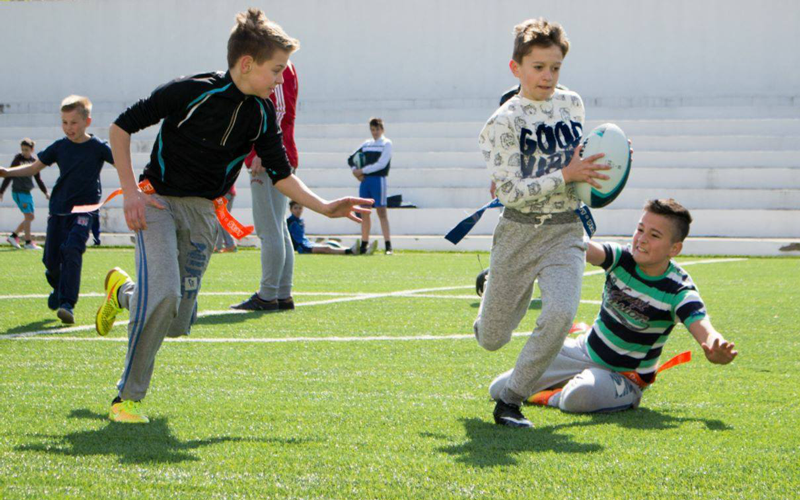 ©︎ Little Bridge